The School of Business, IBTE Business Campus will be organizing an event; 'IBTE Business Campus Mini Carnival 2019' as part of the students' practical assessment under Event Management Module for their final semester.
The objectives of the event project are for the students to become exposed to the real-business setting in terms of management, operational, marketing and financial and also, to apply their leadership skills and team collaboration skills.
The two day event is launched on Saturday, 2nd March and will end on Sunday, 3rd March 2019. The event will start its operations from 8am until 4.30pm held at IBTE Business Campus, UNISSA Sport field and other Sport Complex.
Attending the event official ceremony on the 2nd March 2019 as Guest of Honor, Yang Mulia Dr Sheikh Lukman bin Sheikh Abdul Hamid, IBTE Central Principal, Institute Brunei Technical Education.
Some of the activities organized in the carnival includes several games, pet shows and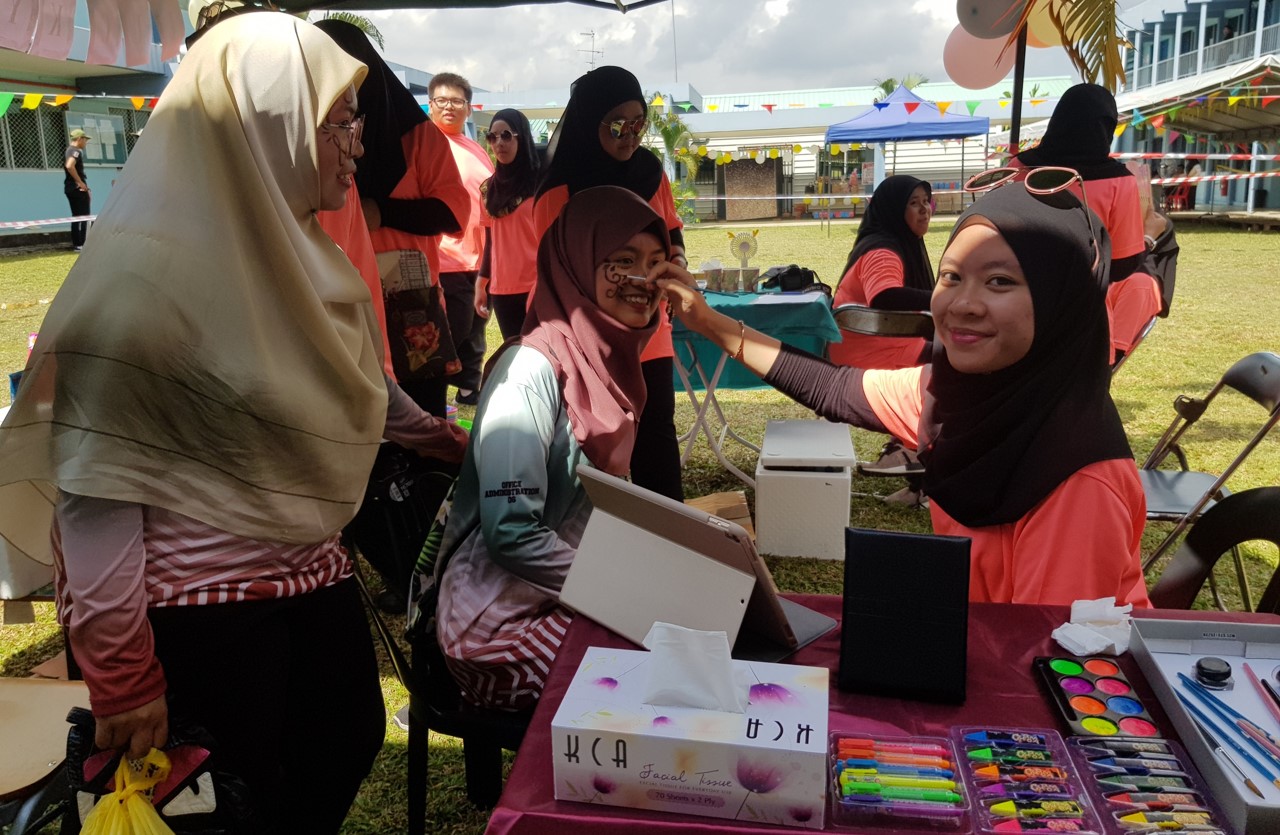 tournaments for the public to participate in, which consists of Mystery Escape Room, Flying Fox, Frisbee Game Challenge, Mini Games, Find Your Friend game, Basketball Tournament, Mobile Legend Tournament, Bunny & Parrot Show, 5 a side Futsal Tournament, Running Man Challenge, Guess Inside Box Challenge, Mini Amazing Race, ROS game, Planner Market Bubbles Activity and Face Painting, Football 7-aside, FIFA and Tekken, and Mini Games Challenge.