Explore the success of our graduates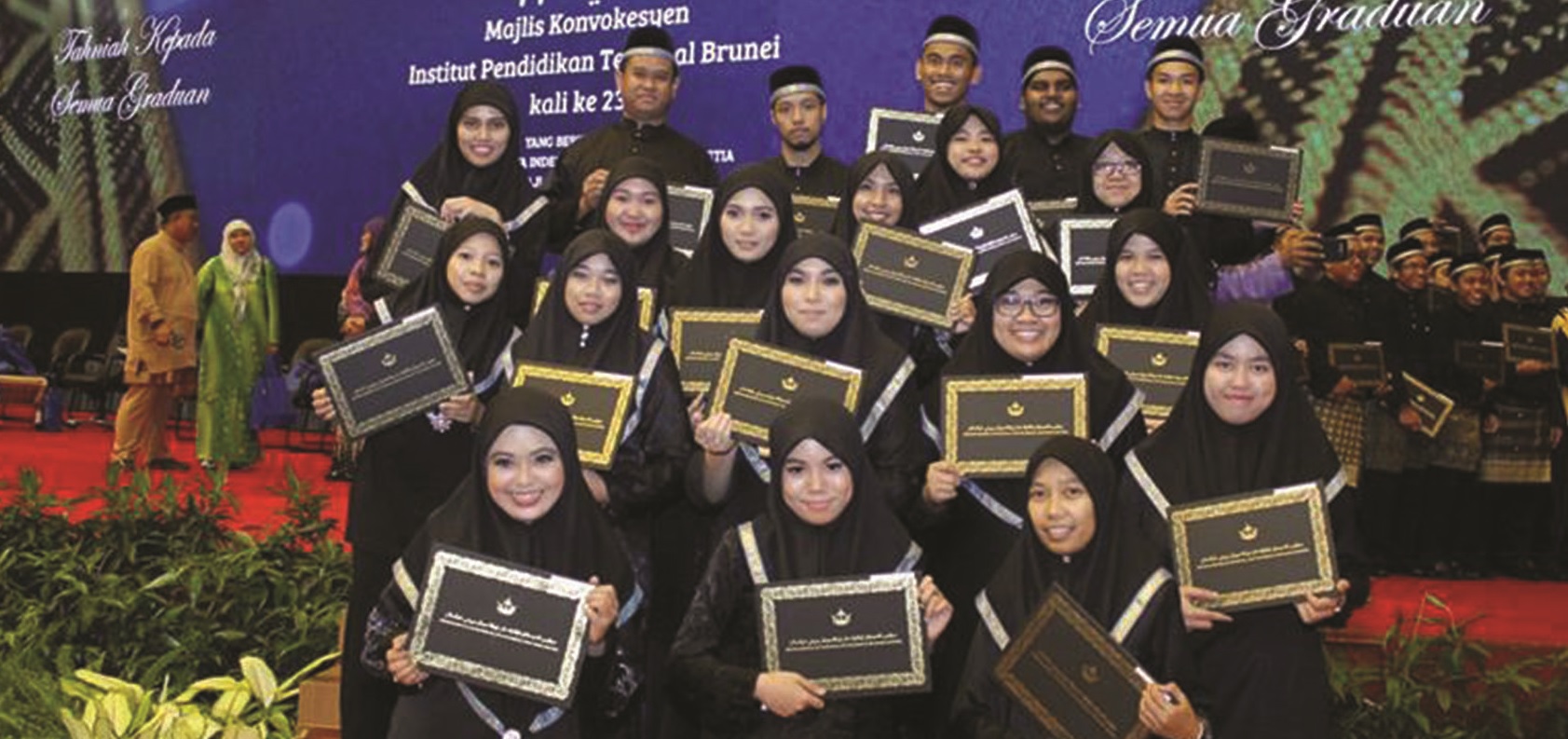 Since 2014, IBTE has been executing two KPI surveys annually, namely:
Employment Survey – to survey the employment outcomes of graduates six months after their convocation; and

Employers' Satisfaction Survey – to survey employers' (i.e. supervisors) level of satisfaction of our employed graduates.
These surveys are an essential source of information for our stakeholders. Any questions about the report or its data, please contact Research and Statistics Division, IBTE (+673-2-425555 ext. 251 or email research [at] ibte.edu.bn).
Employment Study Report
Employers' Satisfaction Survey Report