With IBTE curriculum centered around competency-based approach, several authentic learning centres have been established to ensure that knowledge and skills acquisition go beyond the classroom setting. These centre designed around curriculum content, enabling IBTE students to practice real-life scenarios in the working environment.
The Youth Entrepreneurship Service Centre or YES Centres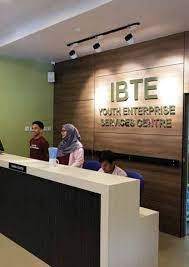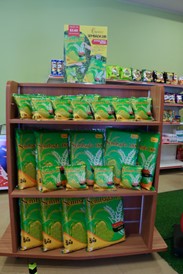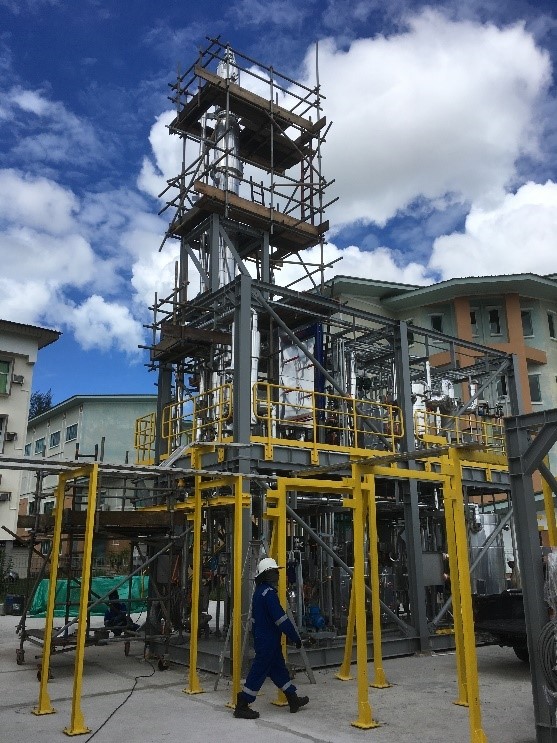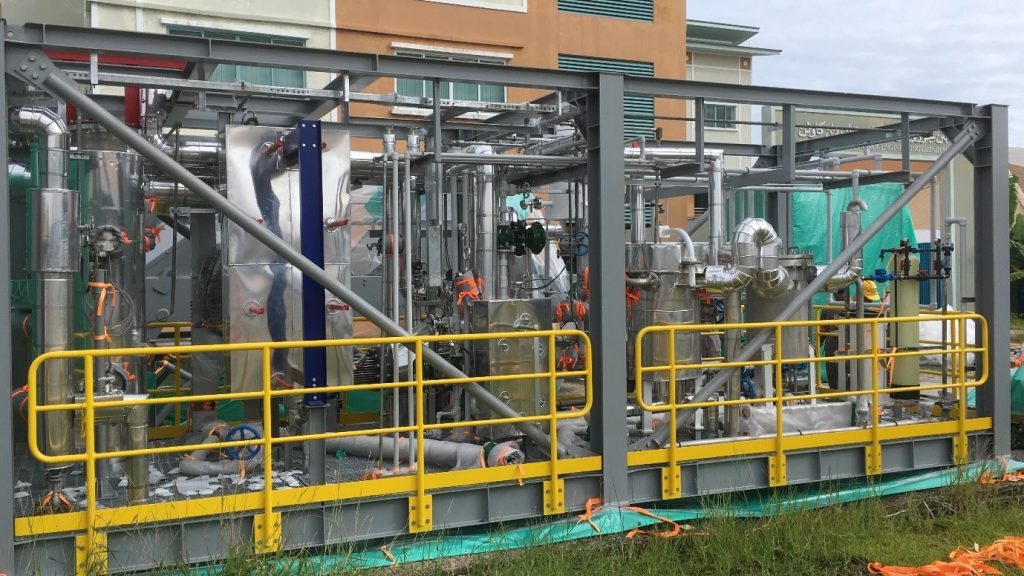 Officially commissioned by April 2017, this mini plant aims to provide real training platform for process/plant technicians and students. The Mini Plant is a comprehensive process-related training system, and was designed and built to the actual industrial specification, which can be used extensively, from teaching, hands-on learning activities and exercises and also for competence assurances/assessments. With the realistic, full-sized equipment, the mini plant will be one of the breakthroughs in Brunei's Oil and Gas Industry, particularly its role in supporting Brunei's Industry Competence Framework (ICF), competence development of existing and future technicians to serve in the Oil and Gas sector in Brunei Darussalam.
Authentic ICT Lab, School of ICT (PHOTO)
No Picture
The Longhouse Training Restaurant (PHOTO)