Wardi Wasil – The Bruneian
The Fourth Industrial Revolution has created a demand for more data scientists, as this new age of information caused by the rapid change in the technological landscape paves the way for more data to be analysed and repurposed.
This was said by Muhd Sahrudi Iswandi Hashim, the Director of Information Technology Services Division at the Institute of Brunei Technical Education (IBTE).
"IBTE is very much industry-driven, so our syllabus, the programmes that we erect, are based on industry demands and right now, the trend is that a lot of organisations are looking for data scientists," he said.
Data scientists gather and analyse large sets of structured and unstructured data. The data is then interpreted in order to get valuable insights used to create actionable plans for the company.
According to Muhd Sahrudi, industries in the sultanate have forecasted a rise in data usage that needs to be analysed in order to make informed decisions, this is especially due to the increased emphasis on automation that has been brought upon by the 4IR.
"The first three industrial revolutions leaned more towards manufacturing however the 4IR on the other hand is more concerned about implementing artificial intelligence (AI), so there comes a need to efficiently use data, to better improve your services or your products," he said.
The digital director acknowledged how the sultanate's tech industry may not be as large compared to countries with vibrant metropolitan areas however, the sultanate is slowly but surely following suit to worldwide big data trends.
He gave an example using Brunei's current telecommunications landscape, with companies such as Imagine, Progresif and Datastream Digital.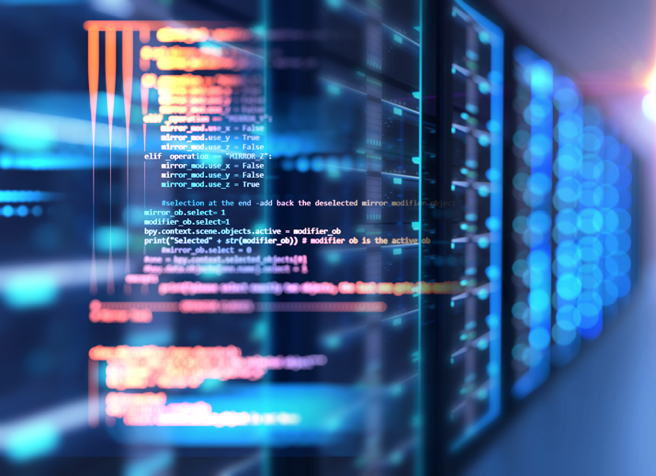 "Brunei may not have as many tech giants, but our service providers would be one of the industries that need data scientists, as they need to do a lot of deep dives in data science to understand customers' preferences, in order to form better and attractive packages," he added.
Muhd Sahrudi went on to say that IBTE has already prepared themselves for this trend by implementing modules that cater to data analytics, however, he admitted that predicting the skills needed for the 4IR can become complicated.
"The thing about technology is that it is ever-changing, we cannot predict how technology will evolve but from what we see right now, it is leaning towards greater tech usage, which is enabled by a migration towards mobile rather than computers and laptops," he said.
Recently, the Manpower Industry Steering Committee Working Group for ICT Sector held a stakeholder engagement and several jobs in ICT were identified, being described as sought-after positions in the country within the next five years.
The job positions, span across different sectors and include data administrators or analysts along with system analysts and engineers, programmers and cyber security, among others.
This article was first published on October 31, 2020 in our Weekly E-Paper issue 113
The Bruneian | BANDAR SERI BEGAWAN