IBTE is pleased to share with you the schedule below for the Live Streaming that will be streamed via Microsoft Teams.
Congratulations to IBTE Graduates!
Click on the respective session links to access the IBTE Convocation Live Stream.
Below is the access to the IBTE 29th Convocation Programme Book.
Steps to Access the Live Stream
Step 1
Please click on the links above to access the respective live stream.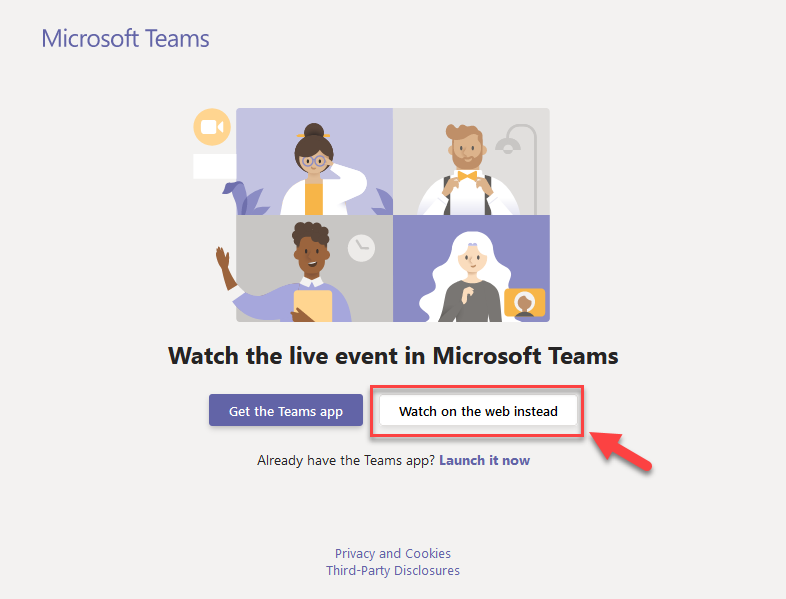 Step 2
Click on "Watch on the Web Instead"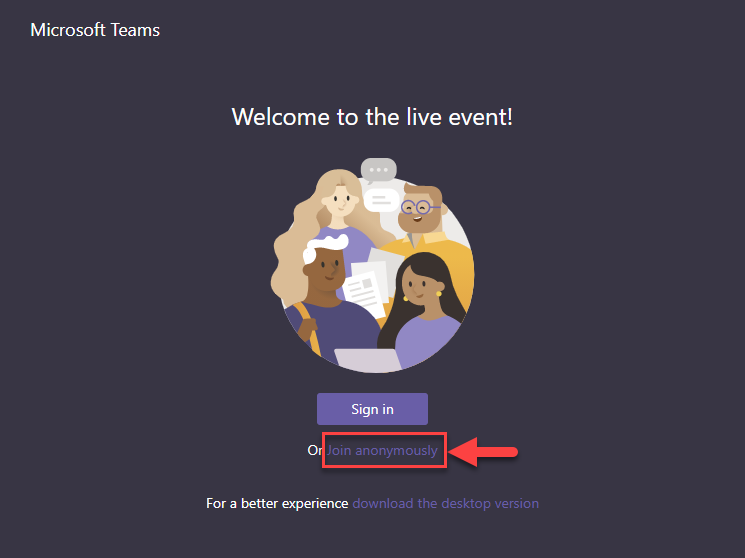 Step 3
You may then "Sign-In" or "Join Anonymously"