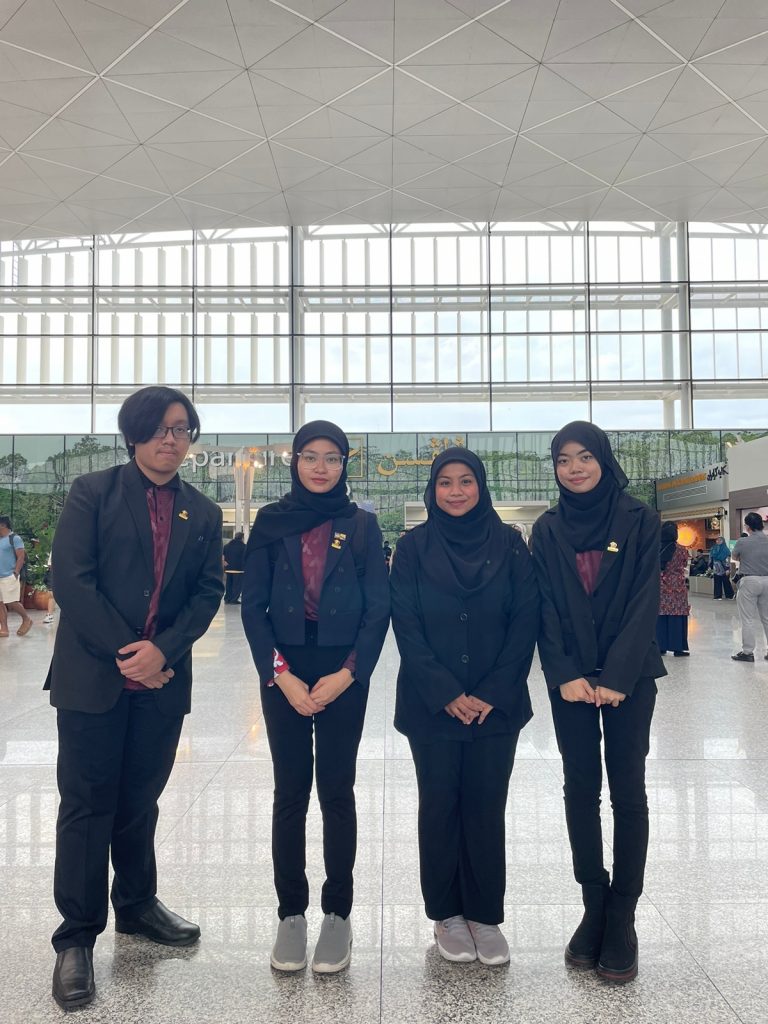 Four IBTE students set off for Japan on 10th January 2023 to participate in the one week Japan's Friendship Ties Programme, JENESYS 2022.
This program aims to promote mutual trust and understanding among the people of Japan and the Asia Pacific region to build a foundation for friendship and cooperation in the future. It is also to improve participants understanding of Japan in terms of economy, society, history, diverse culture, politics and diplomatic relations.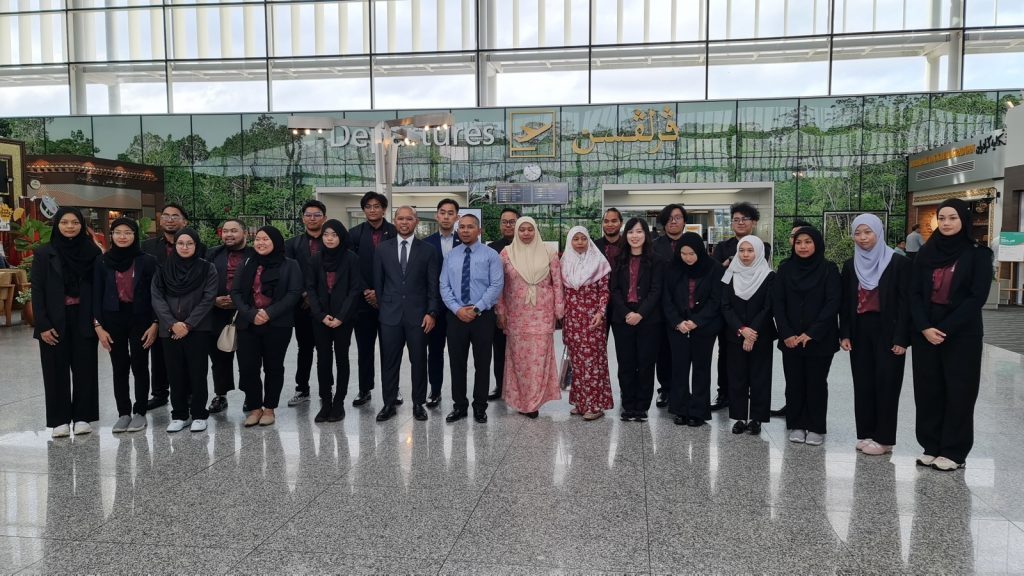 Representatives comprises of two students from Nakhoda Ragam Campus, one student from Business Campus and one student from Jefri Bolkiah Campus.