IBTE graduates from the year 2022 in HNTec in Travel and Tourism programme have left the country to Phuket, Thailand to participate in the ASEAN-ROK TVET Mobility Programme, which is held at Phuket Vocational College.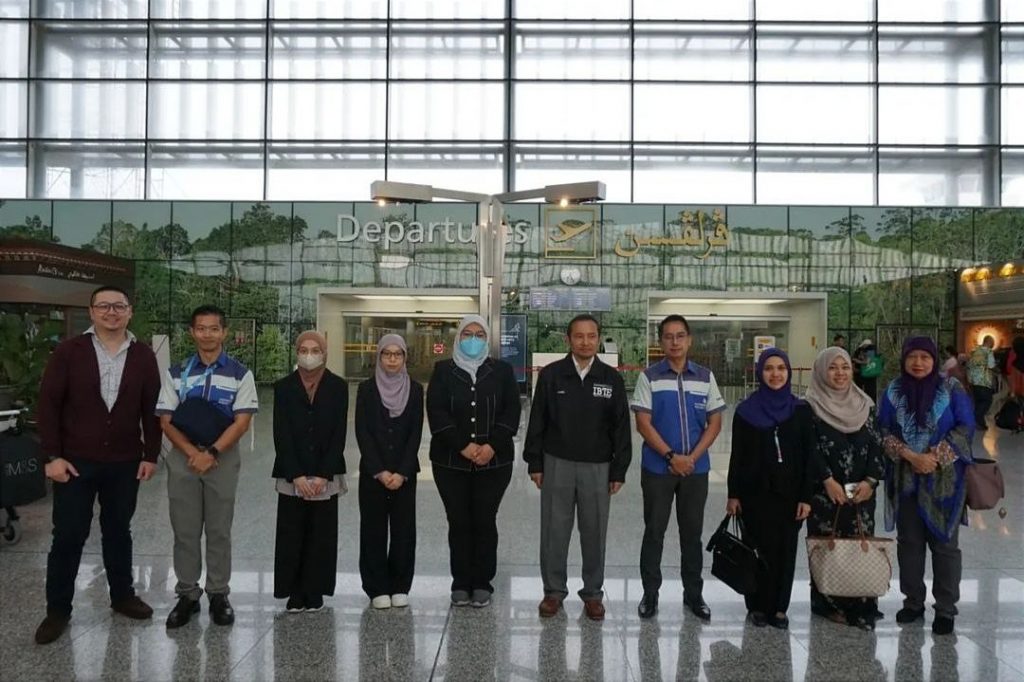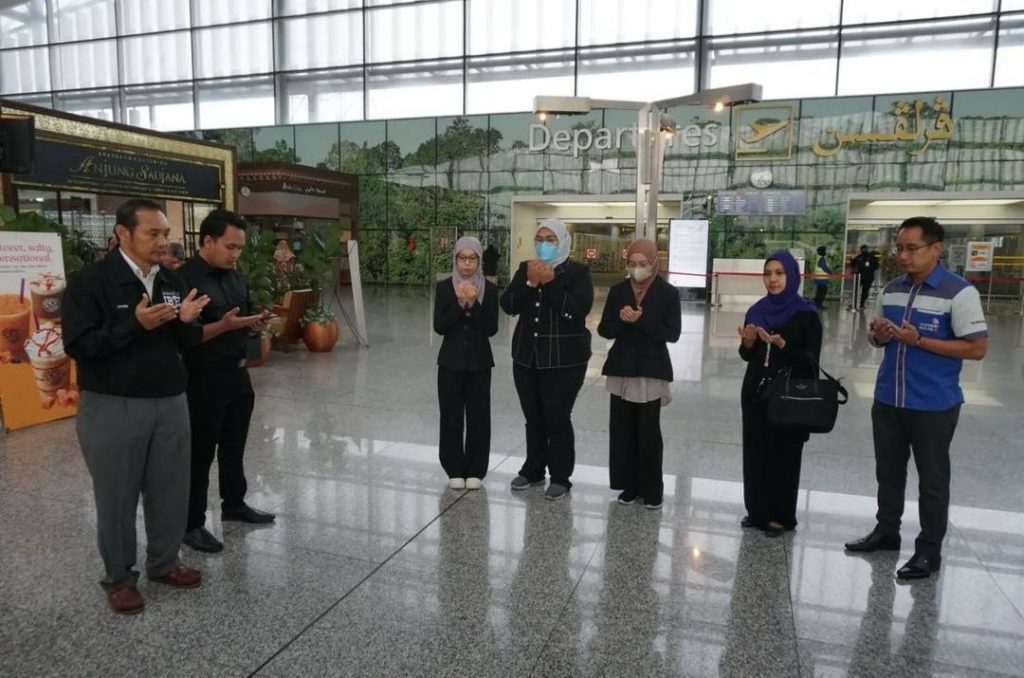 The graduates are Nur Humaizah binti Hj Mohammad Bohari, Nurul Saiyidah Nafisah binti Haji Mohneh and Nur Zahidah binti Abd Hamid.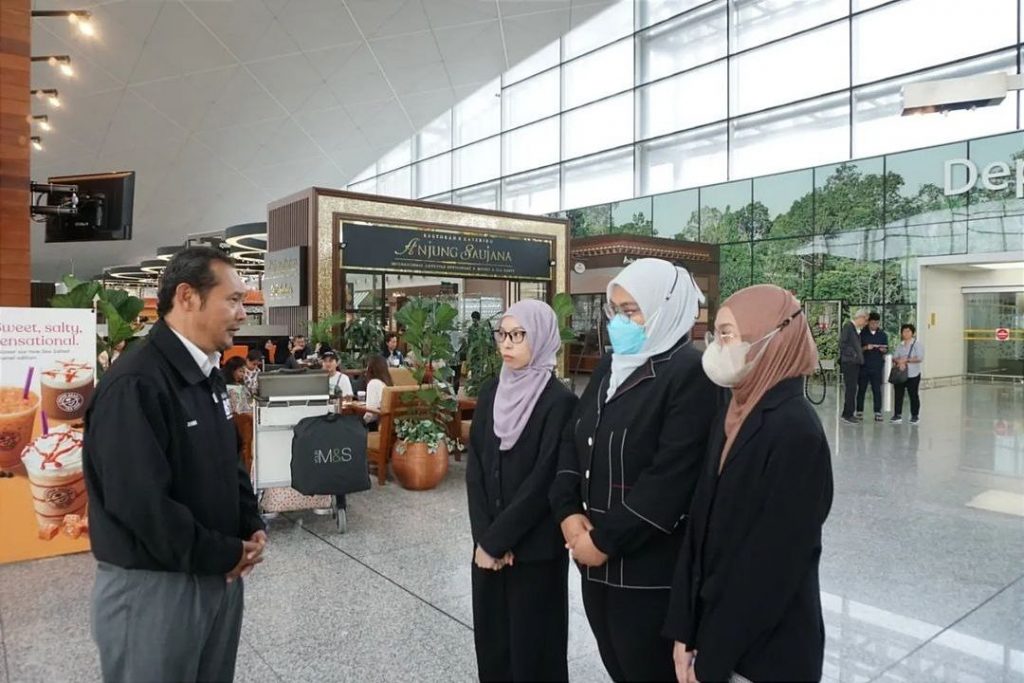 Present to send off the participants at the Brunei International Airport is the Director of Technical Education/IBTE Chief Executive Officer, Dr. Haji Mohd Zamri bin Haji Sabli.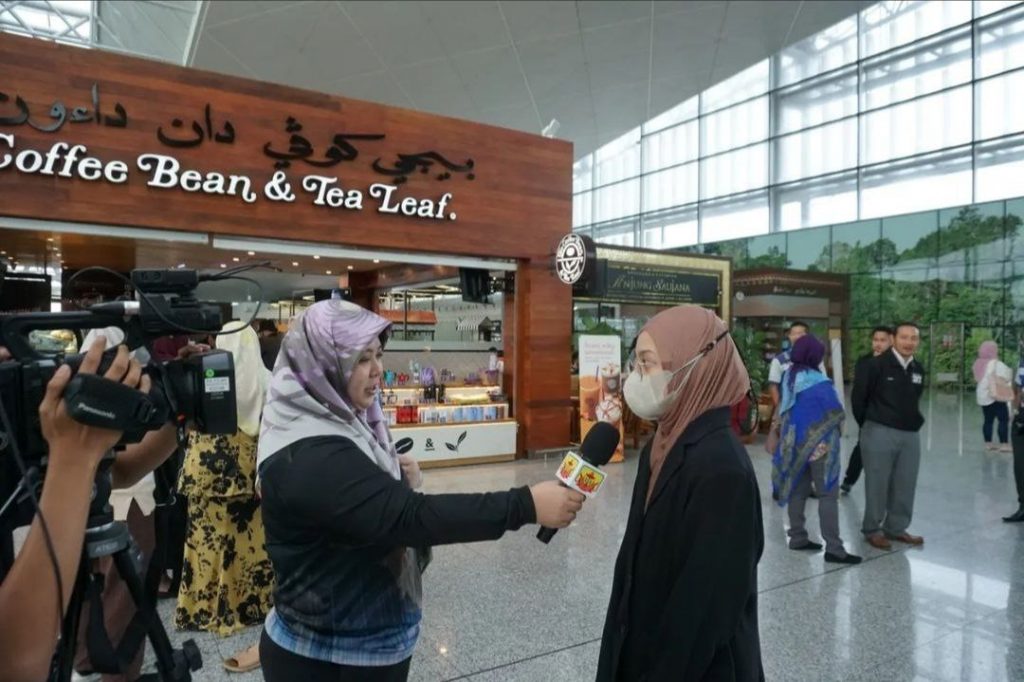 Two IBTE students; Mohammad Ikhmal Waffie bin Nordani from HNTec in Electronic and Communication and Hazif bin Haji Kefli from HNTec in Building Service Engineering are also participated in the ASEAN-ROK TVET Programme and send to Cambodia at Preahkosomak Polytecnic Institute.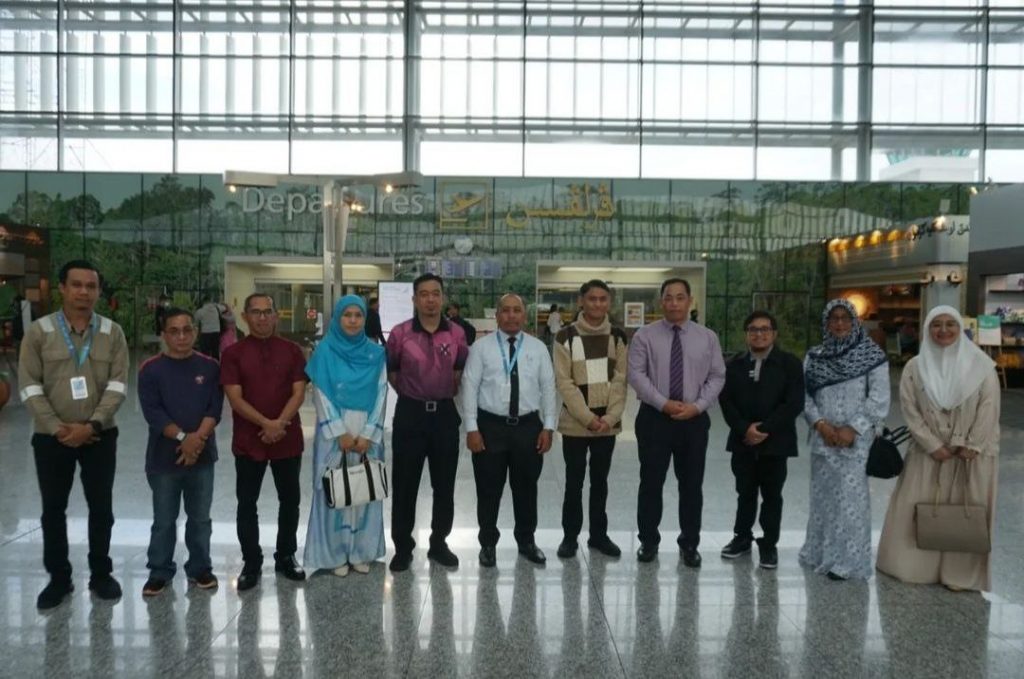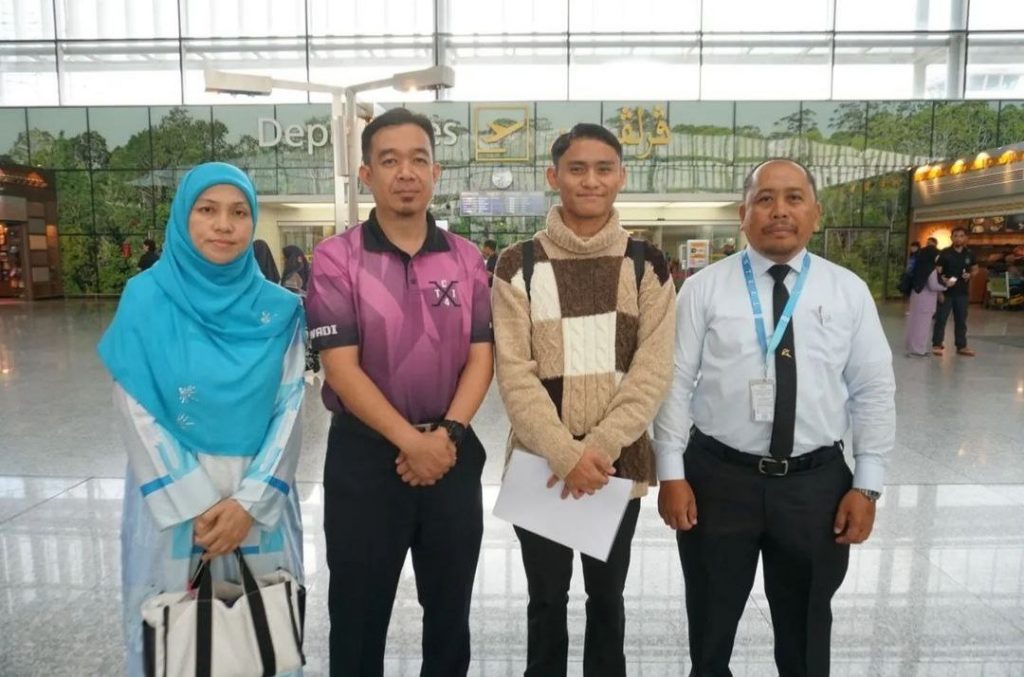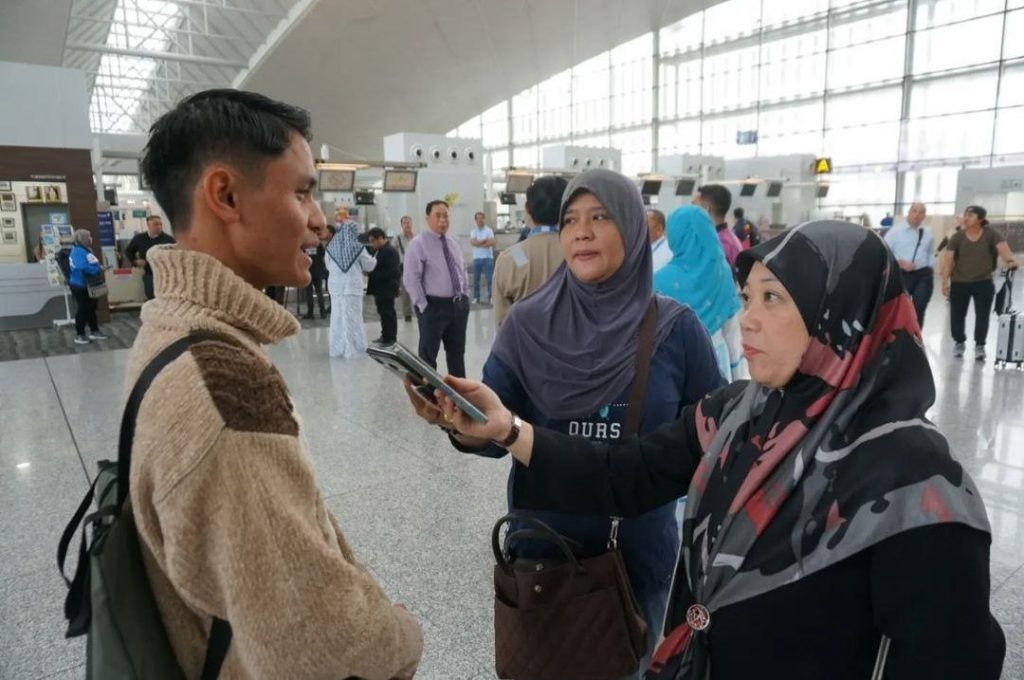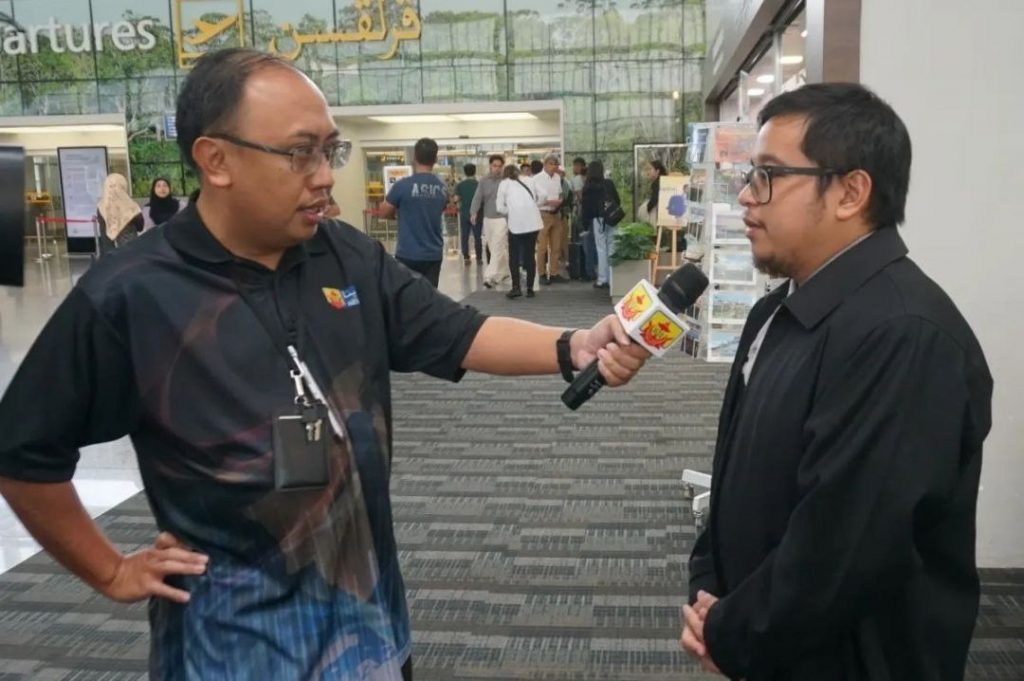 IBTE Acting Principal Satellite Campus, Dr Suhaimi bin Haji Abdul Wahab was present to send off the student at the Brunei International Airport.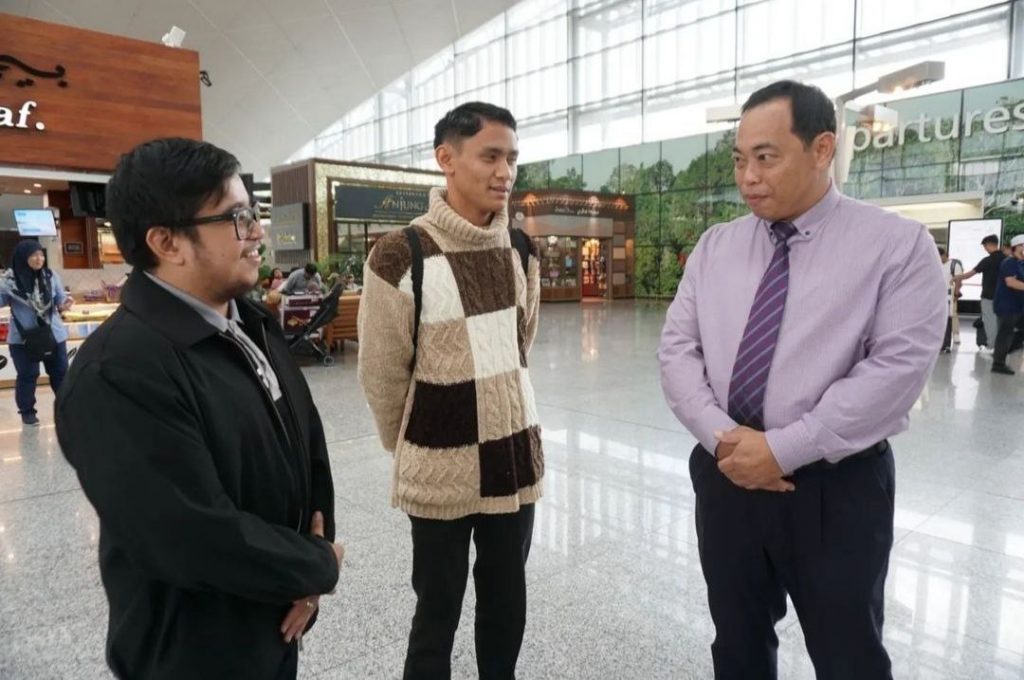 The aims of the ASEAN-ROK TVET Mobility Programme are to strengthen selected TVET sectors and programmes in ASEAN through harmonisation, enhancement and development of: (1) quality assurance; (2) qualification standards; (3) capacity building of TVET personnel; and (4) intra-ASEAN student mobility through internships and faculty exchange.
The Programme is envisaged to contribute to reducing the gaps between the demand and supply of vocational skills and improved human capital to remain competitive. In doing so, the Programme would also contribute towards improvement of TVET image and increase awareness on TVET prospective contribution to employment, education and business productivity.