6 JULY- School of Hospitality and Tourism, IBTE Sultan Saiful Rijal Campus was invited to The Launch of Competencies Framework & Career Pathway for Hospitality and Tourism Sector & Language Course for Tourist Guides Certificate Presentation today, held at Banquet Hall, Prime Minister's Office. The ceremony was organised by Tourism Development Department, Ministry of Primary Resources and Tourism.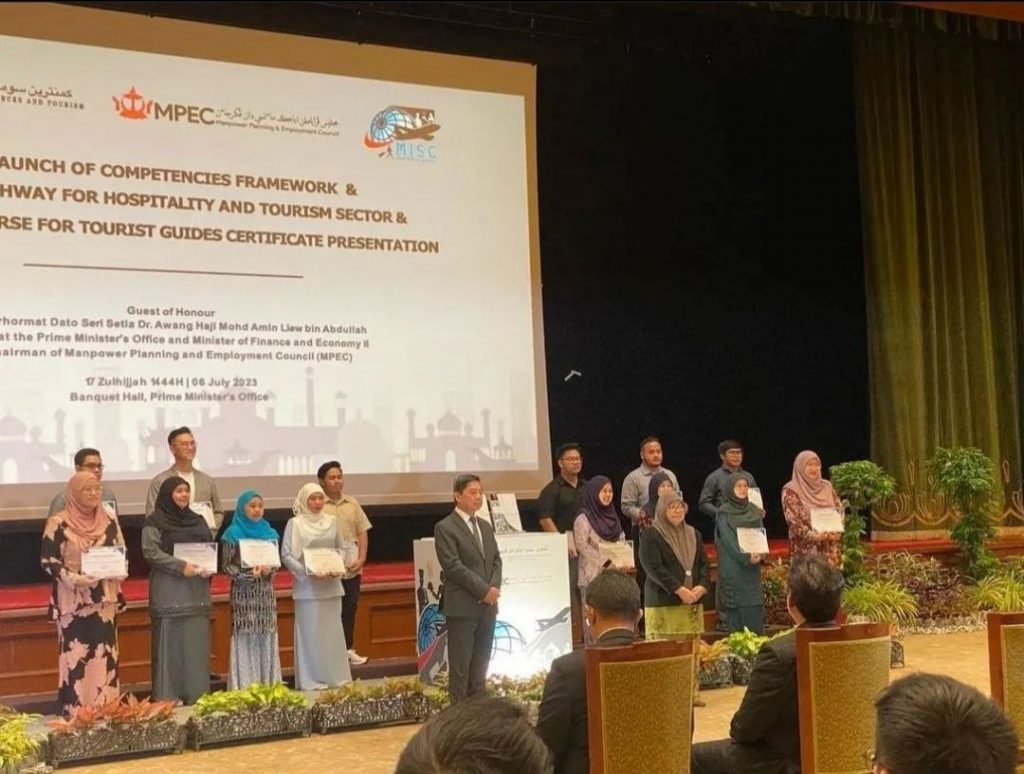 The ceremony was also dedicated to the graduates from IBTE that have been employed by Hospitality and Tourism Industry. The programmes they enrolled in IBTE that have shaped the graduates' careers that are in line with the industry have been honoured in conjunction with the launching of competencies framework for Hospitality and Tourism Sector.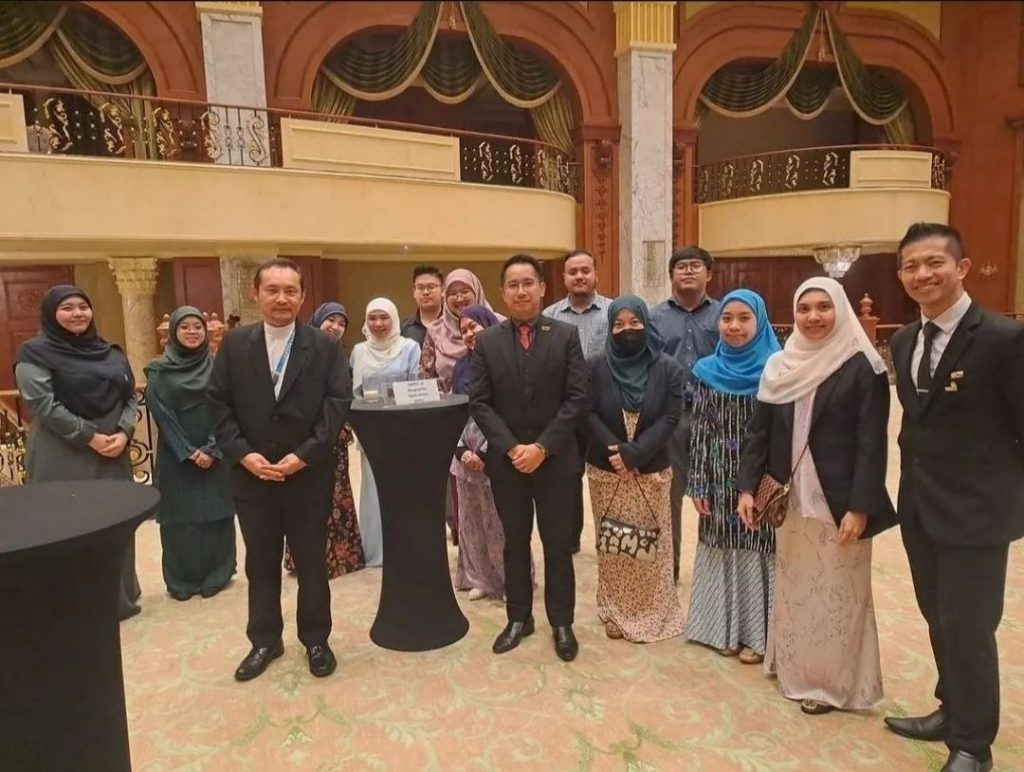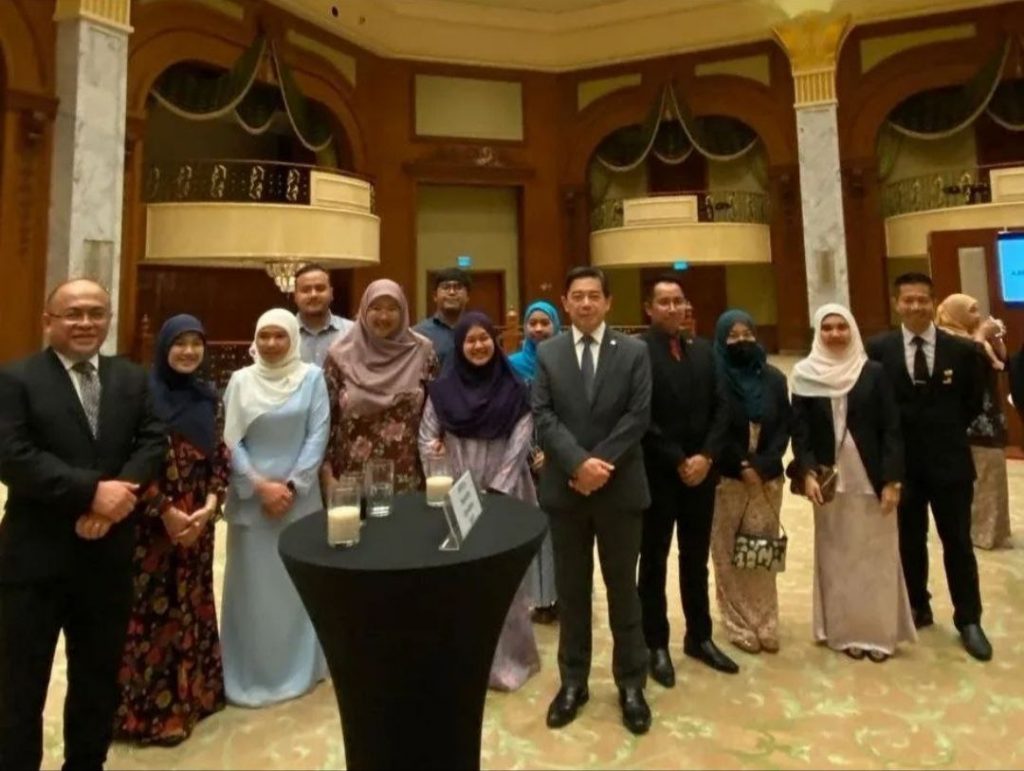 The graduates were some of the recipients of certification presented by Yang Berhormat Dato Seri Setia Dr. Awang Haji Mohd Amin Liew bin Abdullah, Minister at the Prime Minister's Office, Minister of Finance and Economy II & as a Chairman of Manpower Planning and Employment Council (MPEC) as the Guest of Honour of the event.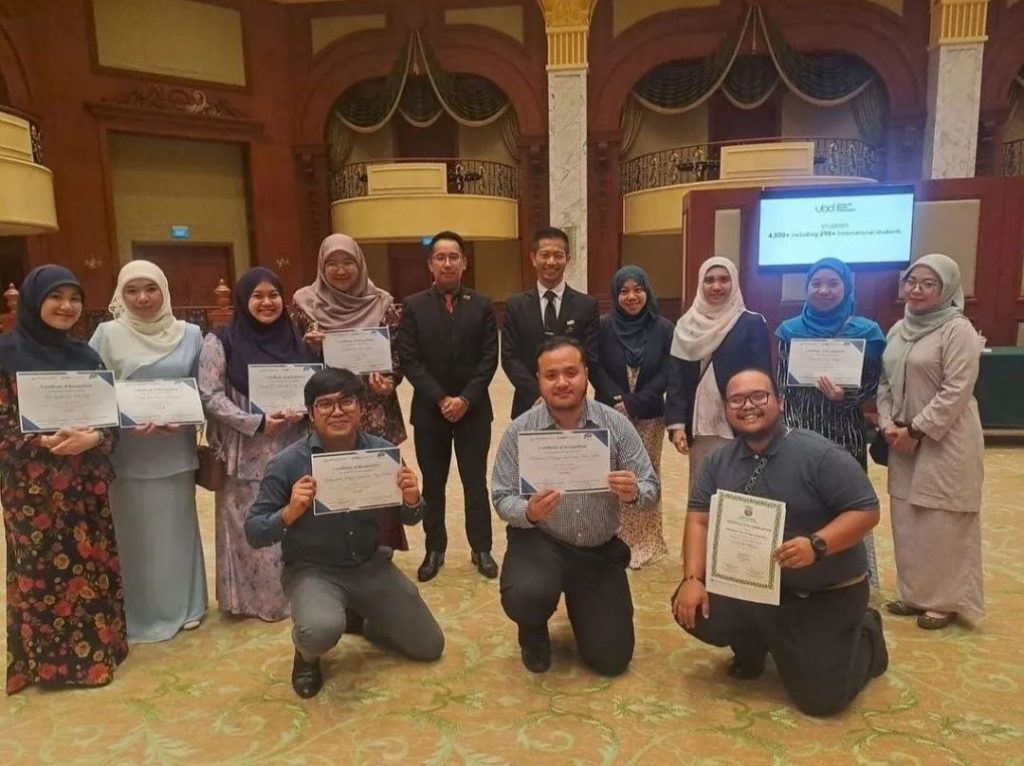 SHNT Students from HNT02/H/HOS/17 undergoing HNTec in Hospitality Operation were also involved in the refreshments for the event.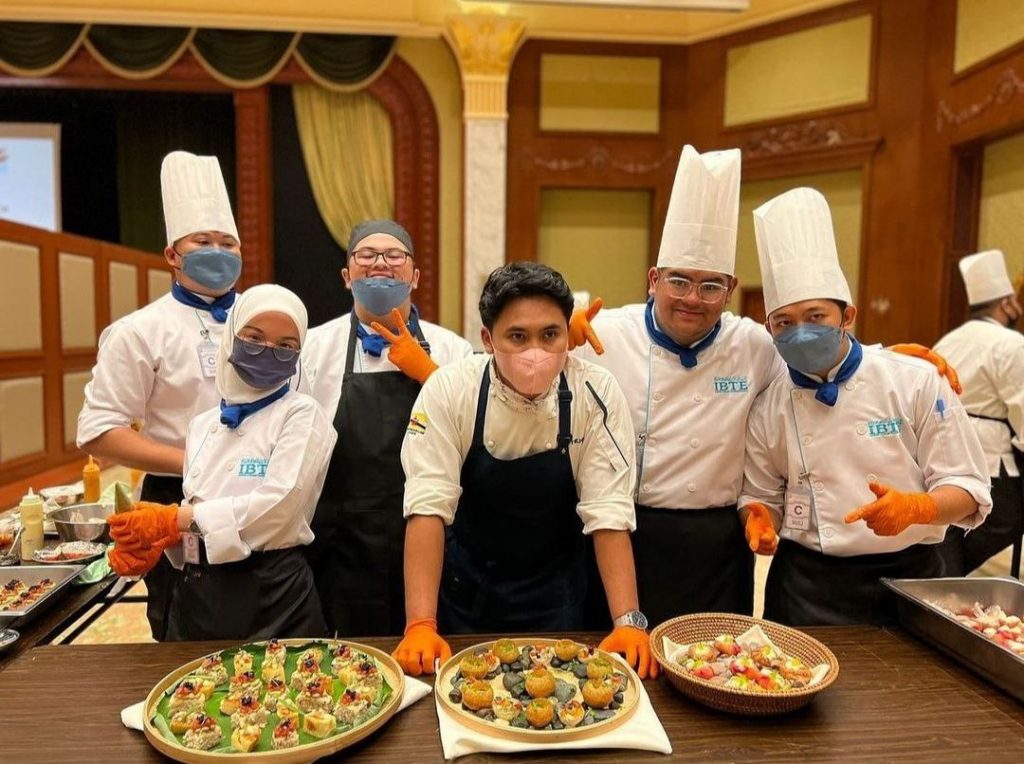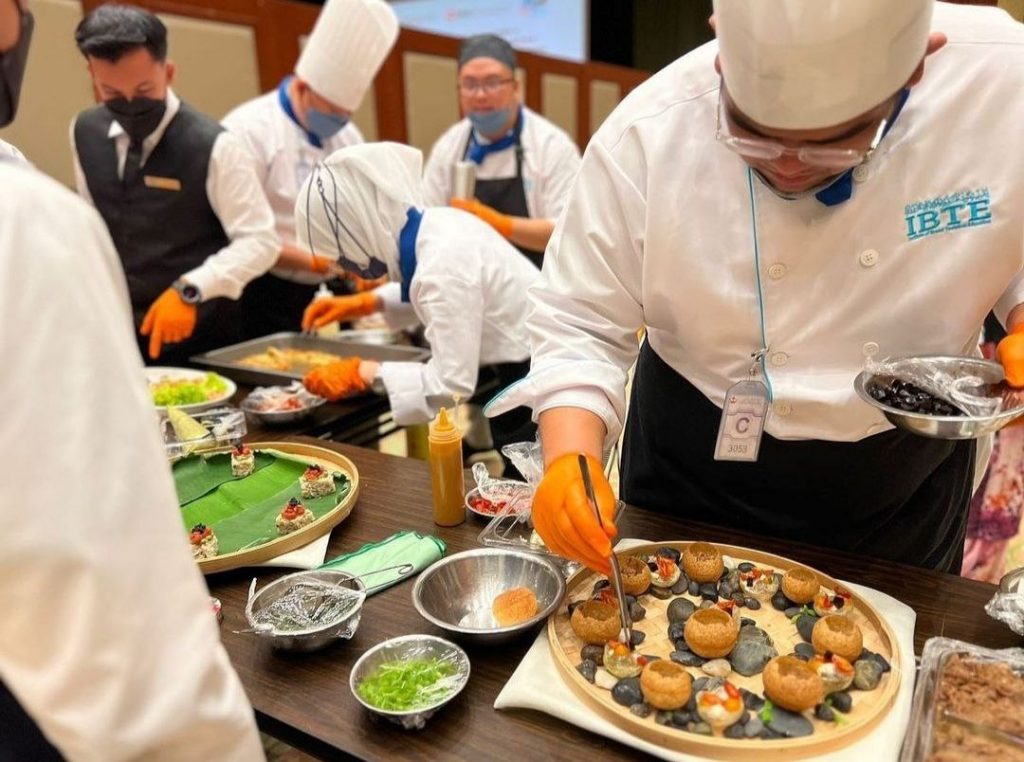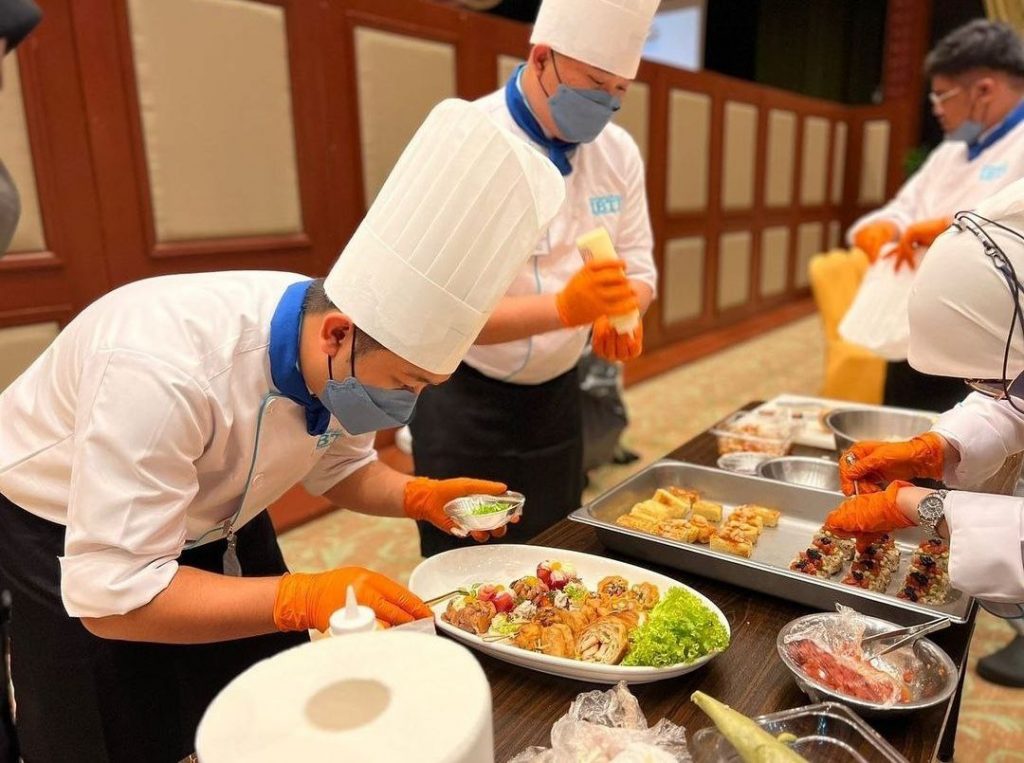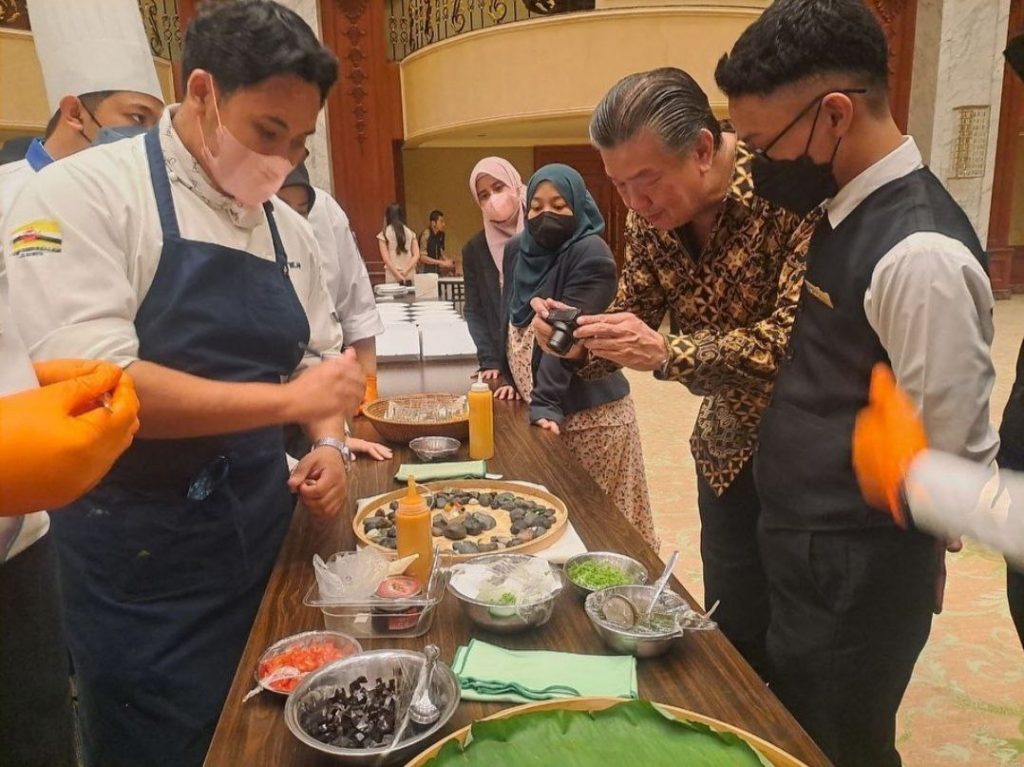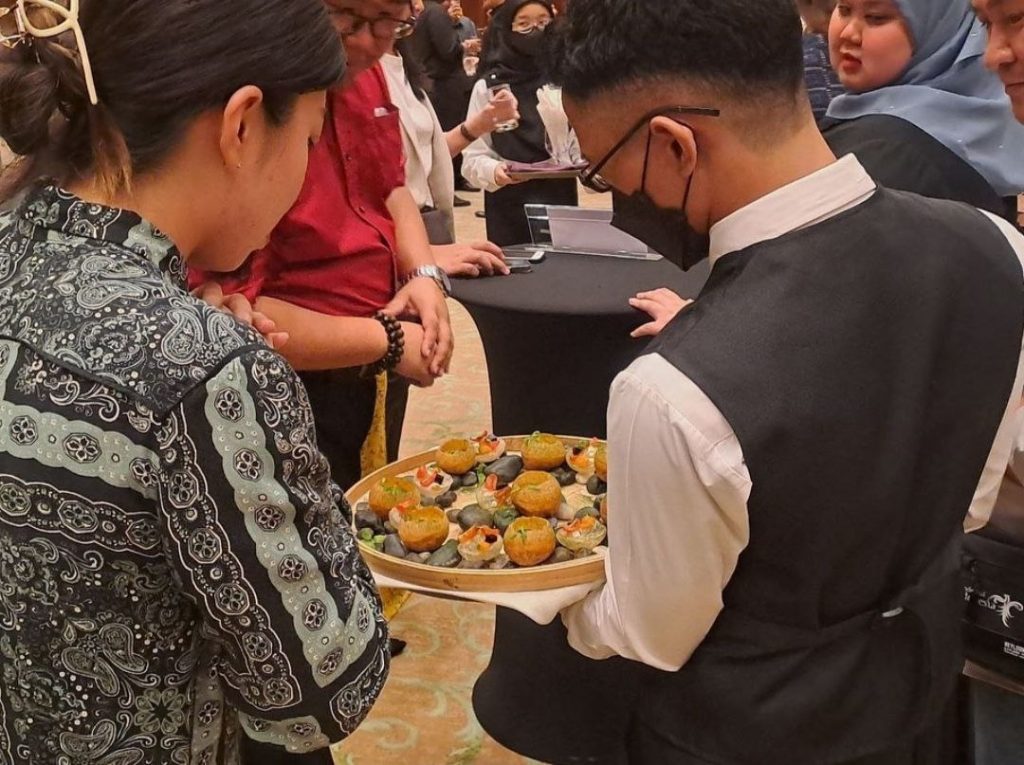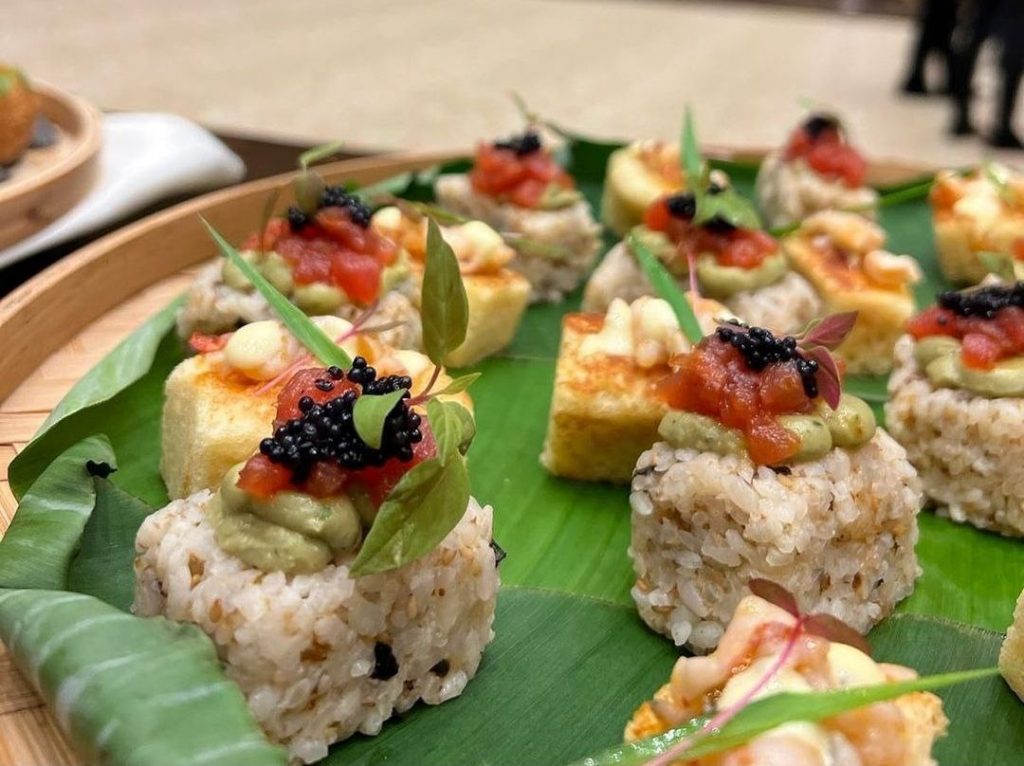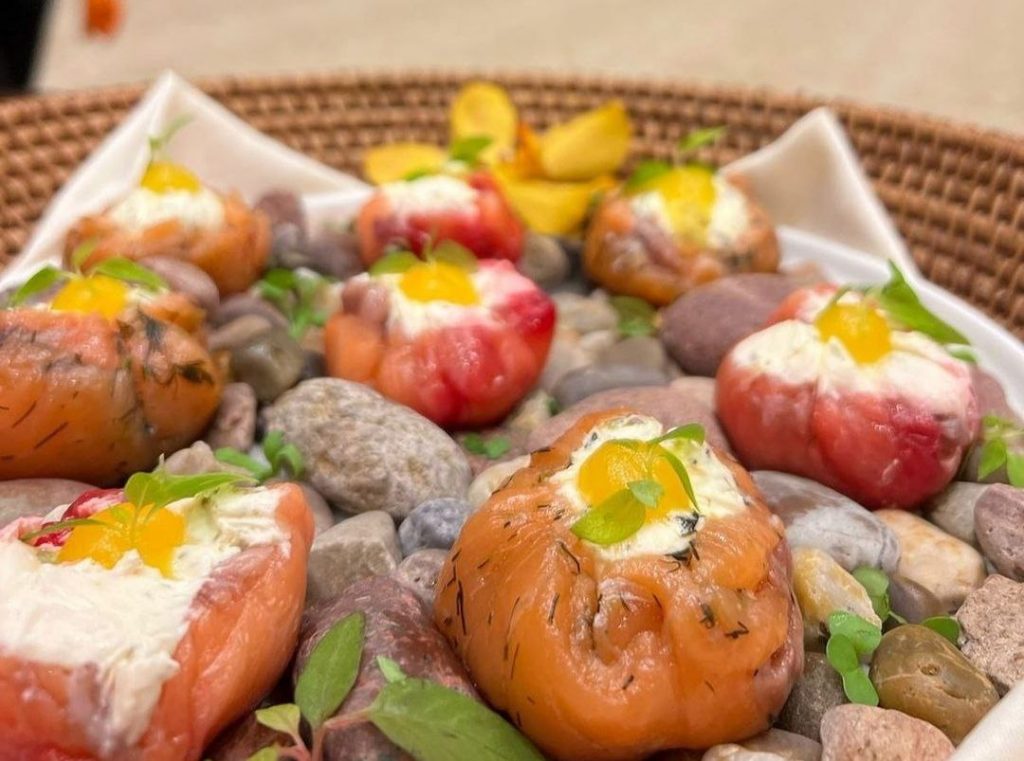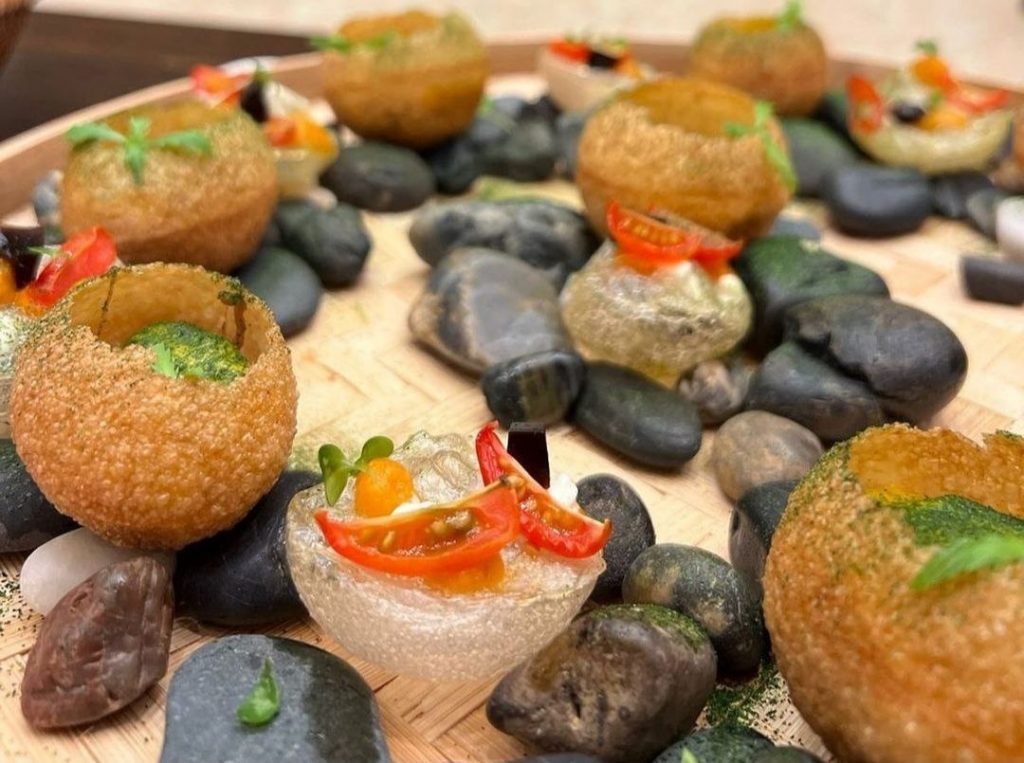 IBTE CEO Dr. Hj Mohd Zamri bin Hj Sabli also attended the ceremony along with Head of School, Programme Leaders and Instructors that supported the students throughout the events
Congratulations and well done to students for your hardwork.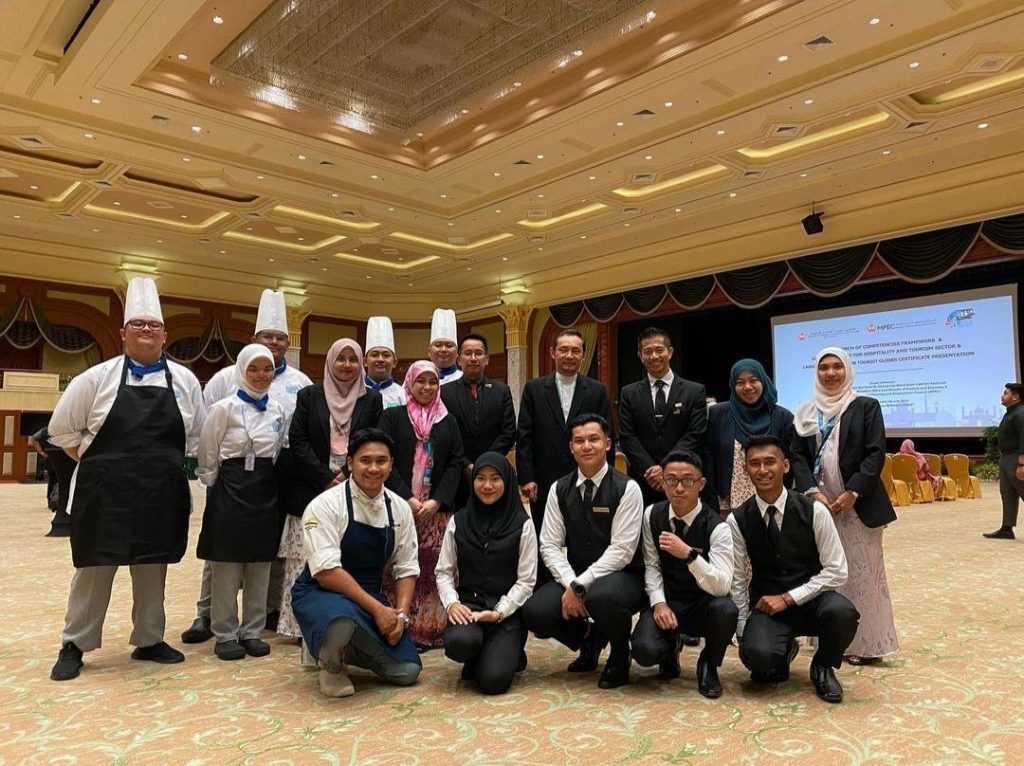 Source: ibte.hnt@instagram