SINGAPORE, 27 JULY-The 13th WorldSkills ASEAN Competition 2023 officially had its Awarding Ceremony today at Suntec Singapore Convention & Exhibition Centre.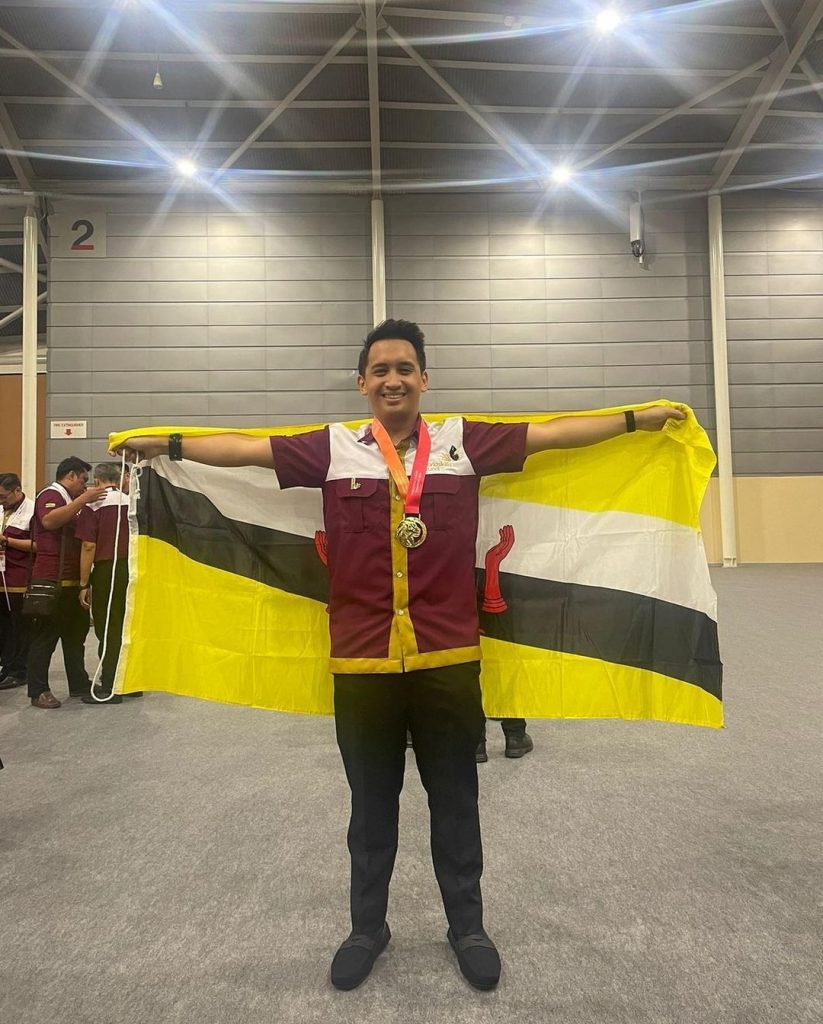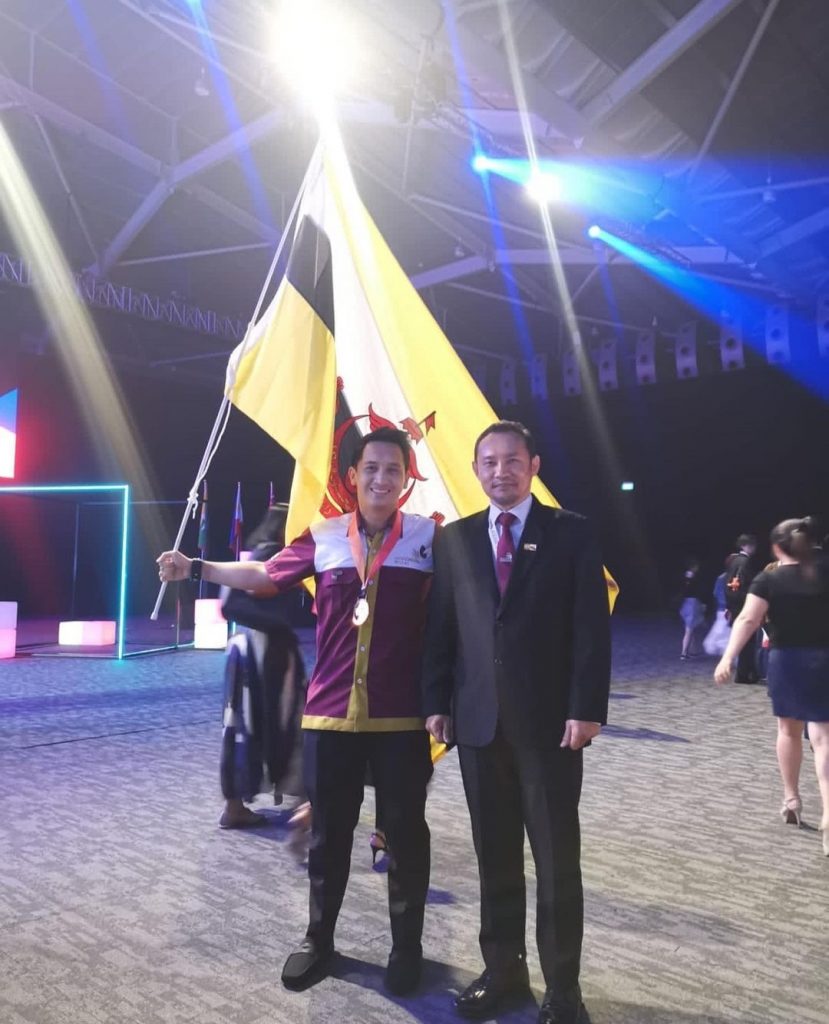 Congratulation to Mohammad Adam Lufti bin Mohammad Fadillah from School of Hospitality and Tourism, IBTE Sultan Saiful Rijal Campus for receiving 'Best of Nations Award, Medallion of Excellence under Cooking Skill Area'.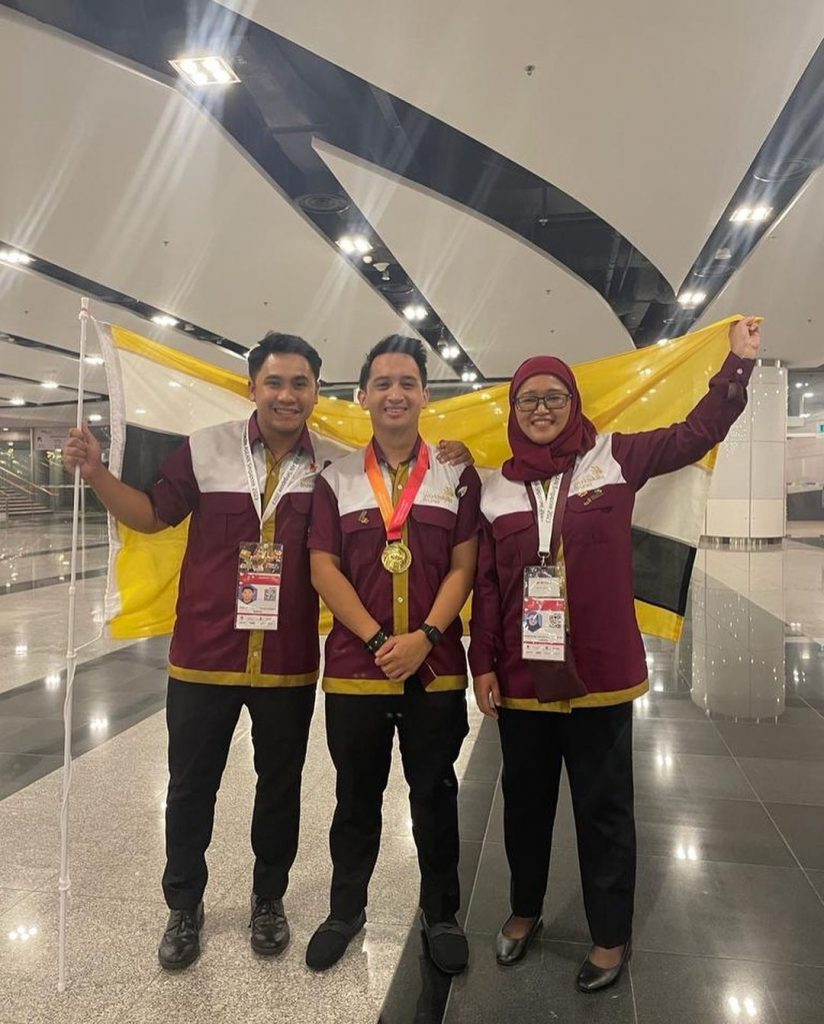 Thank you and very well done to all of the Brunei representatives of the WorldSkills ASEAN 2023 competition for their commitment, determination and passion throughout the international competition.