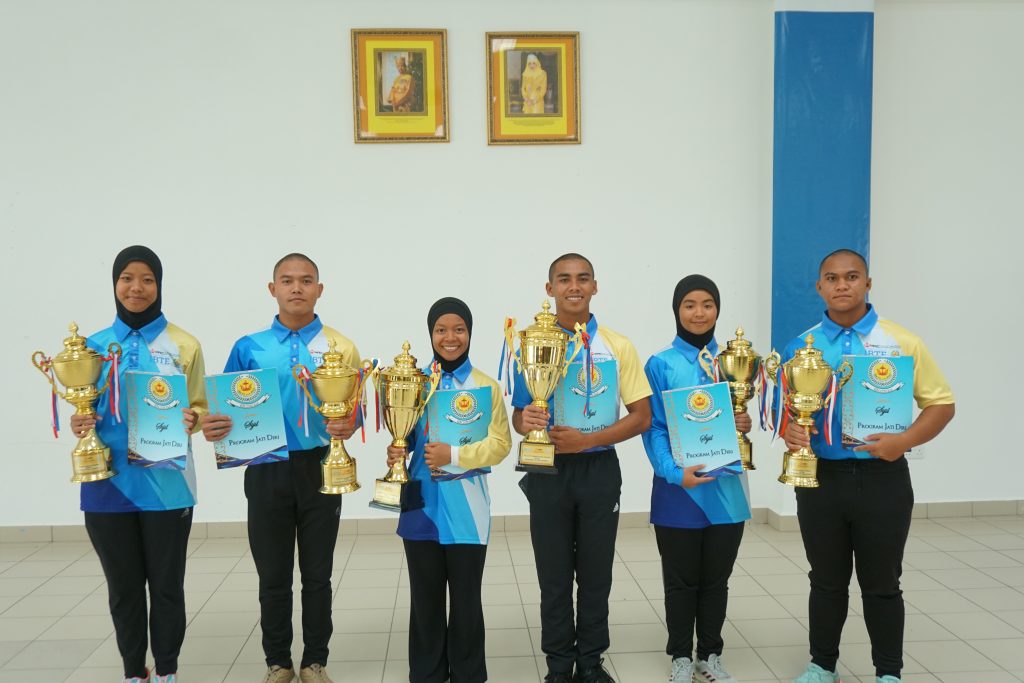 TEMBURONG, 3th AUGUST – A total of 90 trainees comprising students who attended the iSkills and Industrial Skills Qualification (ISQ) programmes at the Institute of Brunei Technical Education (IBTE) have successfully completed the Program Jati Diri for iSkill Kohort 3 students for 90 days and celebrated at the closing ceremony at the National Service Programme (PKBN) Training Camp, Batu Apoi, Temburong, today.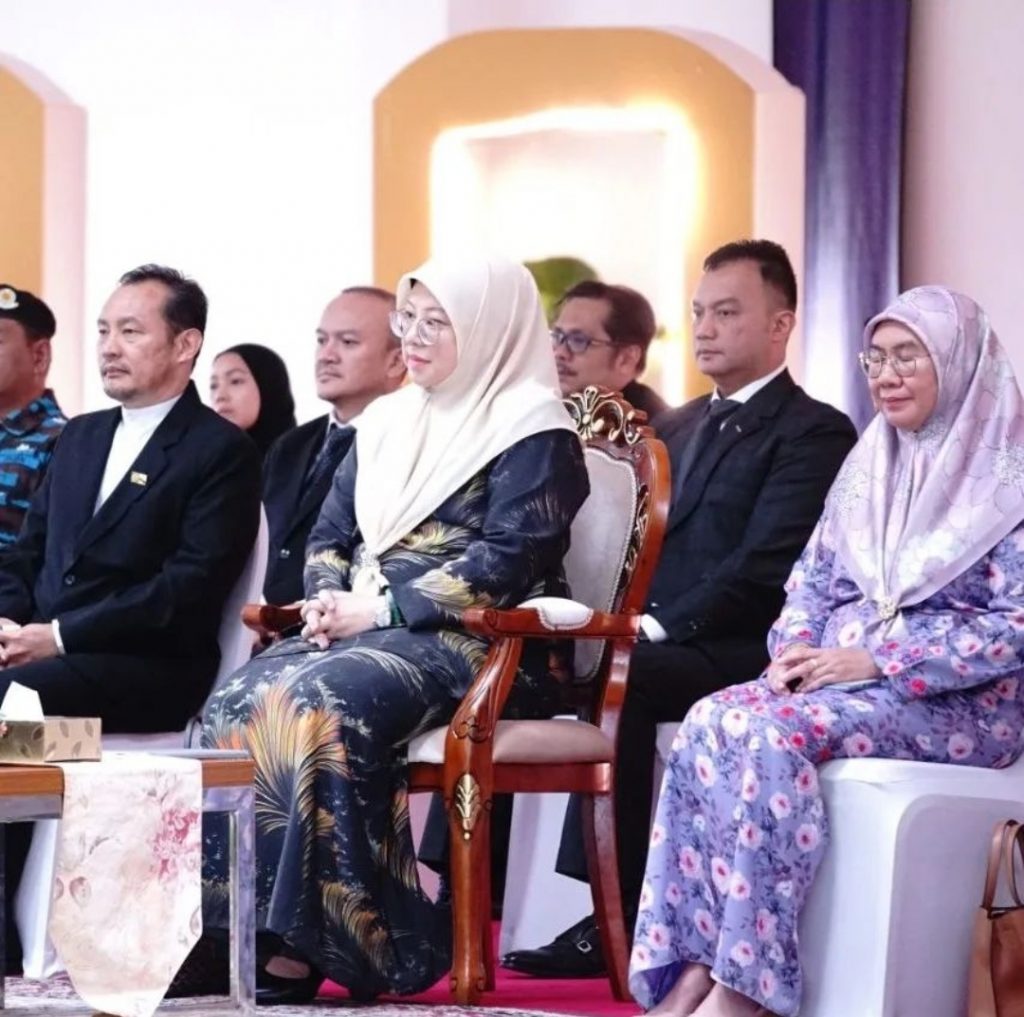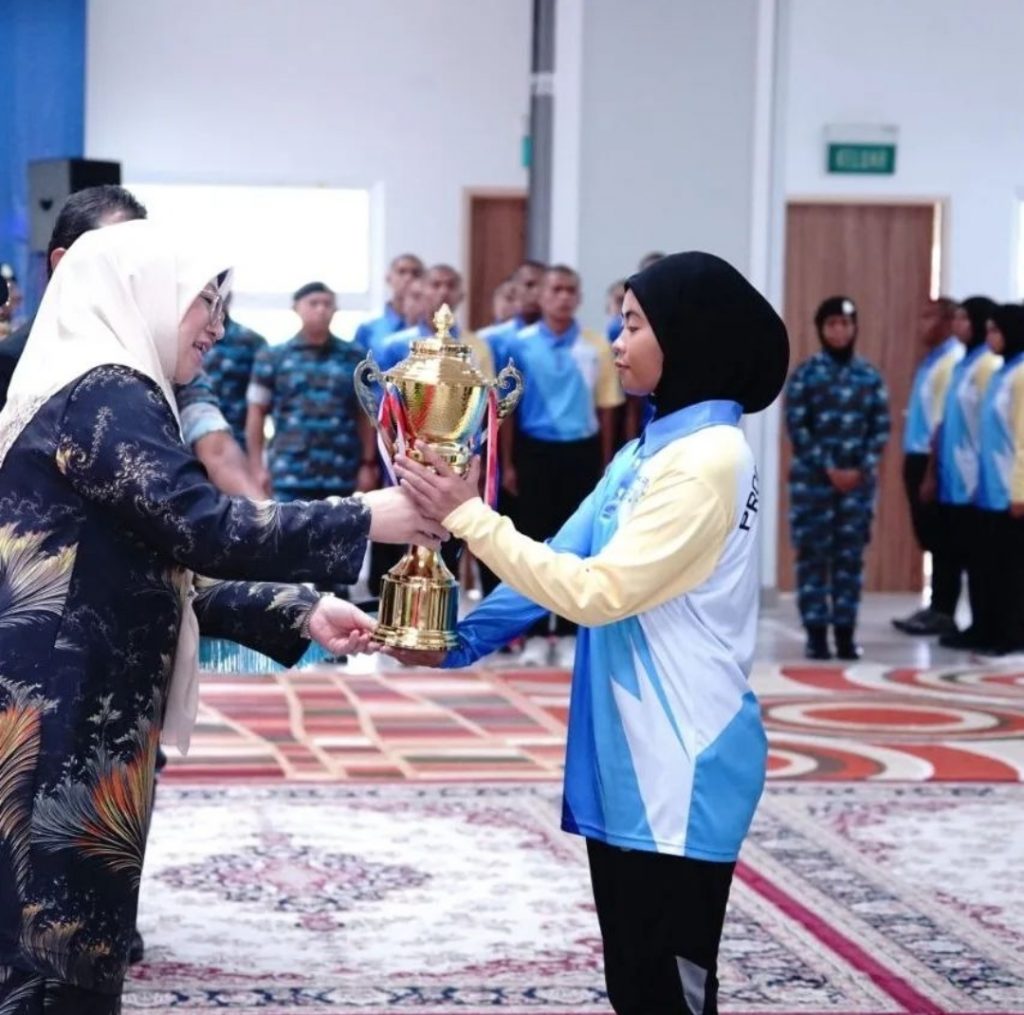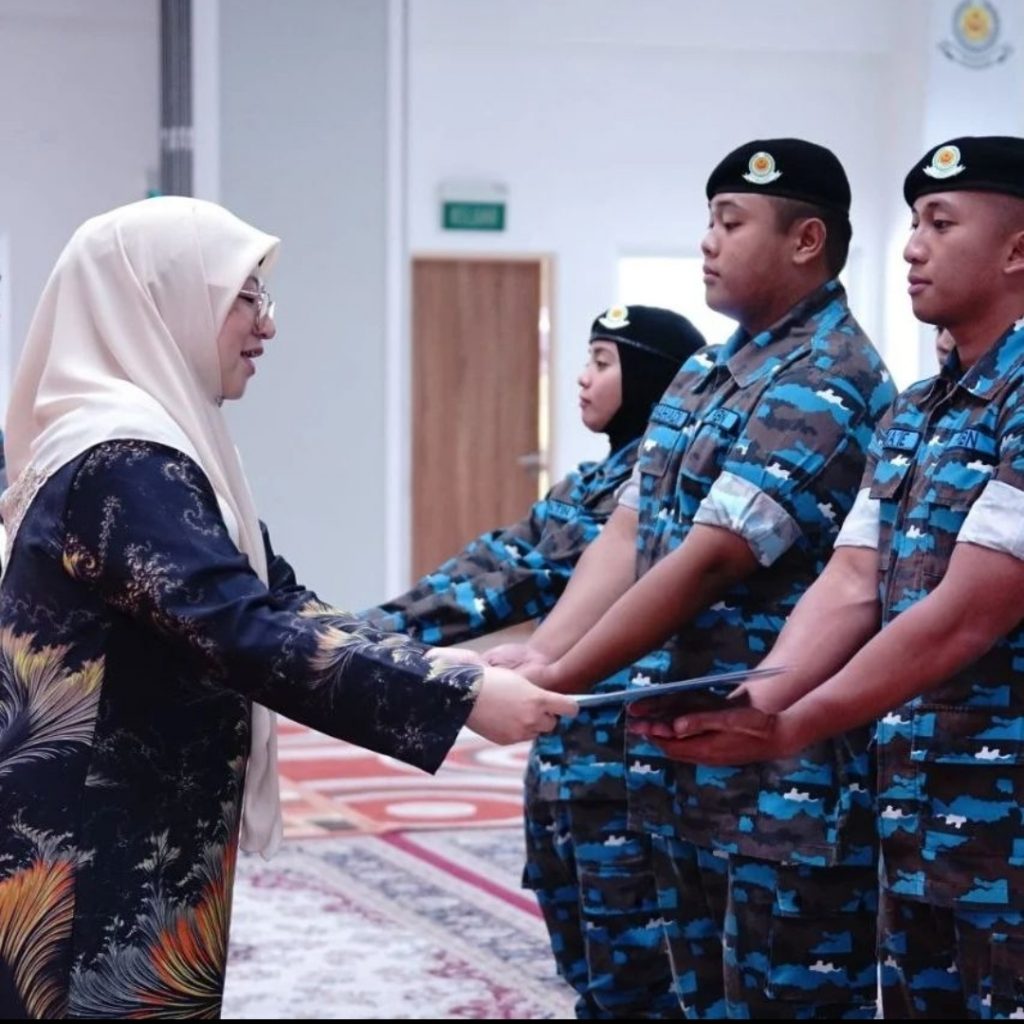 Present as the guest of honour was Dr. Dayang Hajah Huraini binti Pehin Orang Kaya Setia Jaya Dato Paduka Awang Haji Hurairah, Deputy Permanent Secretary (Wawasan) in the Prime Minister's Department. Also present at the event were the Directors of the department under the Ministry of Education, Ministry of Youth Culture and Sports, and Permanent Secretariat MPEC, Director of Jobcentre and MISC LEADS.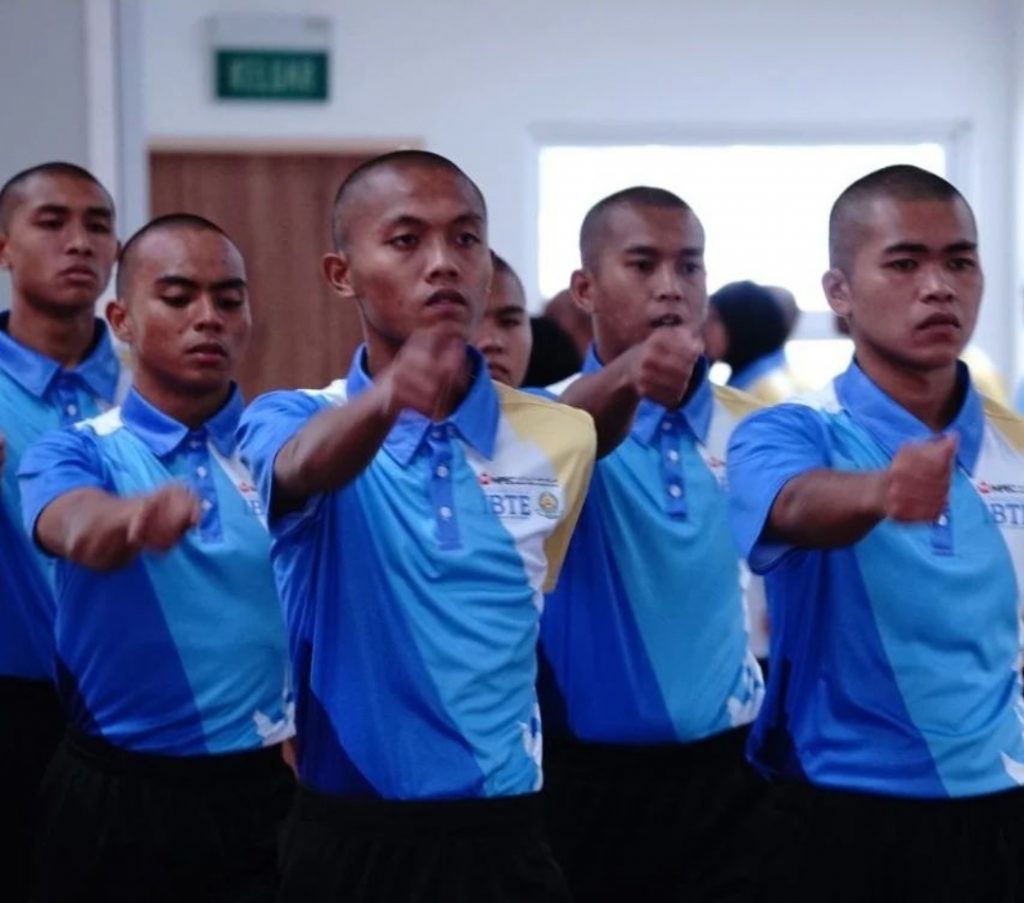 Program Jati Diri, which was organised in collaboration with the Permanent Secretariat of Manpower Planning and Employment Council (MPEC), National Service Division (BKBN) and the Institute of Brunei Technical Education (IBTE), aims to instill strong values of personality and identity among the students.
The aim of the Jati Diri Programme is to enhance, nurture and strengthen integrity, discipline, sense of responsibility, religious principles and also change the minds of the trainees to be more resilient.
Prior to this Identity Program training, trainers have completed 6 months of study at IBTE, 3 months at Registered Training Organisations (RTOs) and 3 months of work placement within the industry.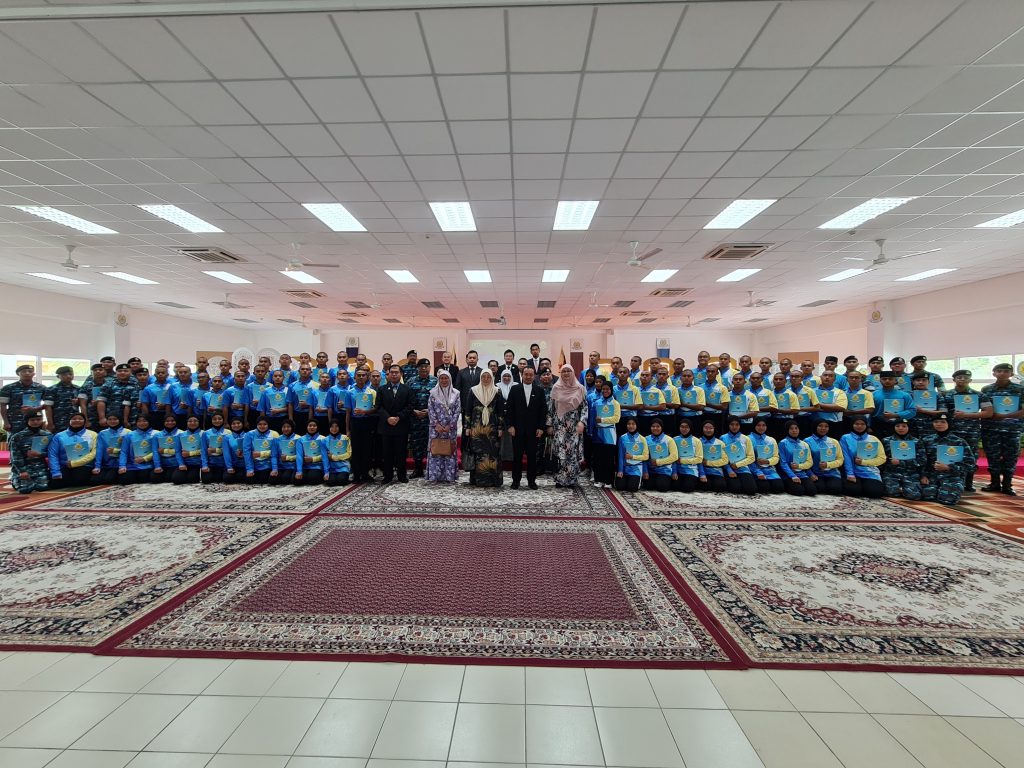 Several components have been emphasized in this Program Jati Diri, namely; 1) components of identity, religion and statehood, 2) components of discipline and physical training, 3) entrepreneurial component and 4) community service component.
With these components, the trainees are expected to be better prepared physically, mentally, emotionally in the face of challenges and obstacles especially when stepping into an increasingly challenging work environment. In addition to inculcating moral values, trainees are expected to be ready to take on the tasks given with full responsibility and dedication in contributing to themselves, society and the country as well as serving as an exemplary example for future generations of the workforce.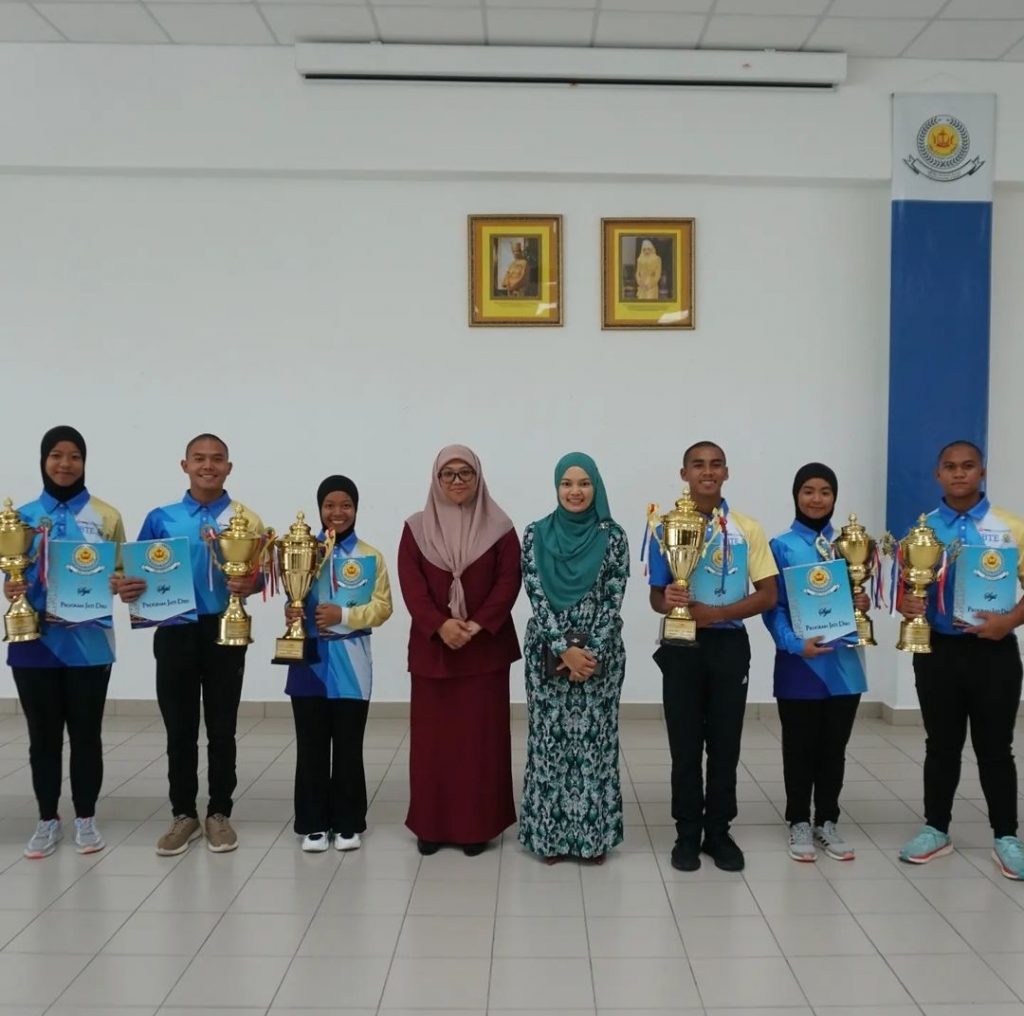 Today's ceremony also presented the best coach award, a video presentation showing some of the activities undertaken by the coach.