TUESDAY, 1st AUGUST- School of Building Technology Services, IBTE Nakhoda Ragam Campus participated at the showcase and exhibition of the 18th National Youth Day 2023, which held at the International Convention Centre (ICC), Berakas.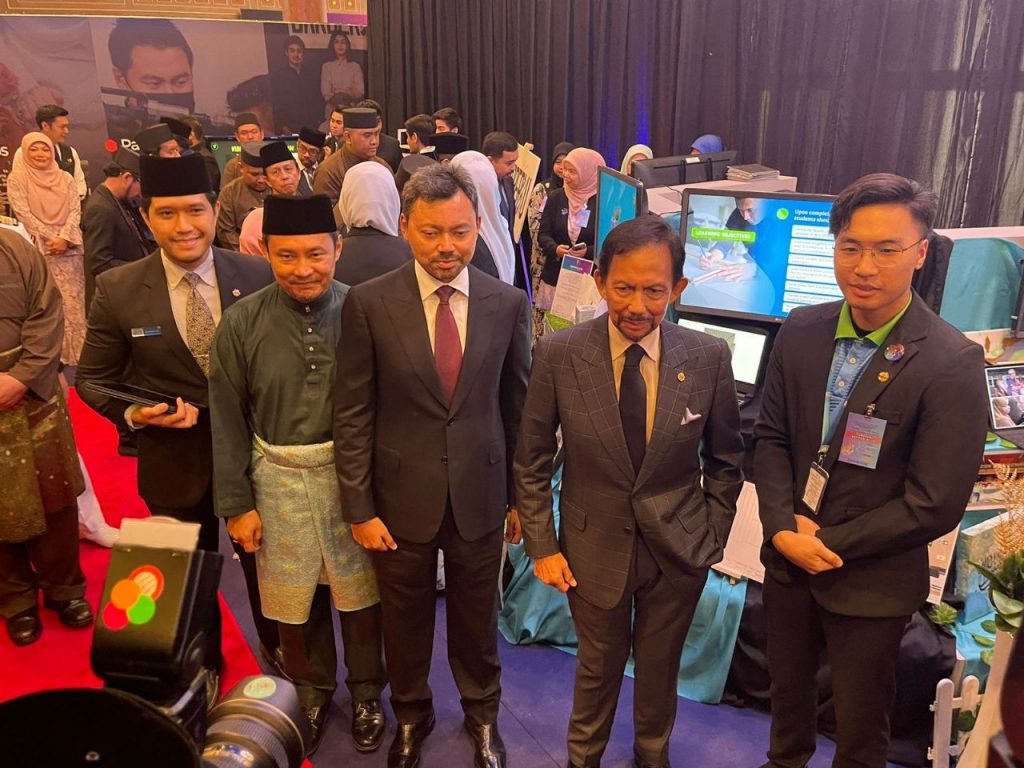 His Majesty Sultan Haji Hassanal Bolkiah Mu'izzaddin Waddaulah ibni Al-Marhum Sultan Haji Omar 'Ali Saifuddien Sa'adul Khairi Waddien, Sultan and Yang Di-Pertuan of Brunei Darussalam, consented to grace the event.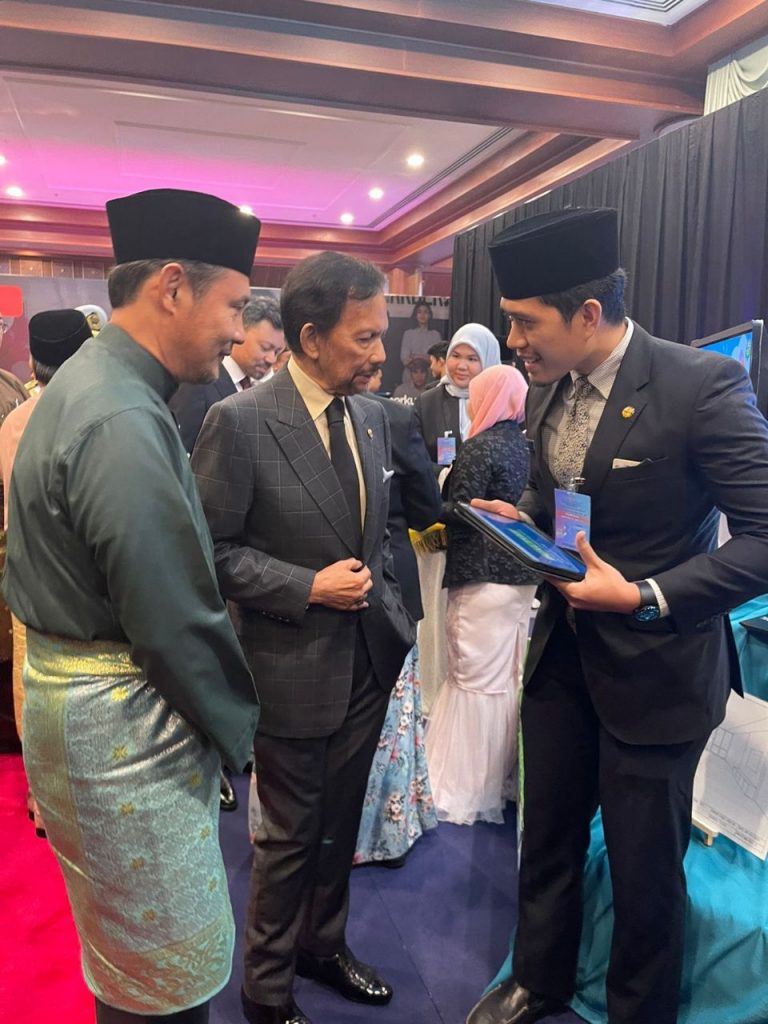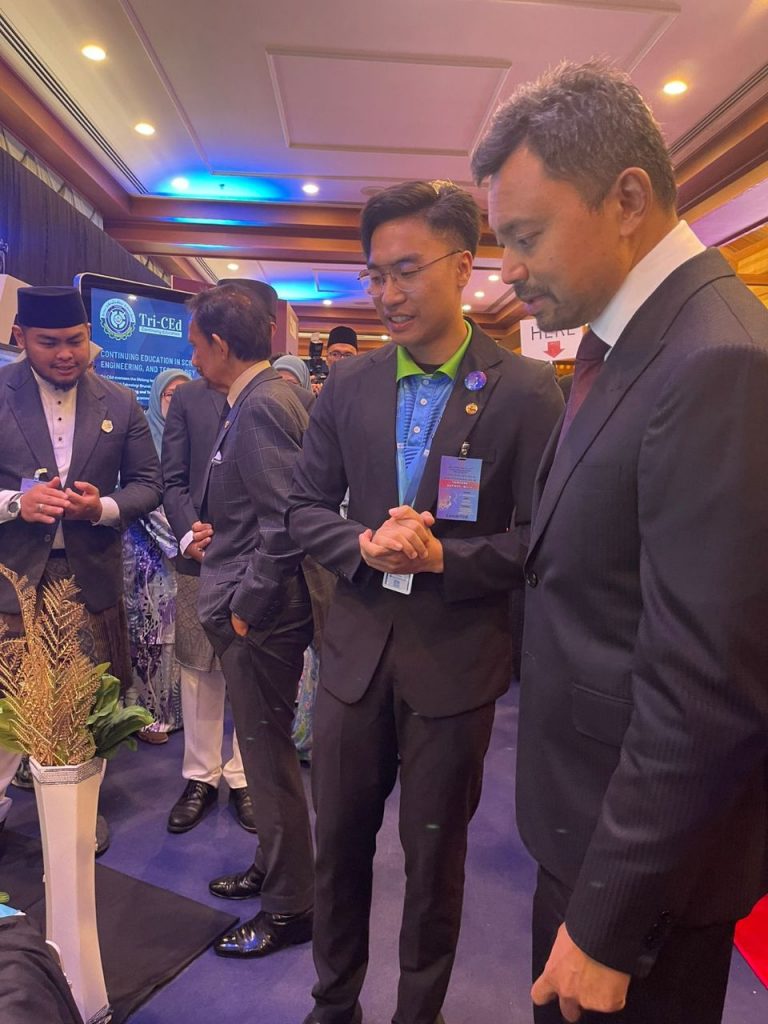 Accompanies with His Majesty were His Royal Highness Prince Dr. Haji Al-Muhtadee Billah, the Crown Prince and Senior Minister at the Prime Minister's Office, and other royal families. The IBTE CEO/ Director of Technical Education Dr Haji Mohd Zamri bin Haji Sabli, was also present.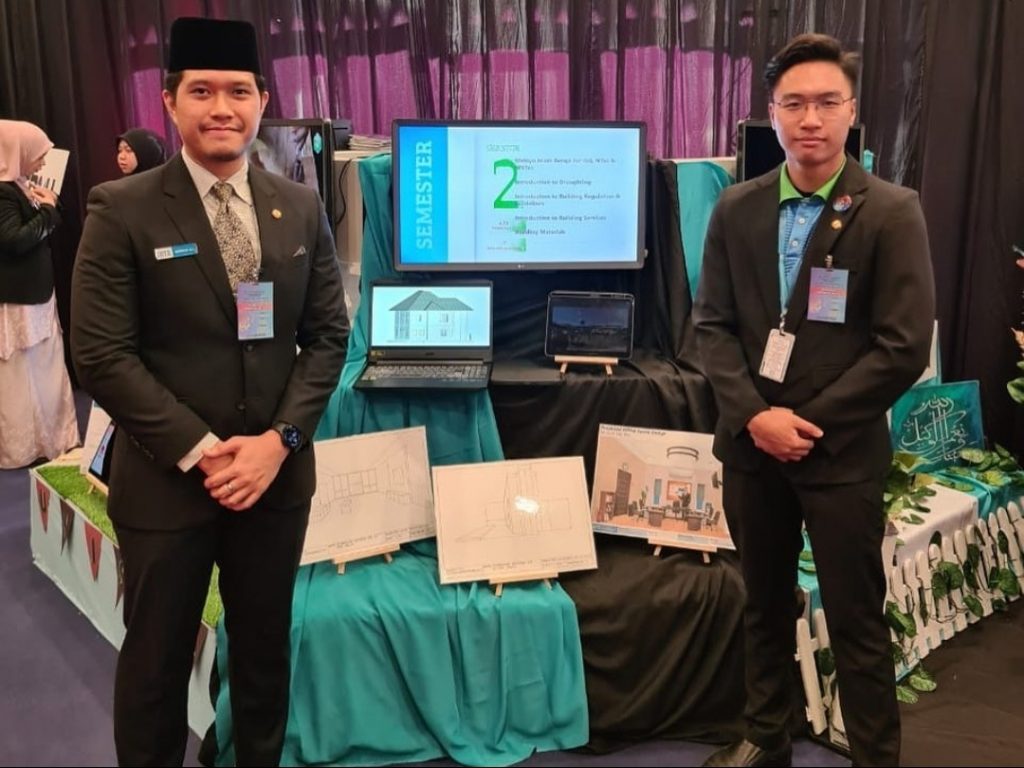 The project showcase by the School of Building Technology Services is the HNTec in Construction and Draughting (Dual TVET)