FRIDAY, 18th AUGUST 2023- IBTE held a talk title 'Sexual Harassment in Workplace Awareness' at Lecture Hall, School of Aviation (SOA), IBTE Sultan Saiful Rijal Campus. The talk was organised by IBTE Headquarter Legal Office.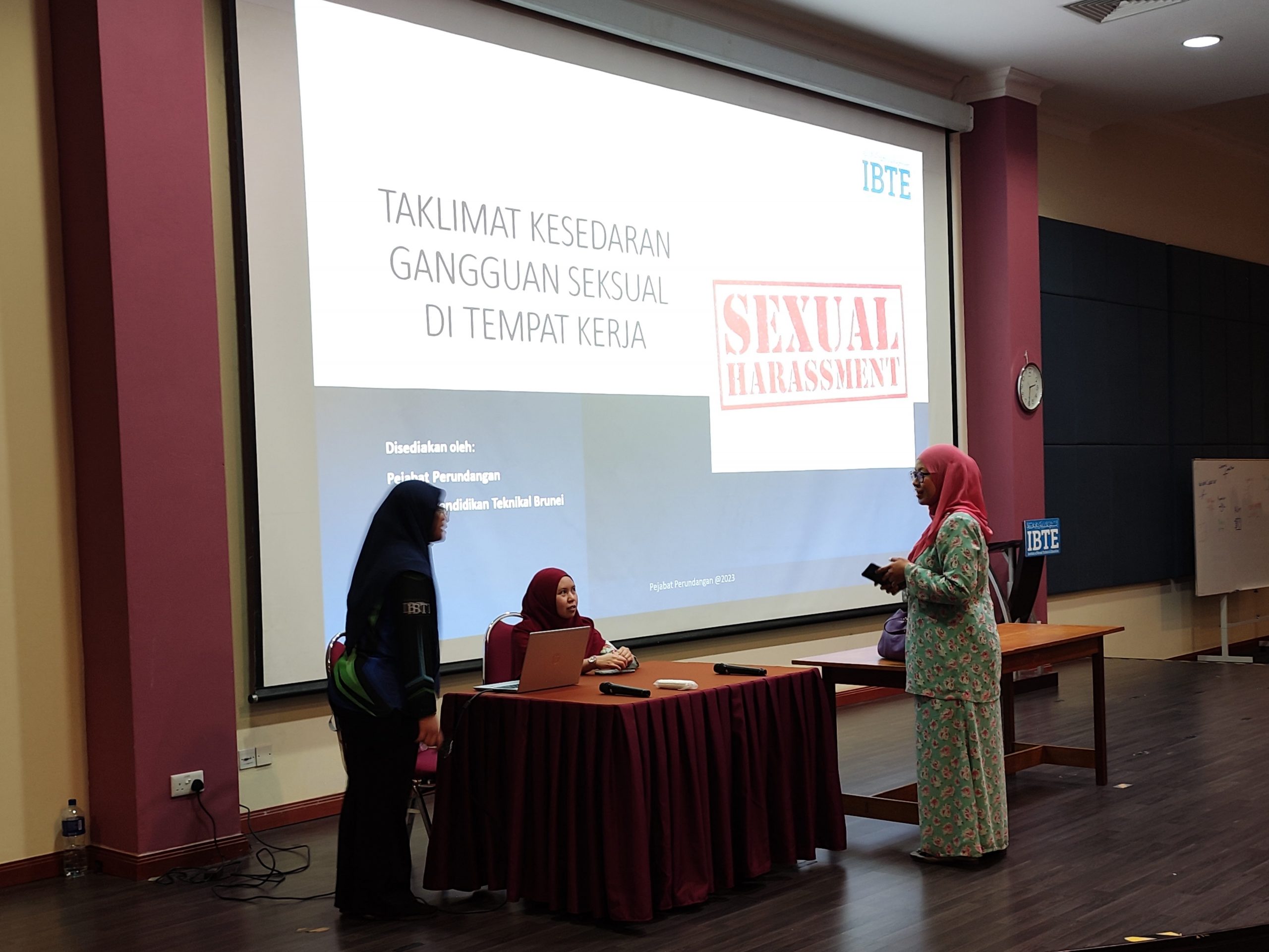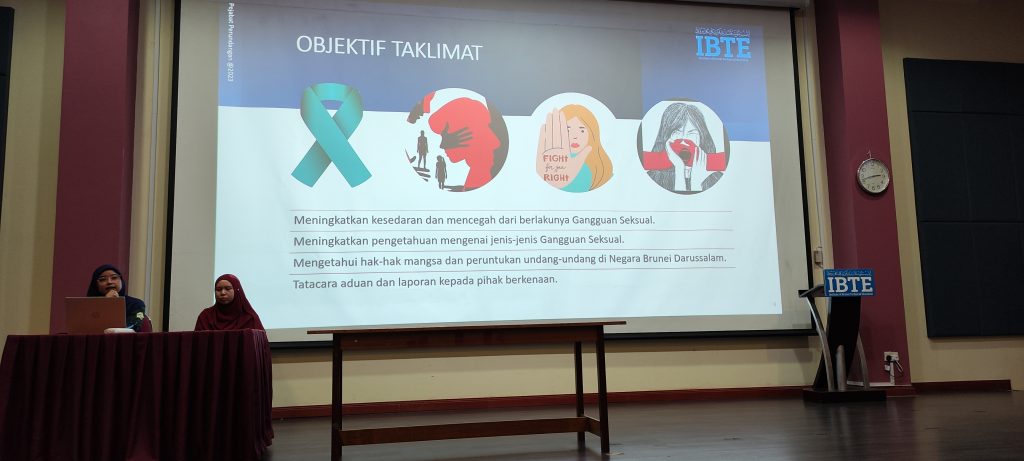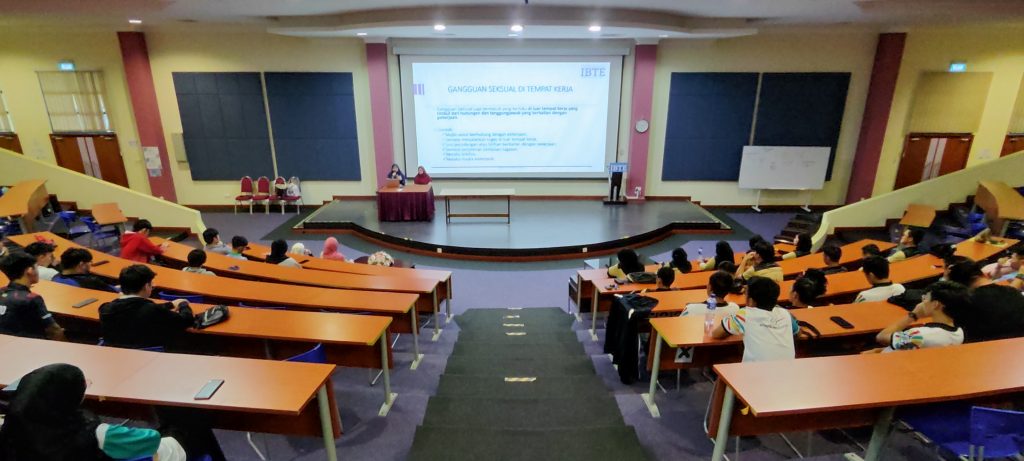 Around 40 IBTE students who are undergoing September industrial attachment attended the talk.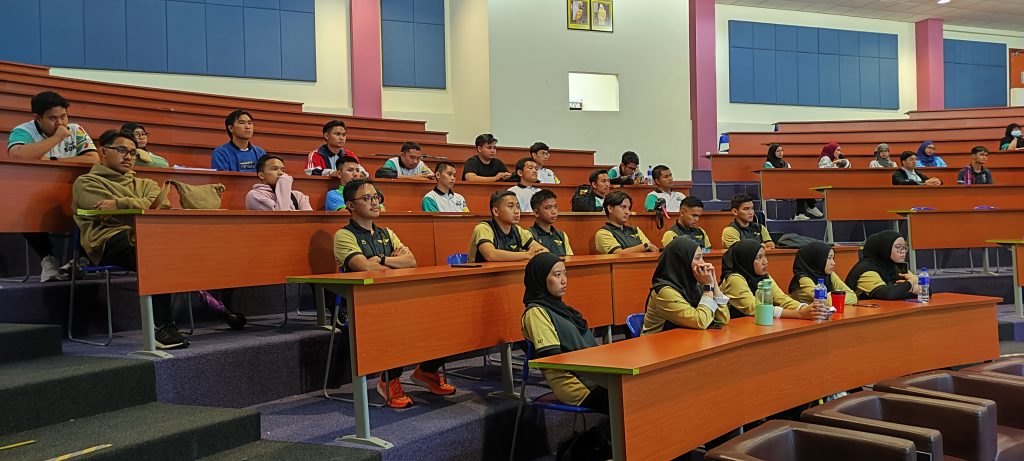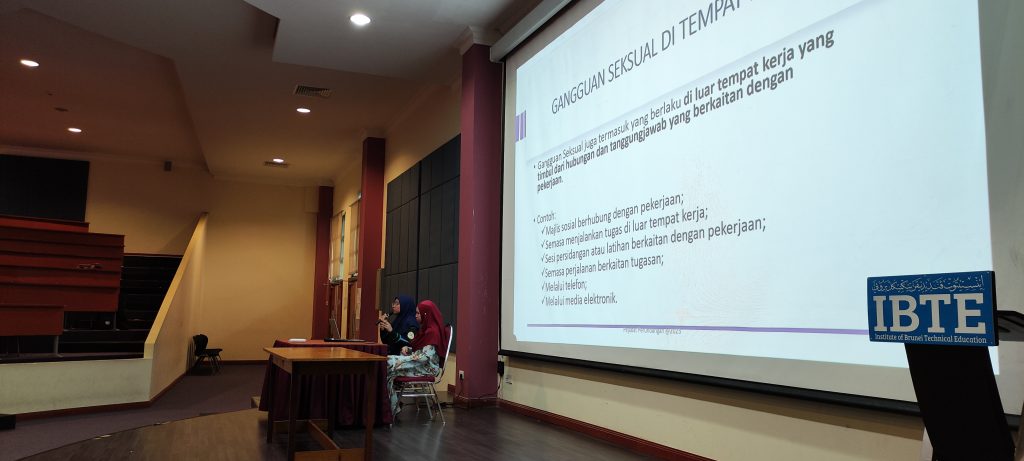 The purpose of this talk is to raise awareness and prevention of sexual harassment in workplace and what legal actions would be taken to the preparator. It also discussed on how to identify sexual harassment and how it can affect a person.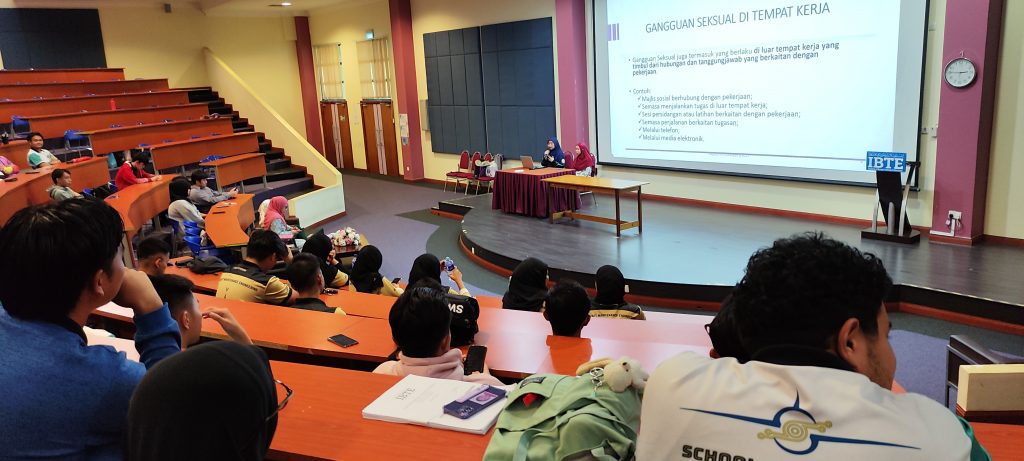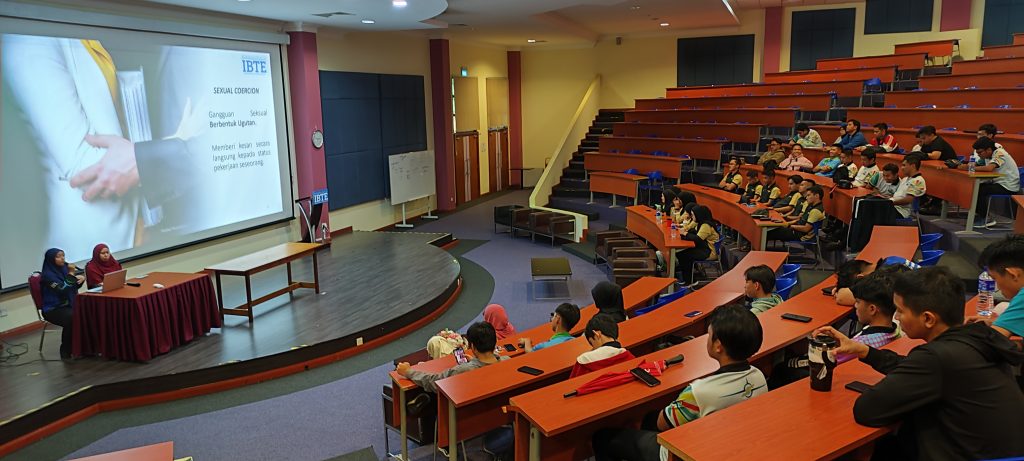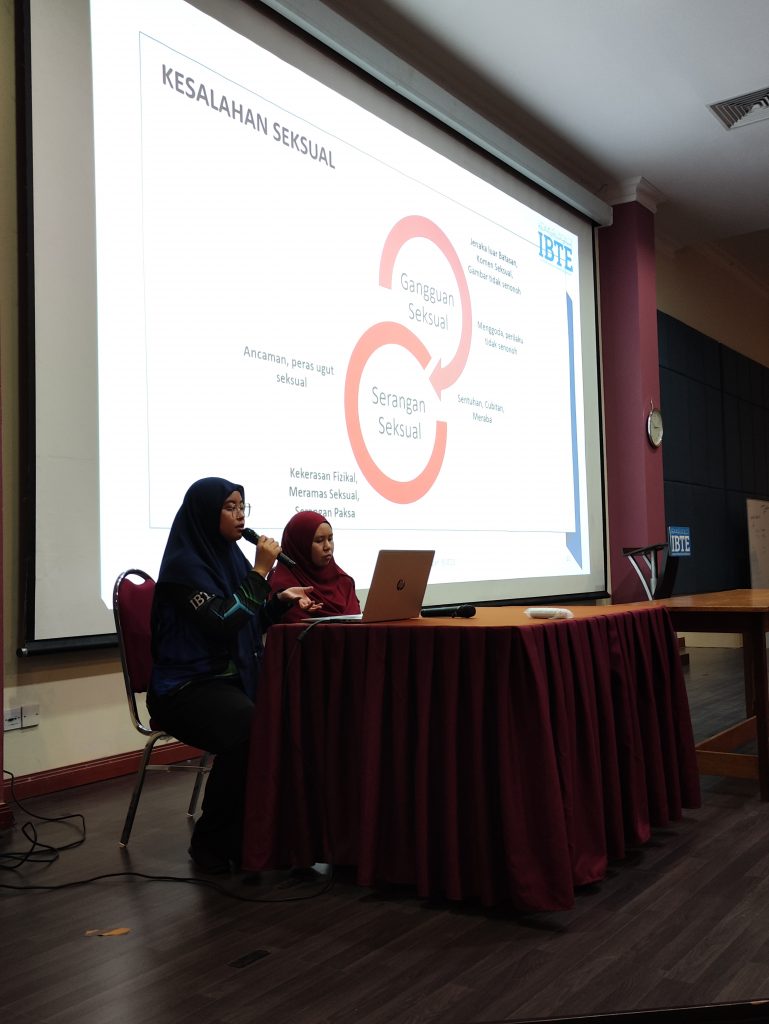 The talk explained what are the legal procedures when reporting to authorities and where to report, should they are being harassed.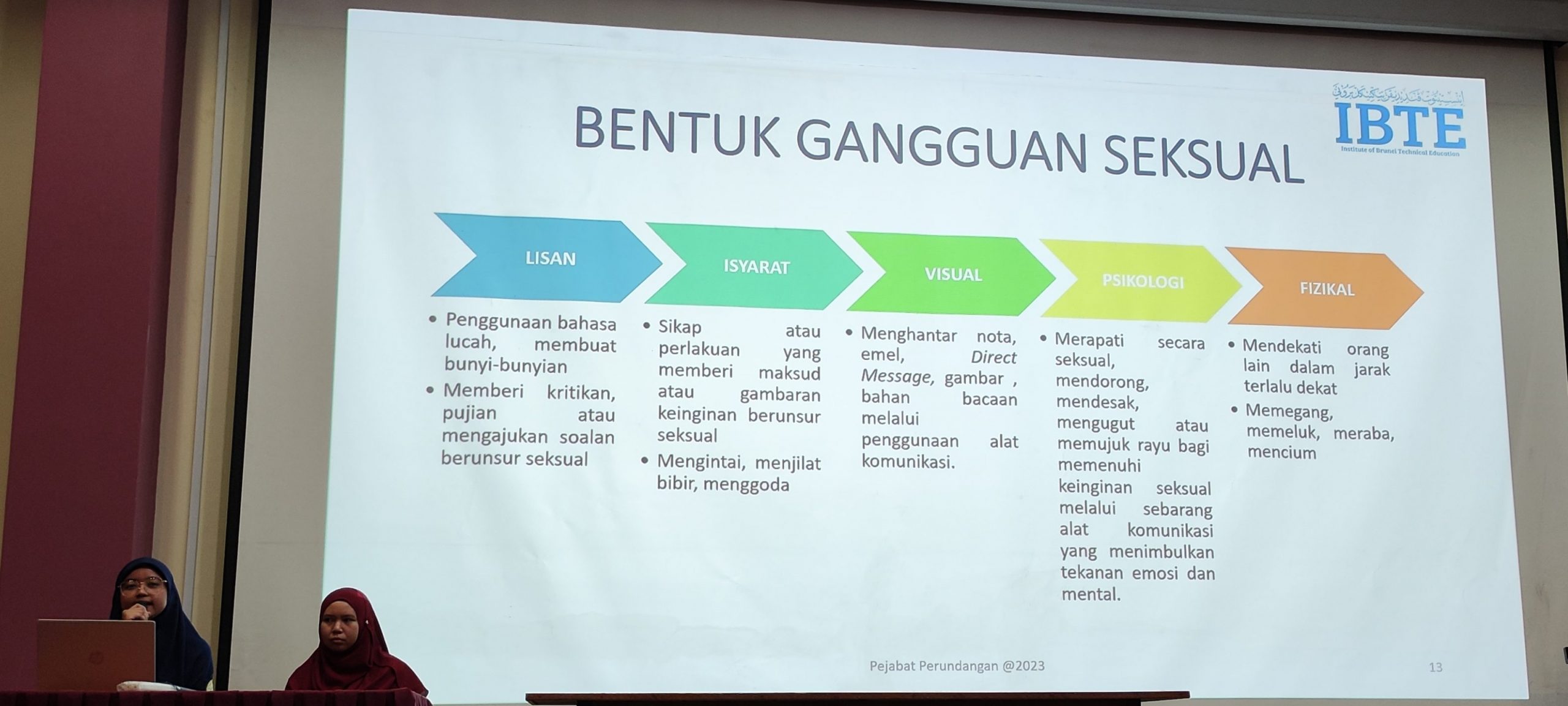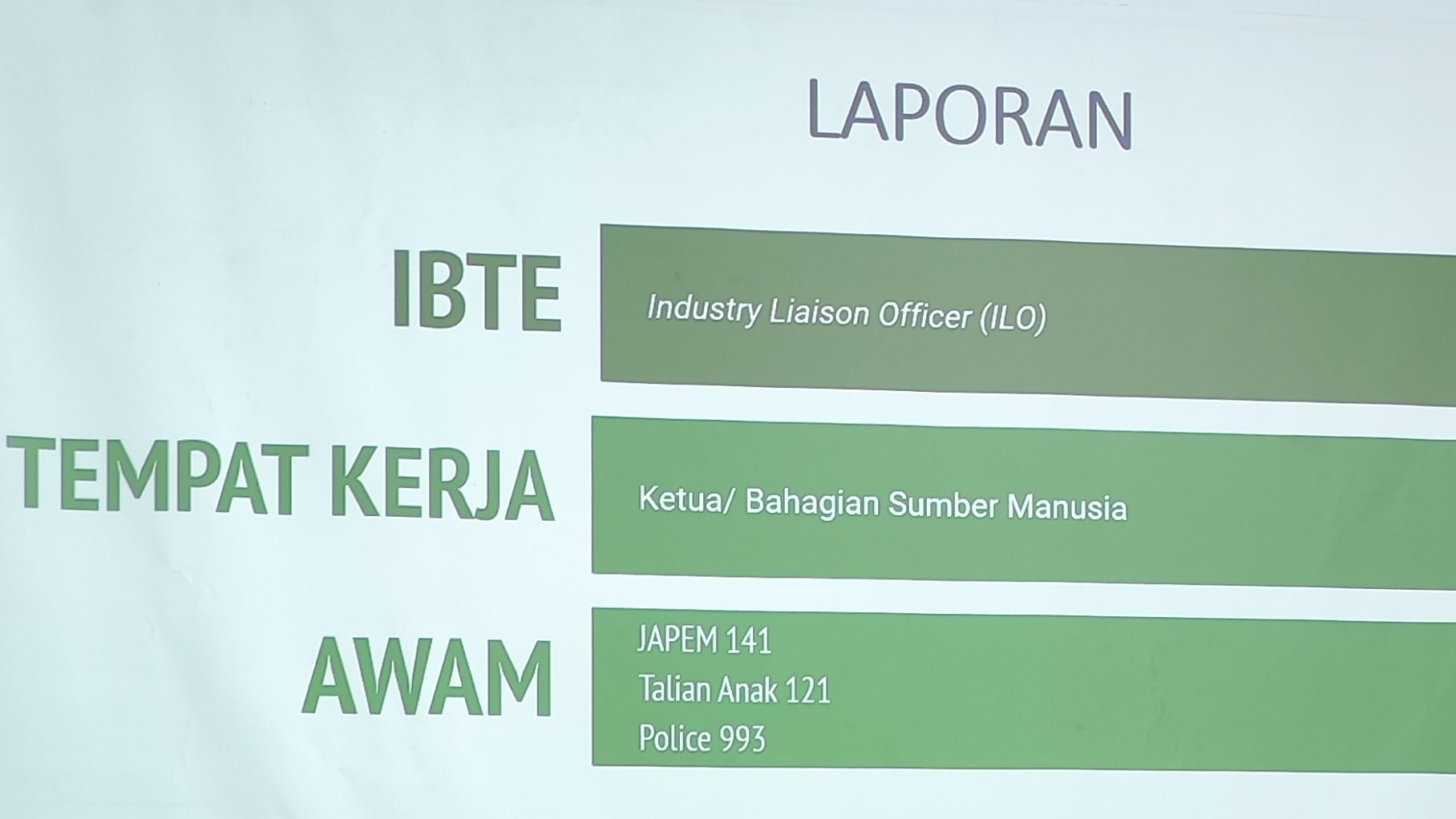 Students who will be undergoing Industrial Attachment are advice to report their Industrial Liaison Officer or IBTE Human Resource Division, if they experience any sort of harassment during their attachment period.