FRIDAY– Today's event marks the culmination of the first cohort of the ASEAN-ROK TVET Mobility Programme in Brunei Darussalam.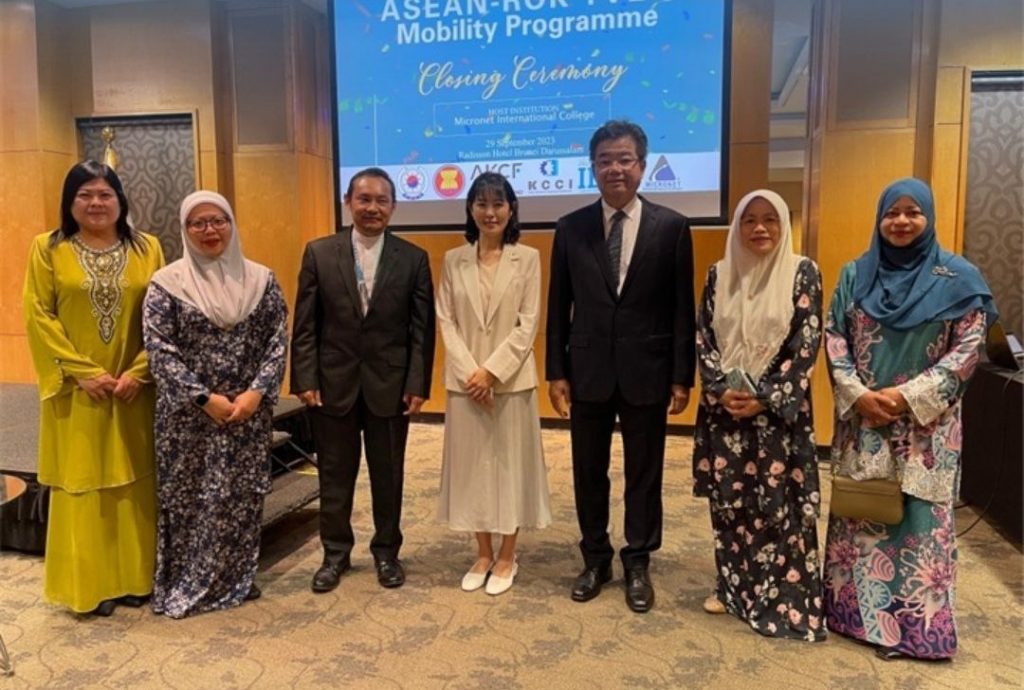 19 participants from the Kingdom of Cambodia, the Republic of Indonesia, Lao PDR, the Republic of the Philippines, and the Republic of the Union of Myanmar who have successfully concluded their study in the Pearson BTEC Level 5 Higher National Diploma (HND) in Computing (RQF) ran by Micronet International College.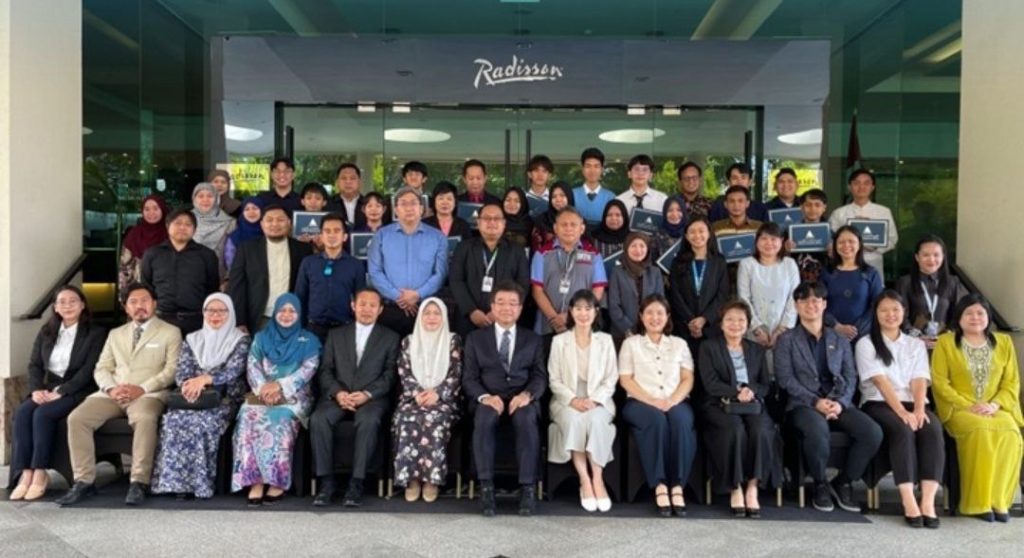 IBTE is pleased to be one of the organizations to have hosted five participants during the OJT period, during which they worked with the Information Technology Services Division team to apply their learned theoretical concepts.