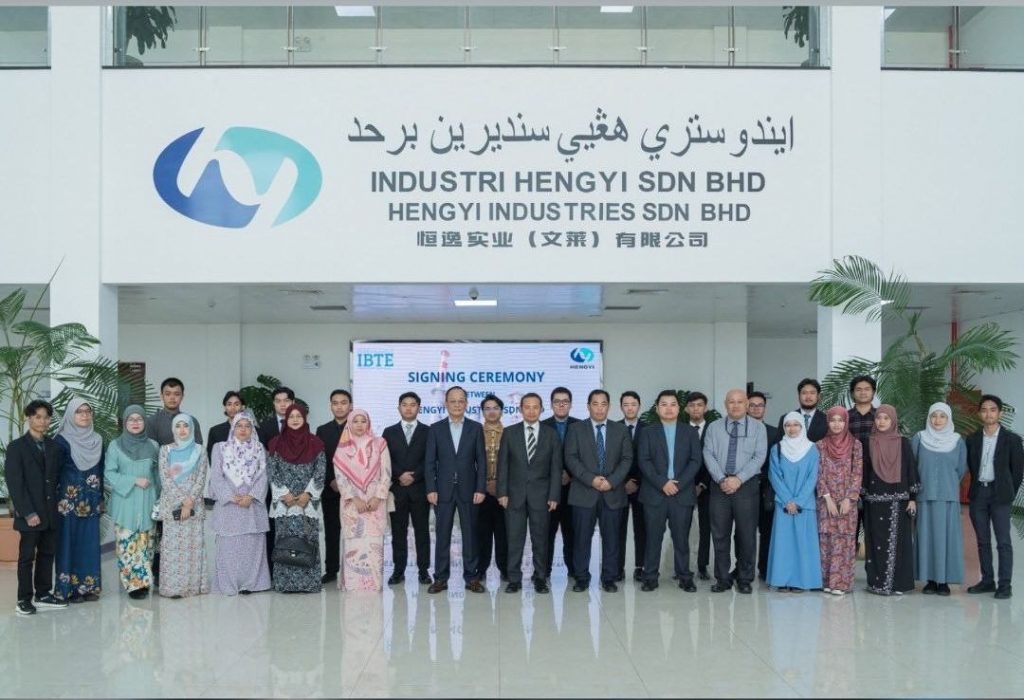 HENGYI INDUSTRIES,PULAU MUARA BESAR- Scholarship Signing Ceremony between IBTE and Hengyi Industries was held on 14th September 2023. 21 students from IBTE were awarded scholarship in Diploma of Refinery Operator Batch 5 under the Joint Scholarship Programme between Hengyi Industries, IBTE and Lanzhou Petrochemical University of Vocational Technology (LPUVT)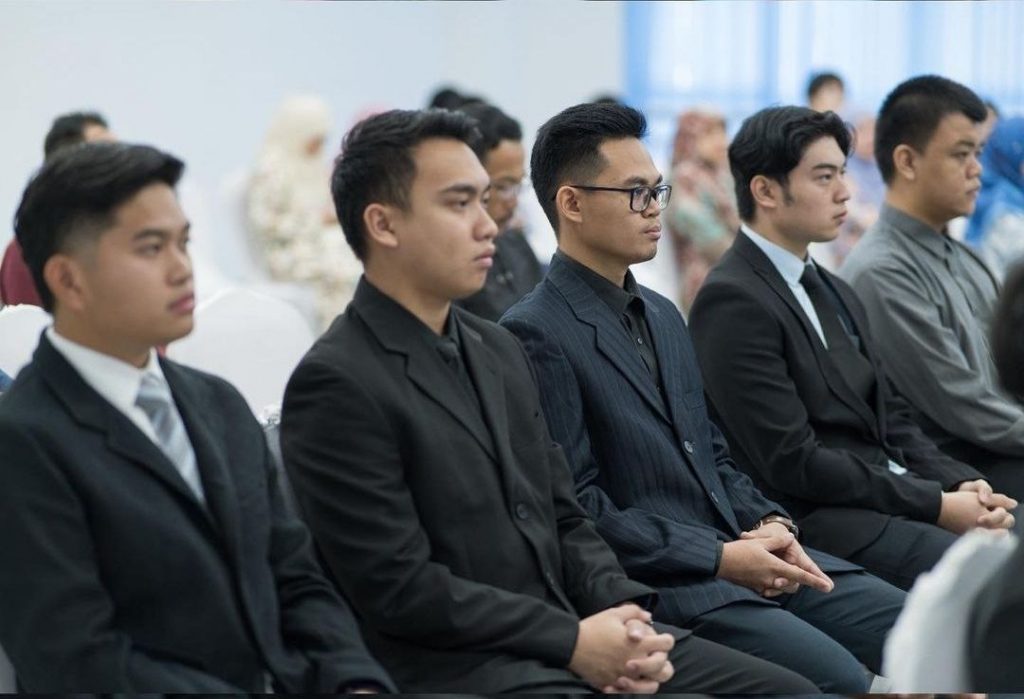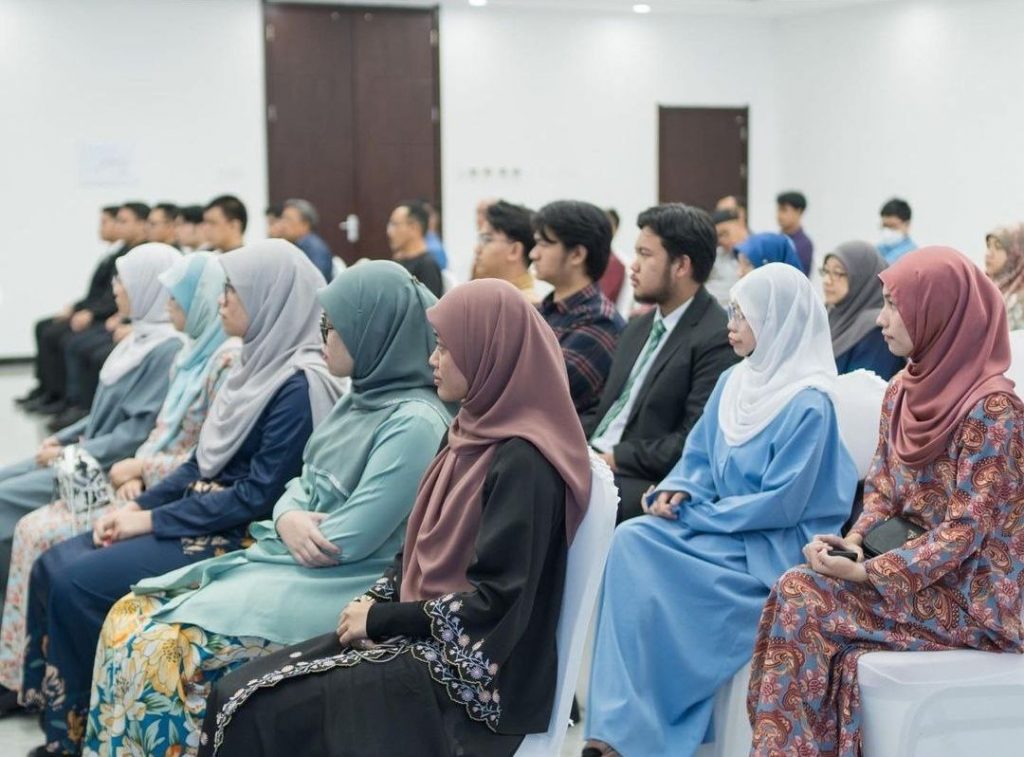 Present as the guest of honour during the ceremony were IBTE CEO/Director of Technical Education, Dr Haji Mohd Zamri bin Haji Sabli and the CEO of Hengyi Industries, Mr. Chen Lian Cai.
The ceremony began with the recital of Surah Al-Fatihah and Doa Selamat, follow by an opening remarks for the guest and students from Mr. Chen Lian Cia.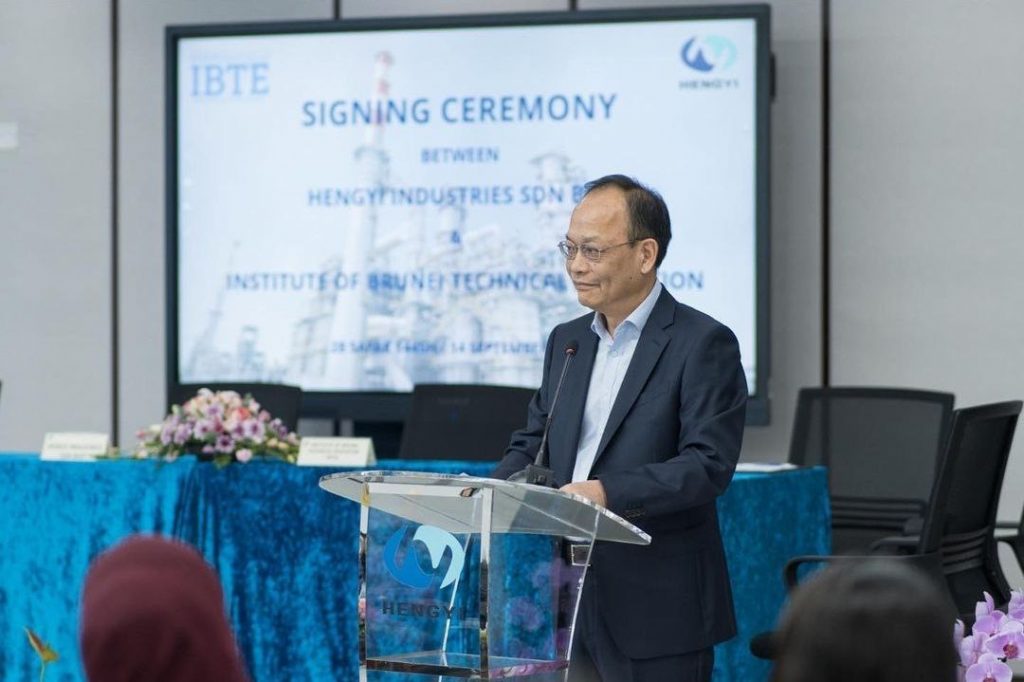 The scholarship agreements were signed by the awared students and witnessed by both IBTE CEO, Dr Haji Mohd Zamri bin Haji Sabli and Hengyi Industries CEO, Mr. Chen Lian Cia. The event ended with a group photo session.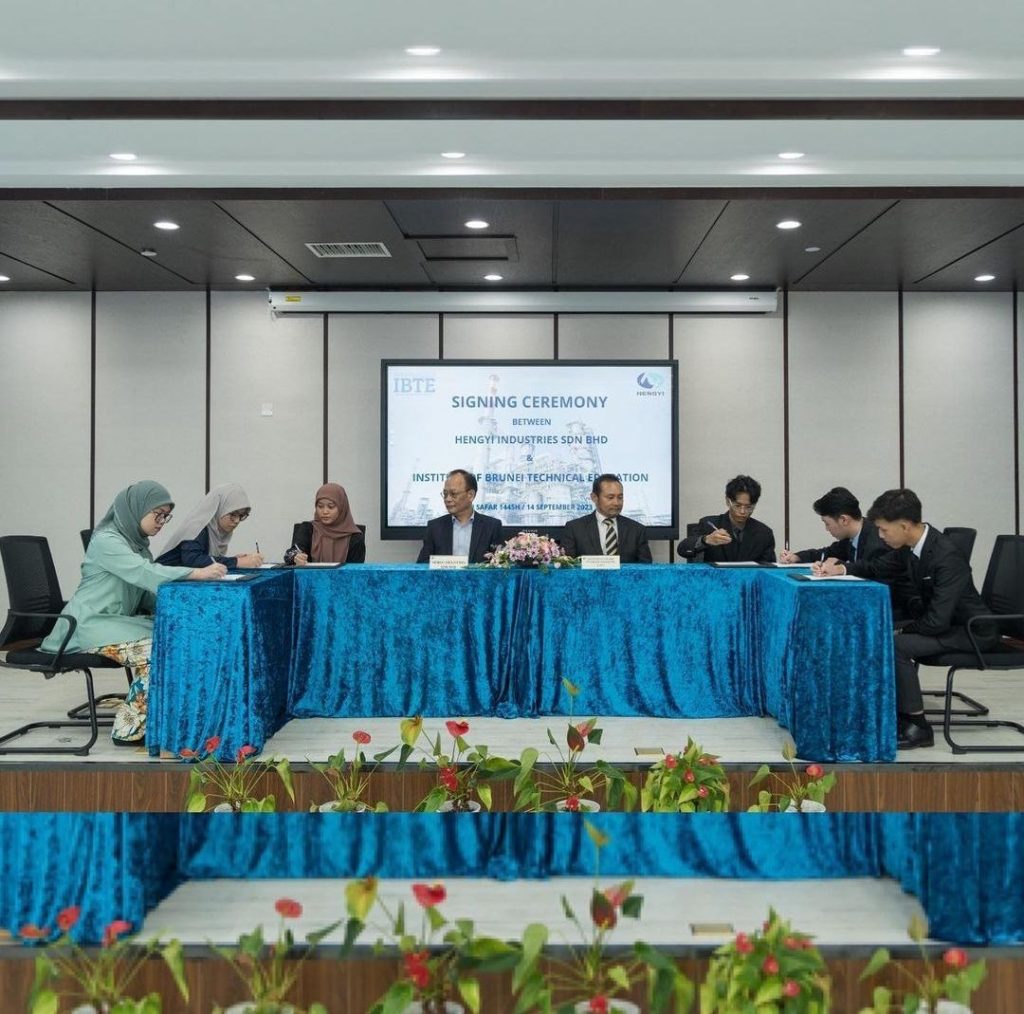 Hengyi Refinery Operator training program- a joint collaboration between HYBN and Institute of Brunei Technical Education (IBTE)- involve a 3-year programme in both IBTE Brunei and Lanzhou Petrochemical College of Vocational Technology, China. The programme continues in Brunei where on-the-job training is provided for scholars at Hengyi Petrochemical Plant in Pulau Muara Besar.
Established in 2018, the programme is part of Hengyi's Future-Ready Initiative with the aim of empowering local talents with the knowledge and skills required to become future leaders of Petrochemical Industry.
Source: Hengyi Industries Sdn Bhd