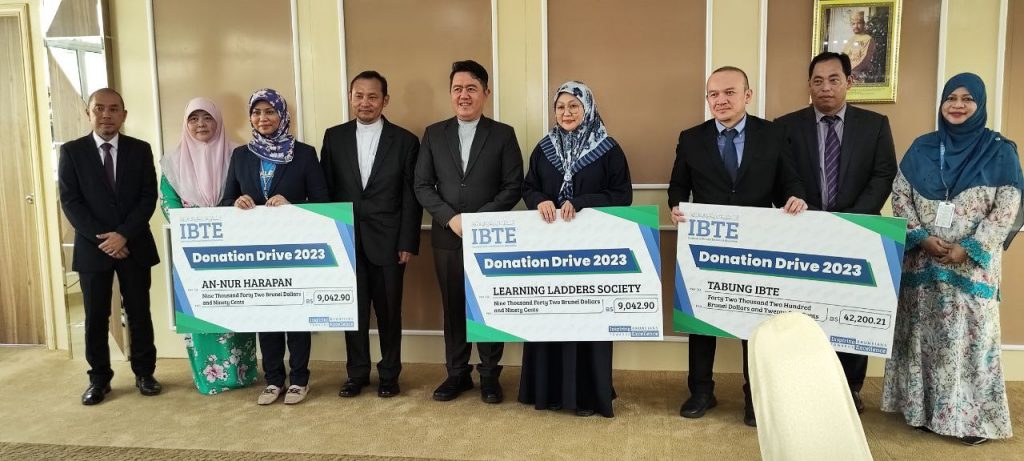 BERAKAS, 4th September – IBTE held a Donation Drive Mock Cheque ceremony at the Longhouse Restaurant, IBTE Sultan Saiful Rijal Campus, School of Hospitality and Tourism. The funds are donated to An-Nur Harapan Sdn Bhd and Learning Ladders Society.
Present at the ceremony as the guest of honour is Dr Haji Azman bin Ahmad, Permanent Secretary (Higher Education), Ministry of Education. IBTE CEO and Director of Technical Education, Dr Haji Mohd Zamri bin Haji Sabli also presented at the ceremony to expressed appreciation to those who involved in the donation drive event for its success.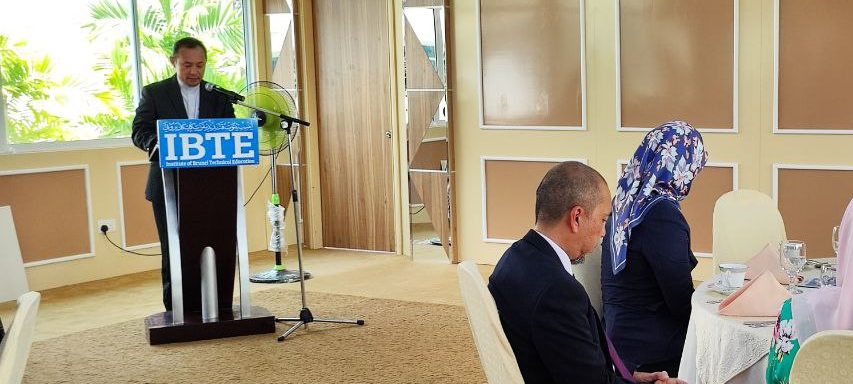 This year, IBTE Donation Drive 2023 fund had successfully collected BND60,306.0 (Sixty Thousand, Three Hundreds and Six Ringgit and One Cent) 70 per cent of which will be channeled to IBTE fund whereas the remaining 30% was donated to the registered charitable organisations in Brunei Darussalam.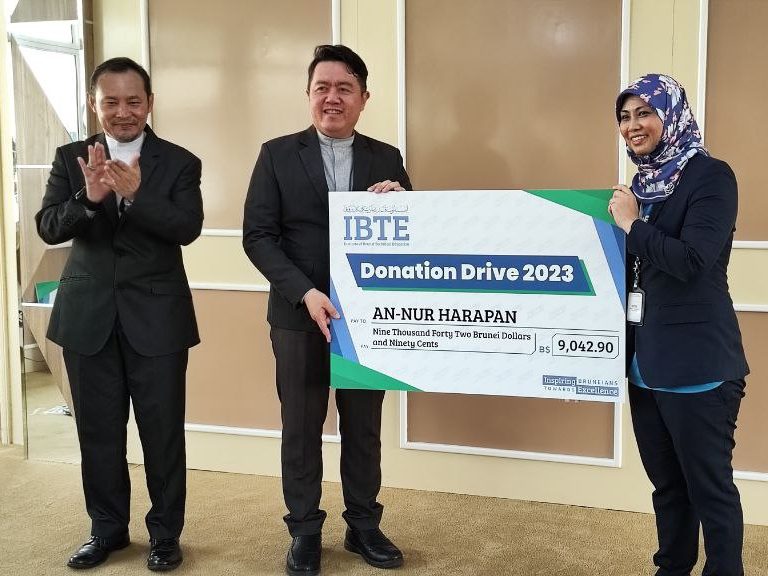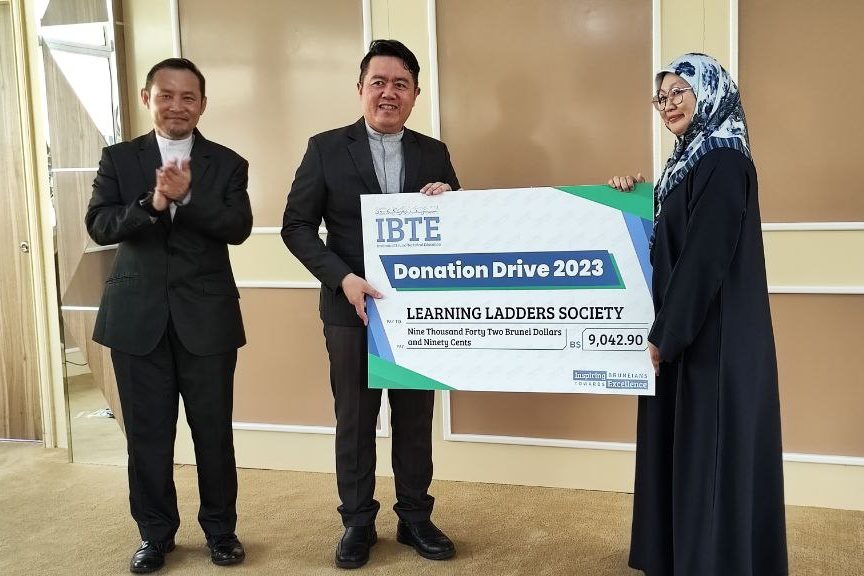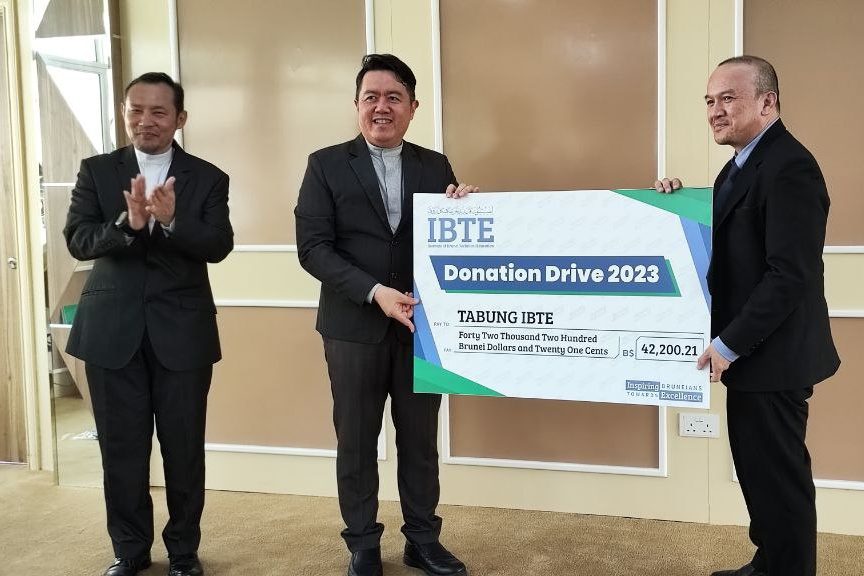 The selected charitable organisations; An-Nur Harapan Sdn Bhd General Manager Melline binti Haji Jaini and Learning Ladder Society Vice President Dr Nasibah binti Haji Abdul Samad received BND9,042.90 on the behalf of each of their organisations. Haji Norjemee bin Jenek, Deputy Chief Executive Officer (Academic) also present to received BND42,200.41 on behalf of IBTE Fund.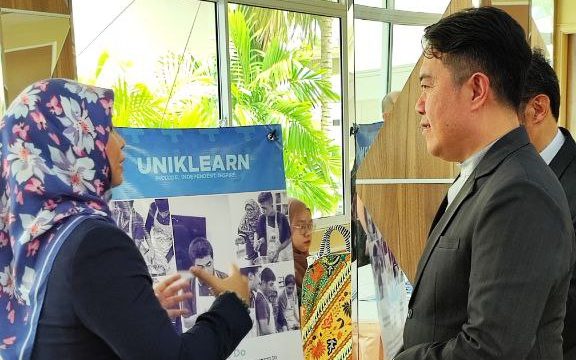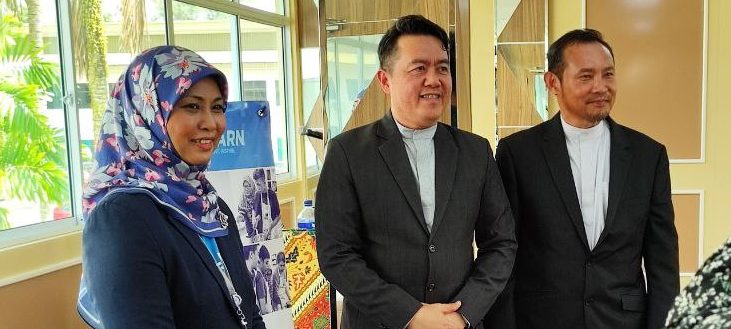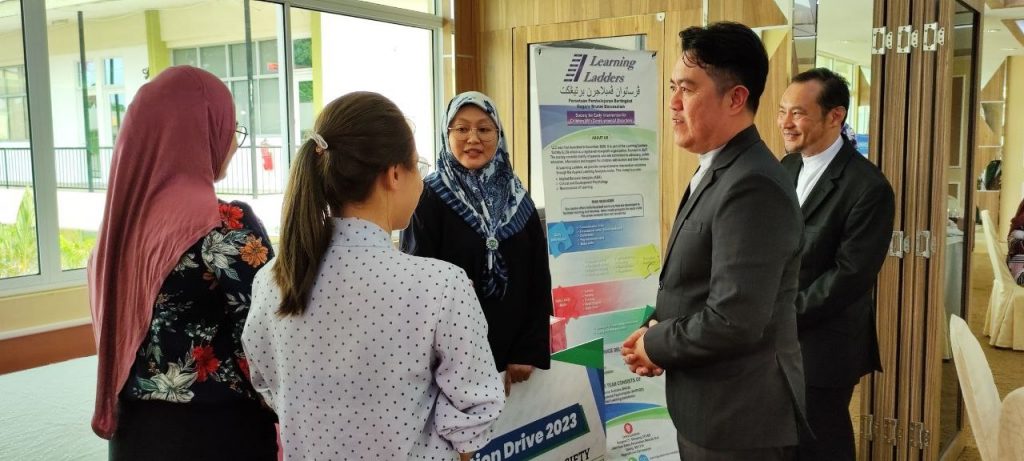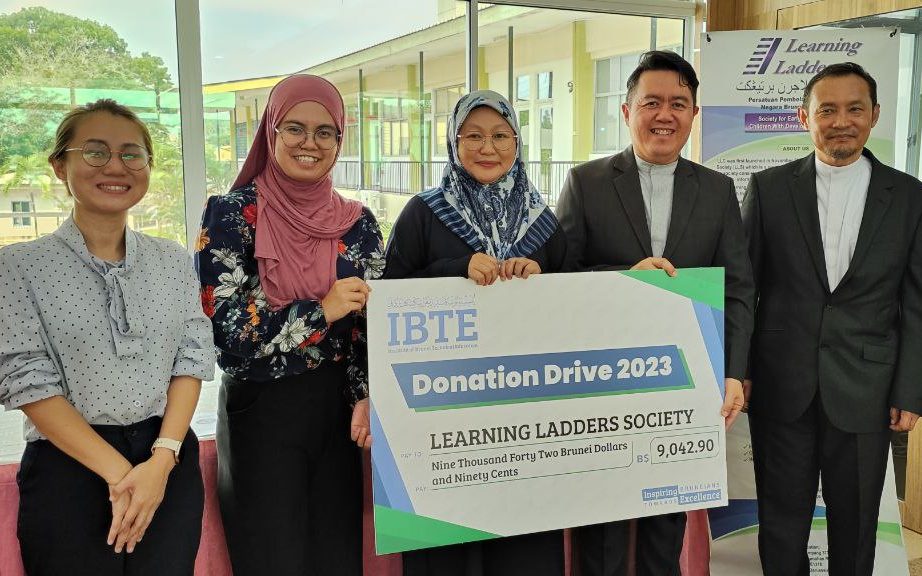 These organisations has dedicated to run the training programs for children and youth with different abilities. These charity was established to empower people of different abilities to live independently by improving their social and personal interaction skills and providing them with the skills to get a job opportunities.
The IBTE Donation Drive 2023 is an annual activity that aims to raise fund for the institution to support IBTE mission to provide quality technical education and trainings as well as to ensure IBTE students welfare and comfortable learning environment.