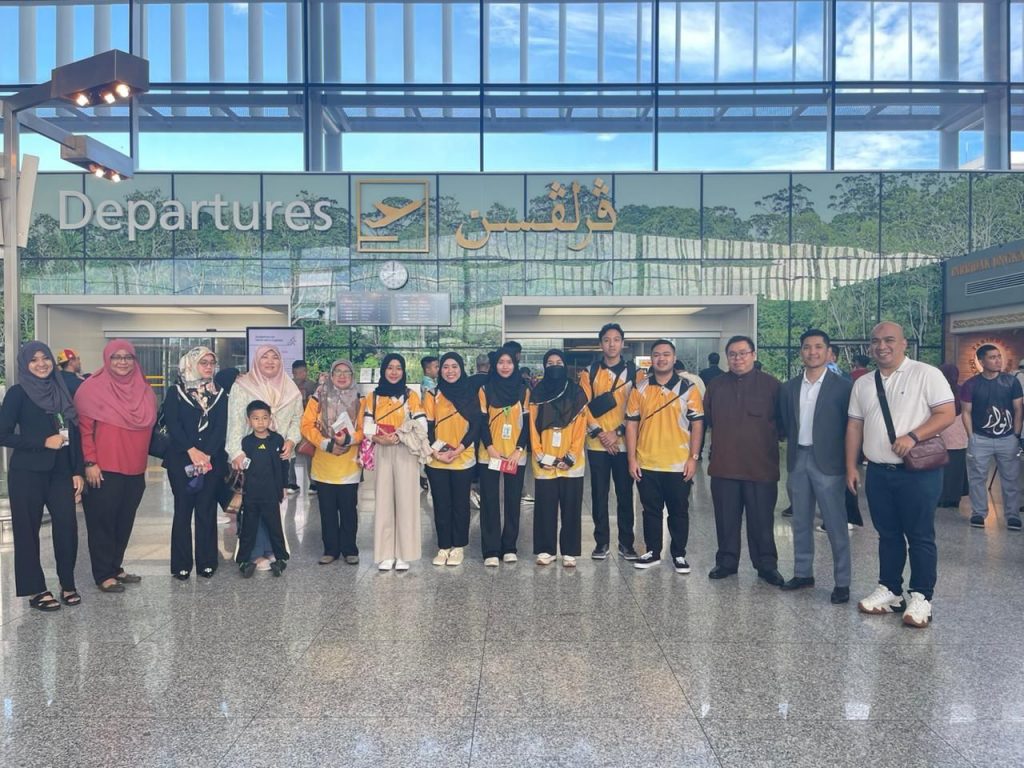 BRUNEI INTERNATIONAL AIRPORT- A group comprising of six students, accompanied by Cikgu Johariani Binti Haji, instructor from IBTE School of Agro-Technology and Applied Sciences under the HNTec in Agro-Technology (Food Technolgy) program have departed for Malaysia to participate in the SEAMEO student exchange program to be held at Sultan Haji Ahmad Shah Polytechnic (POLISAS), Kuantan, Pahang.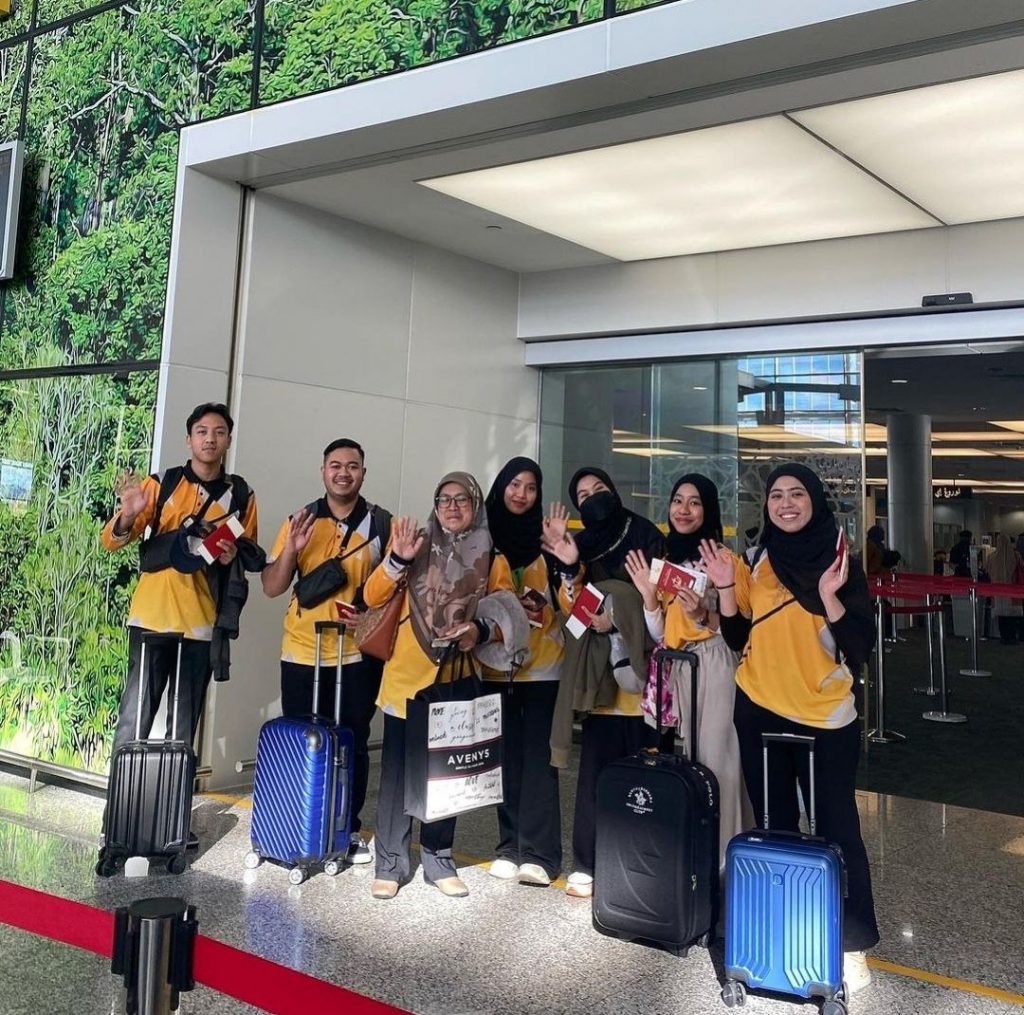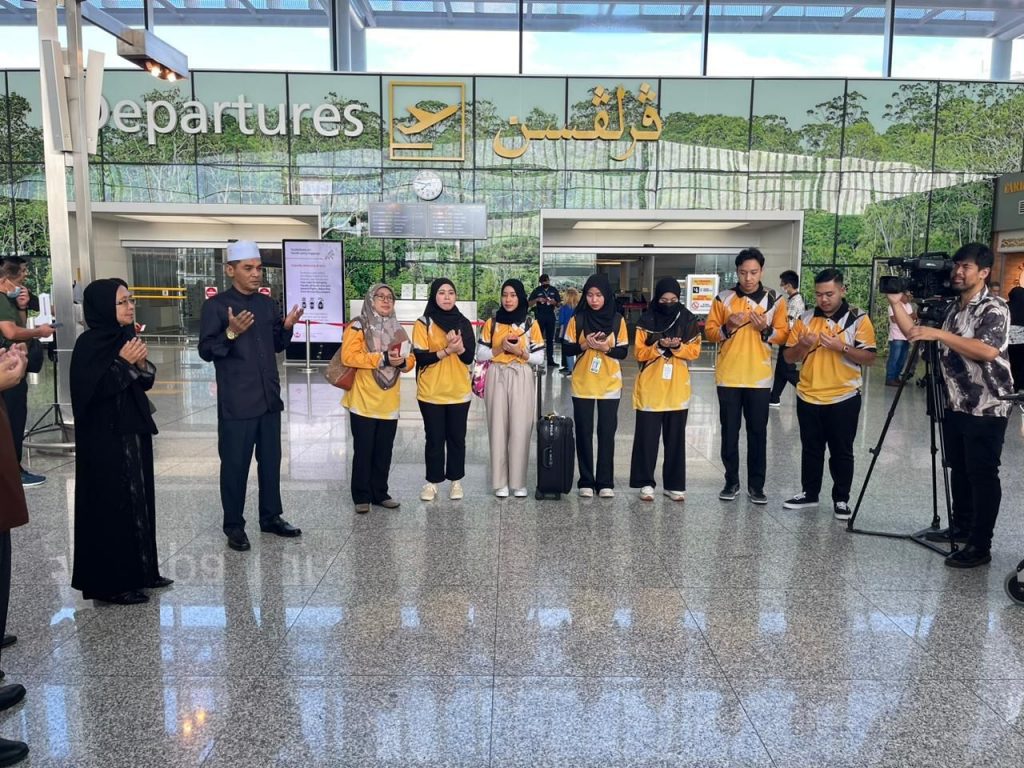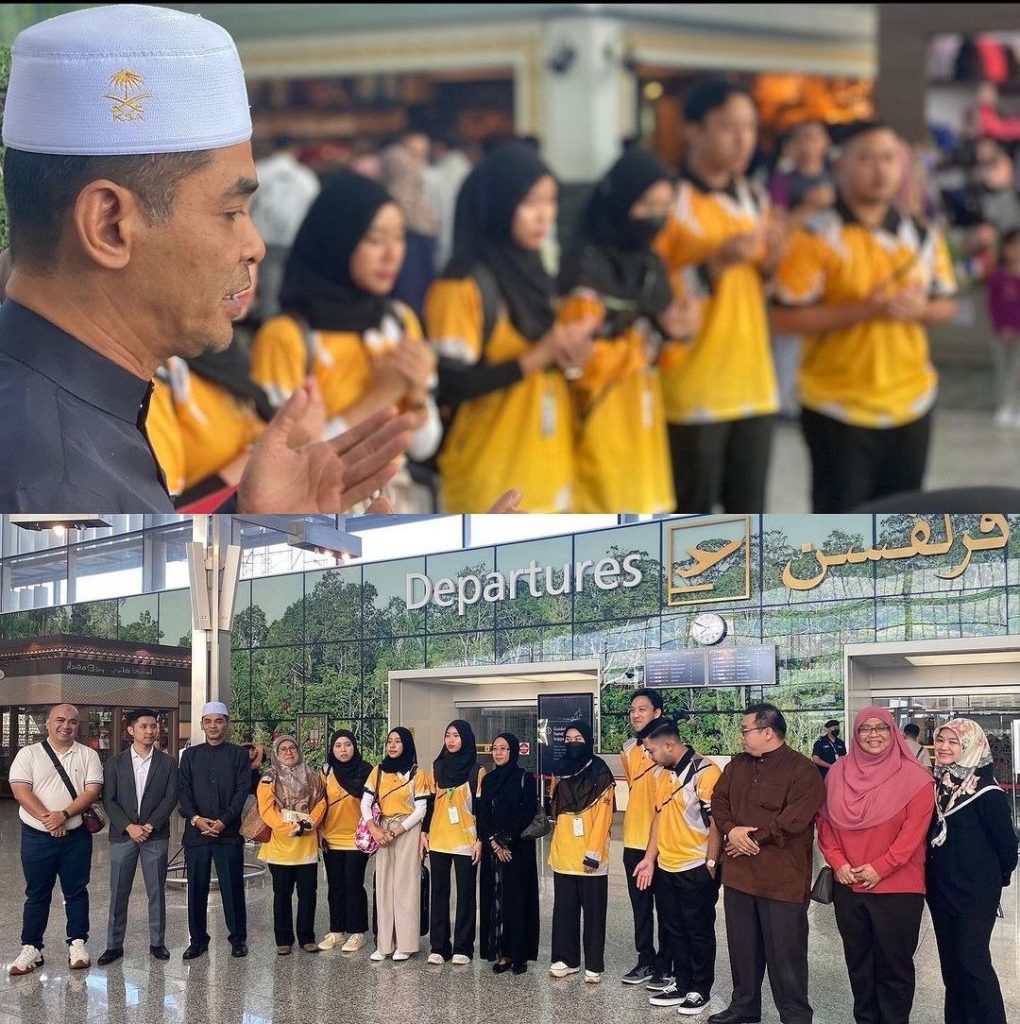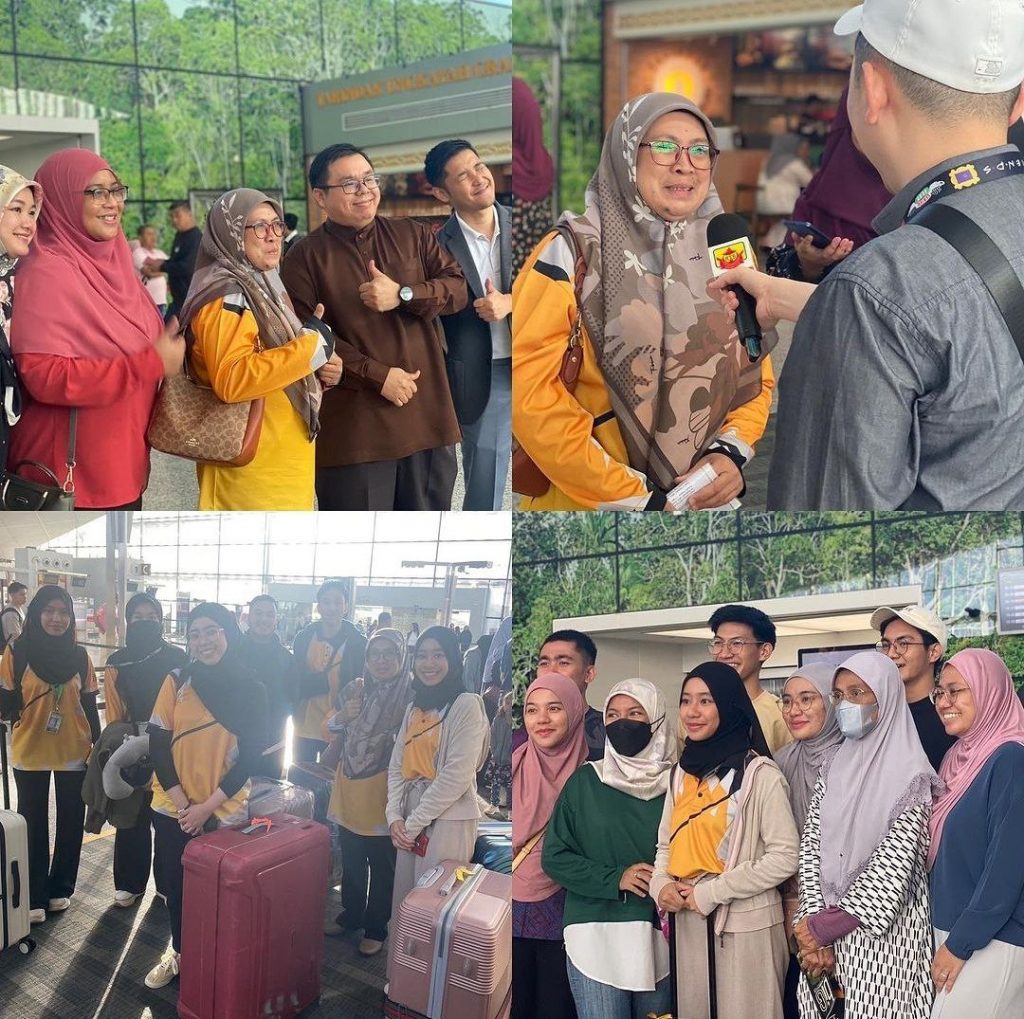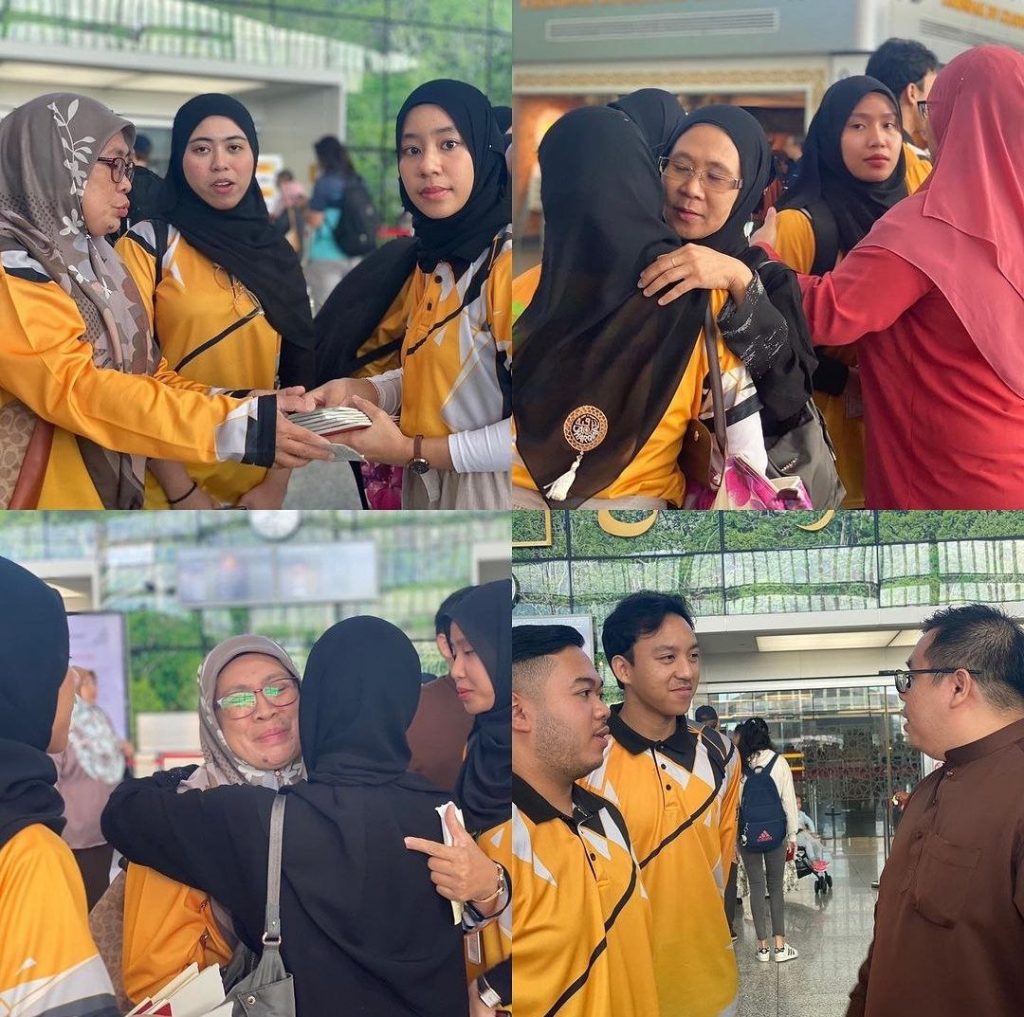 Present at the airport to send off the students is Dayang Zaitunah Binti Haji Kurus, the Head of School of Agro-Technology and Applied Sciences.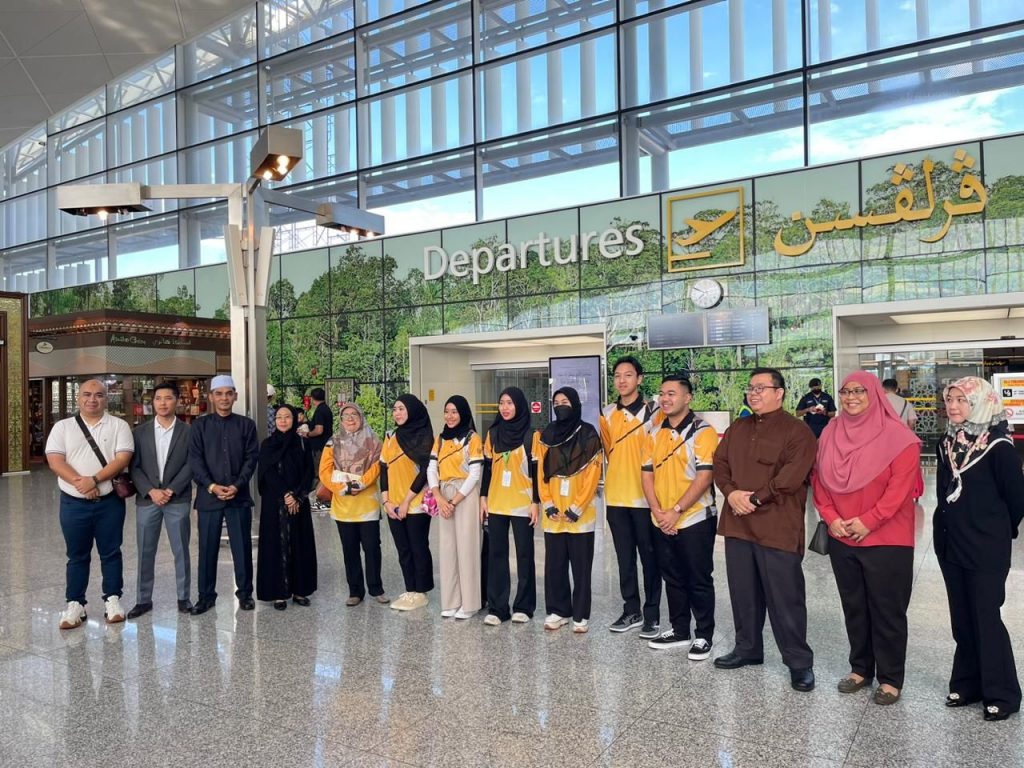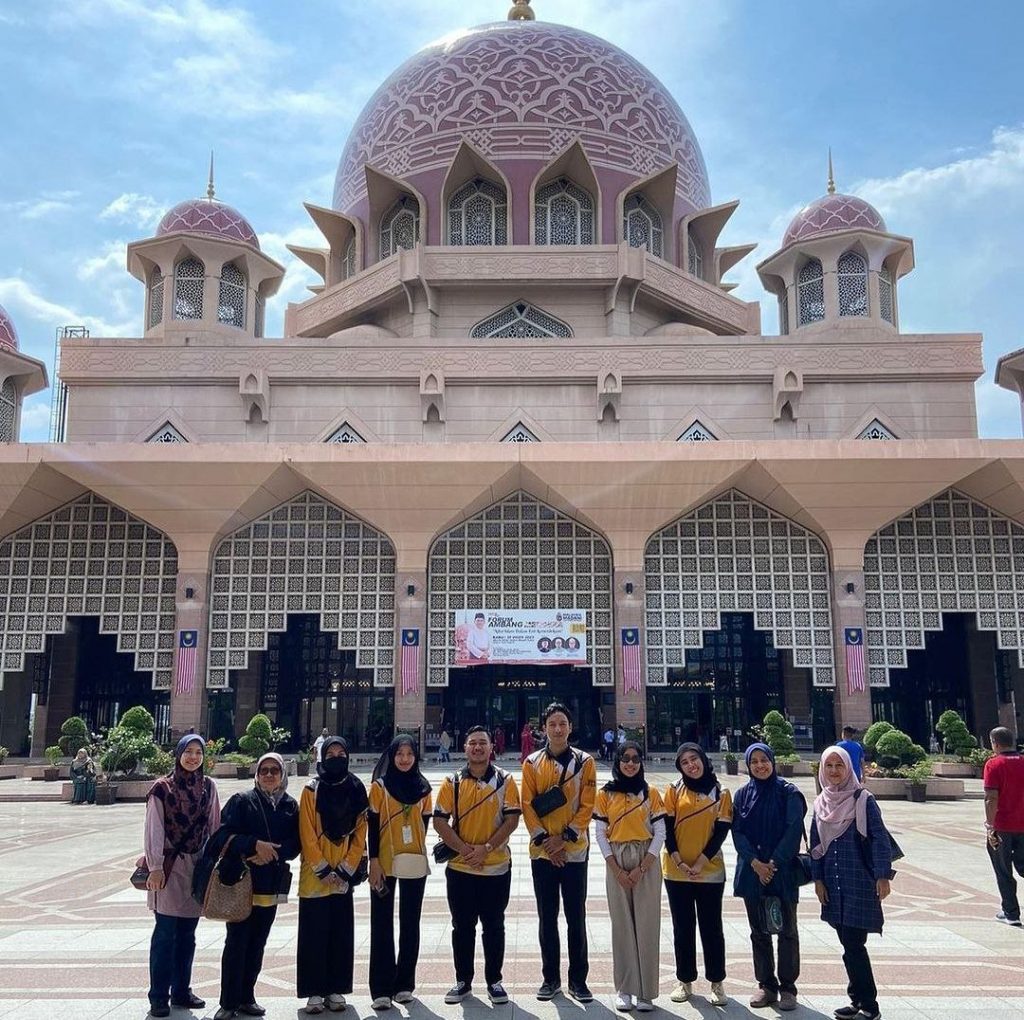 The students will study in POLISAS for 14 days until the 24th of September, and will undergo industry placement training for one week. It will act as a platform that provides an opportunity for the students to exchange ideas with one another, and raise their understanding on culture and regional perspective through various activities and visits.