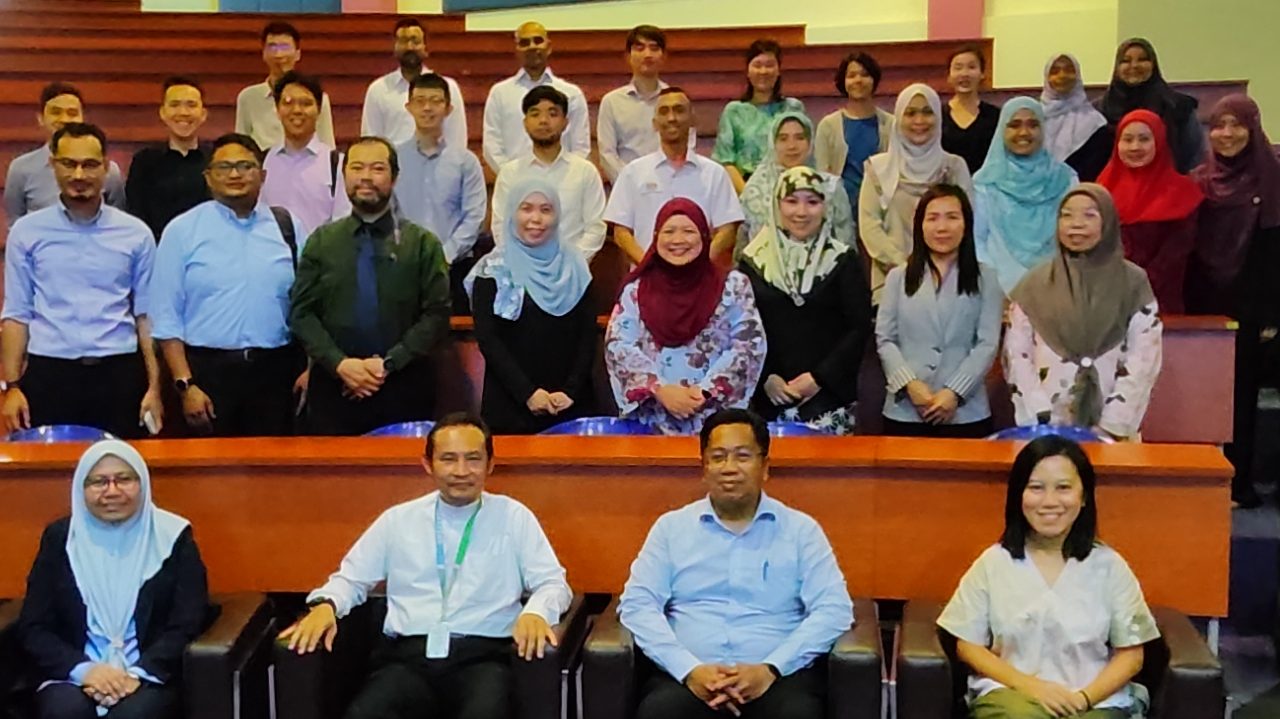 TUESDAY- Institut Perkhidmatan Awam (IPA), Institut Tadbiran Awam Negara (INTAN), Malaysia and Civil Service College (CSC), Republic of Singapore are organising the 14th Brunei-Malaysia-Singapore Leadership Development Programme with 'Future Ready Public Sector' as this year's theme. There are around 30 participants joining the programme, where Brunei Darussalam be the first hosting country.
The participants were invited to IBTE Sultan Saiful Rijal Campus (School of Aviation), for the presentation done by Dr Haji Mohd Zamri bin Haji Sabli, IBTE CEO/Director of Technical Education, to share with the participant the role of IBTE in nurturing industry-ready TVET graduates to be highly competent and responsible citizens and to show how TVET is crucial towards building a dynamic economy for Brunei Darussalam.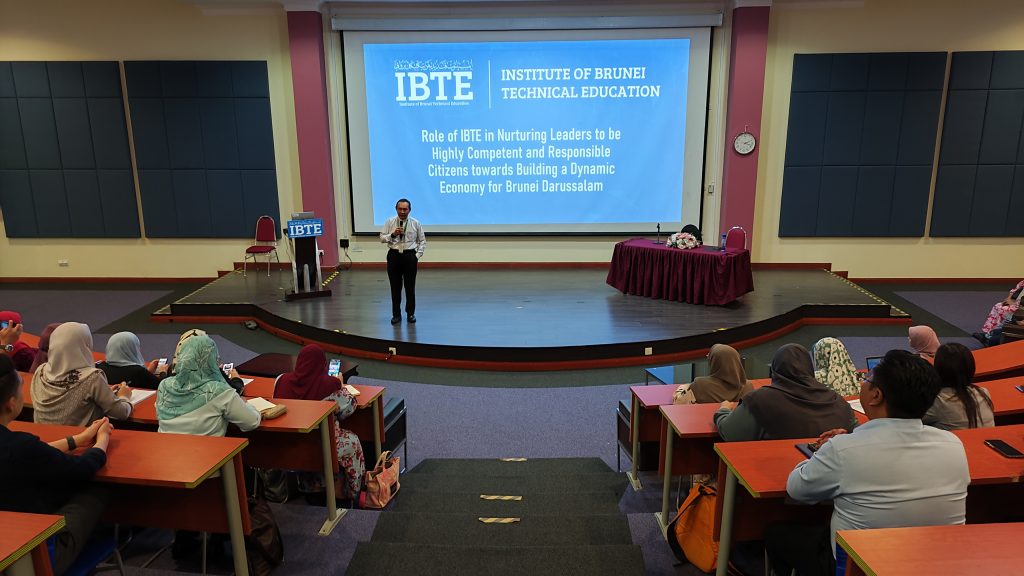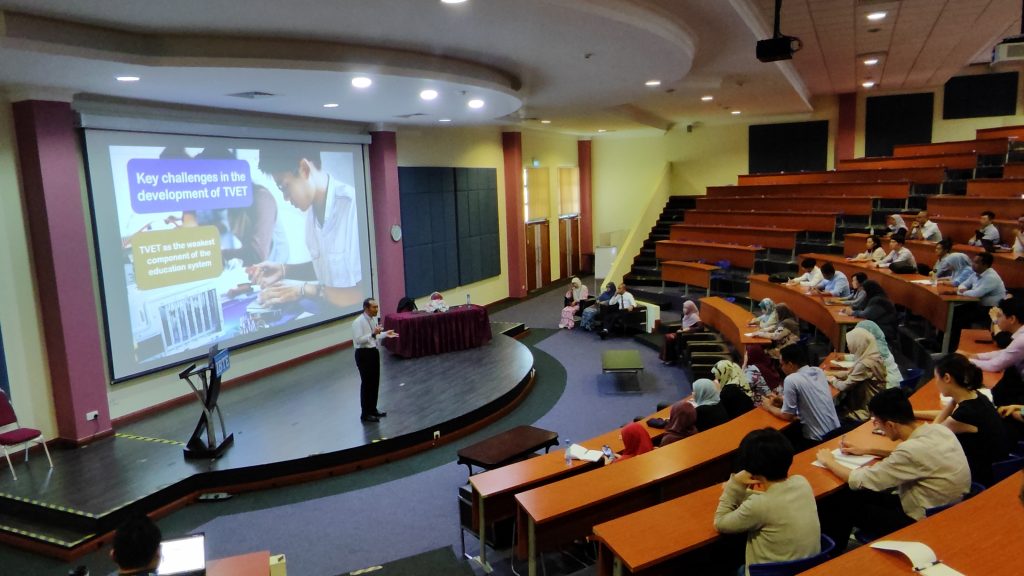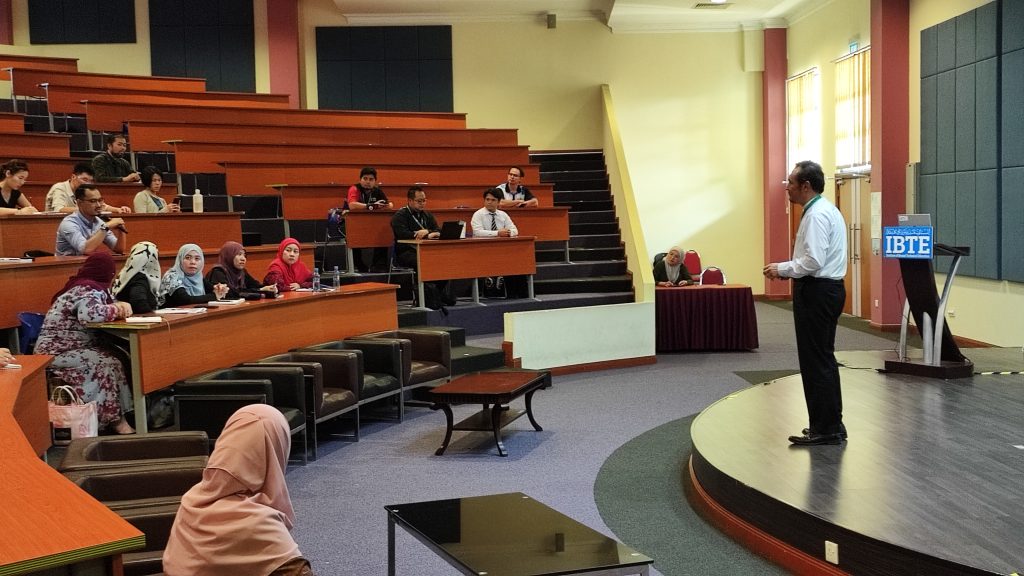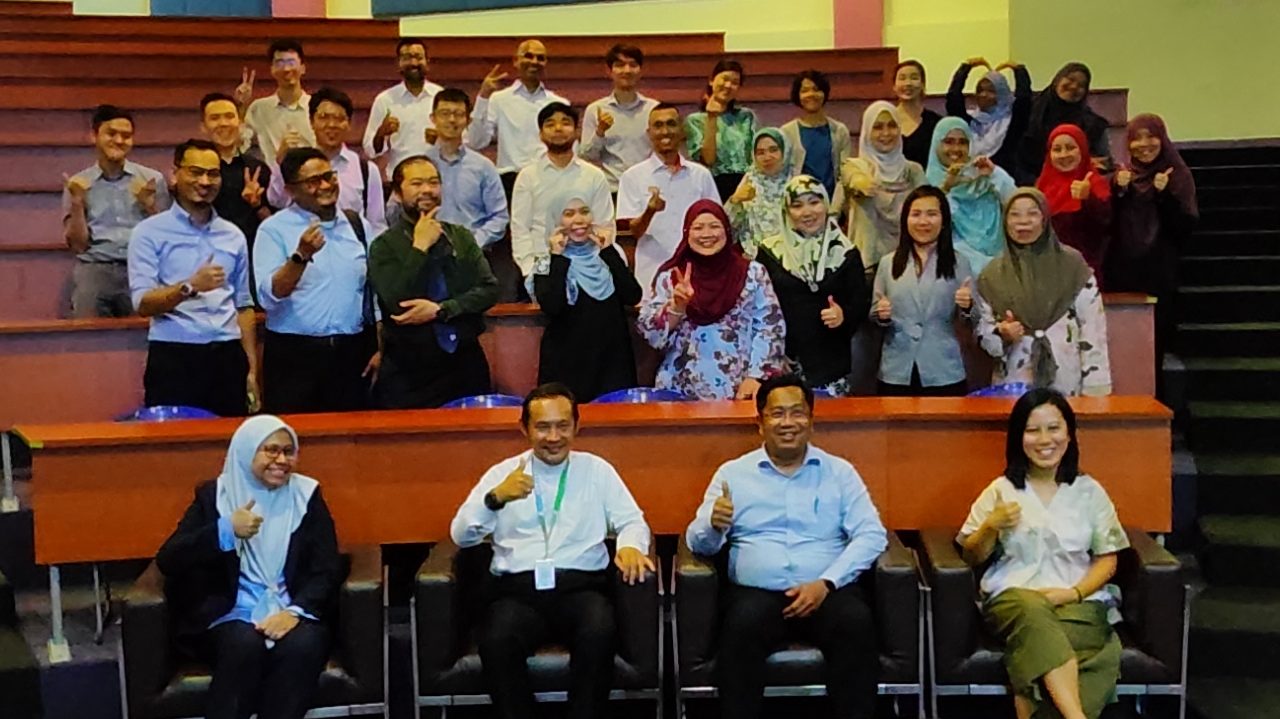 After the presentation and discussion, the participants were given a tour around the campus hanger and workshops.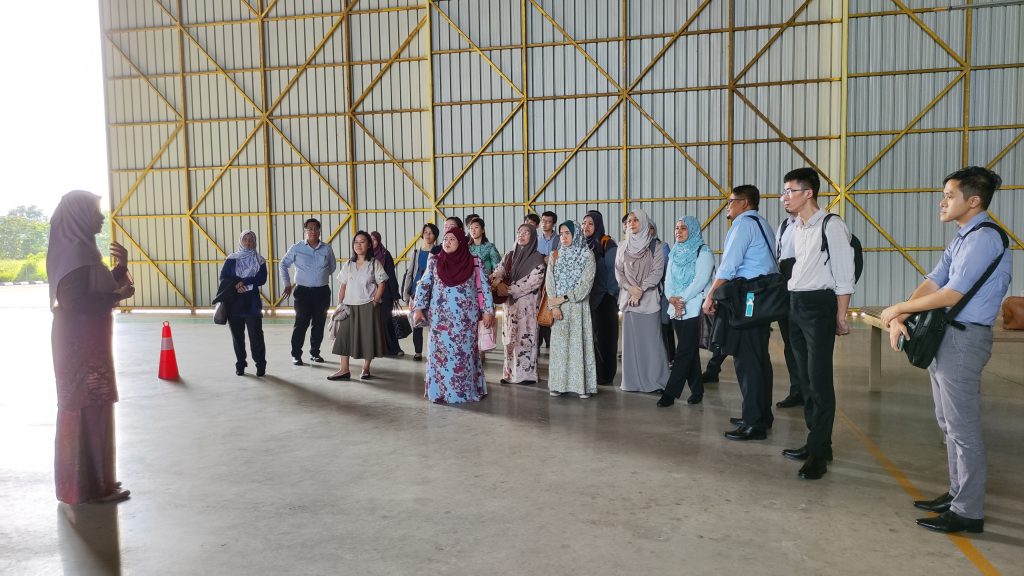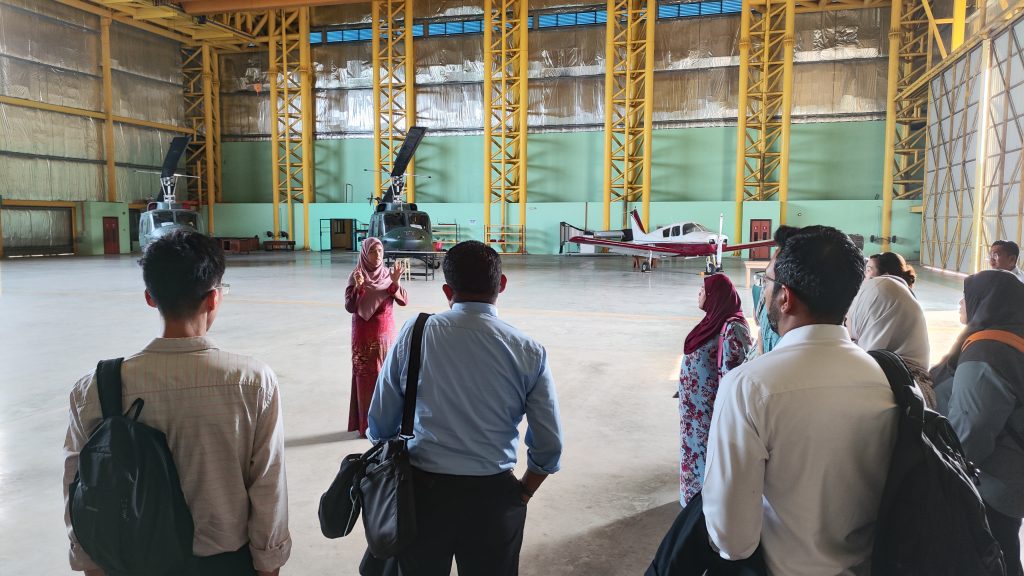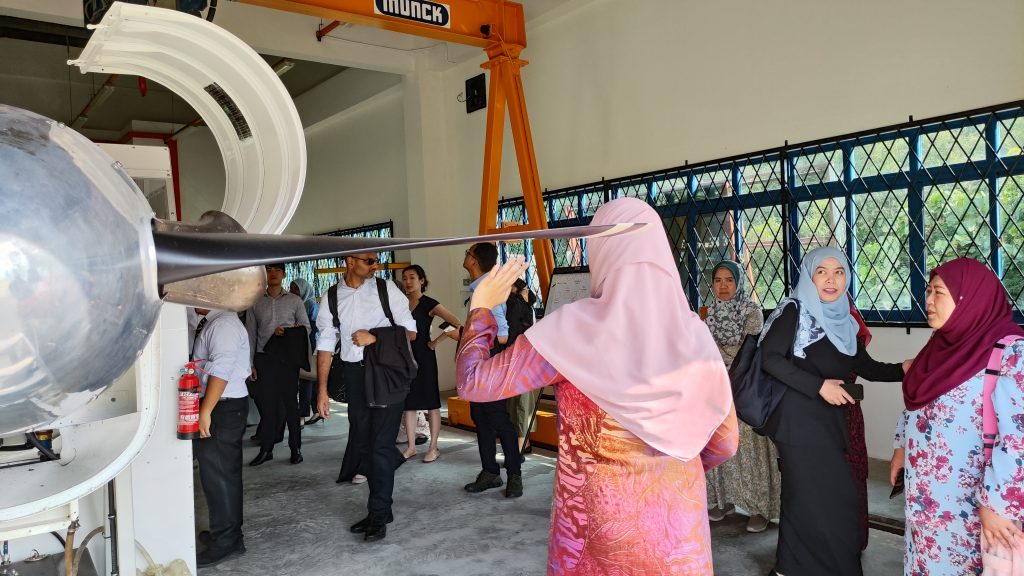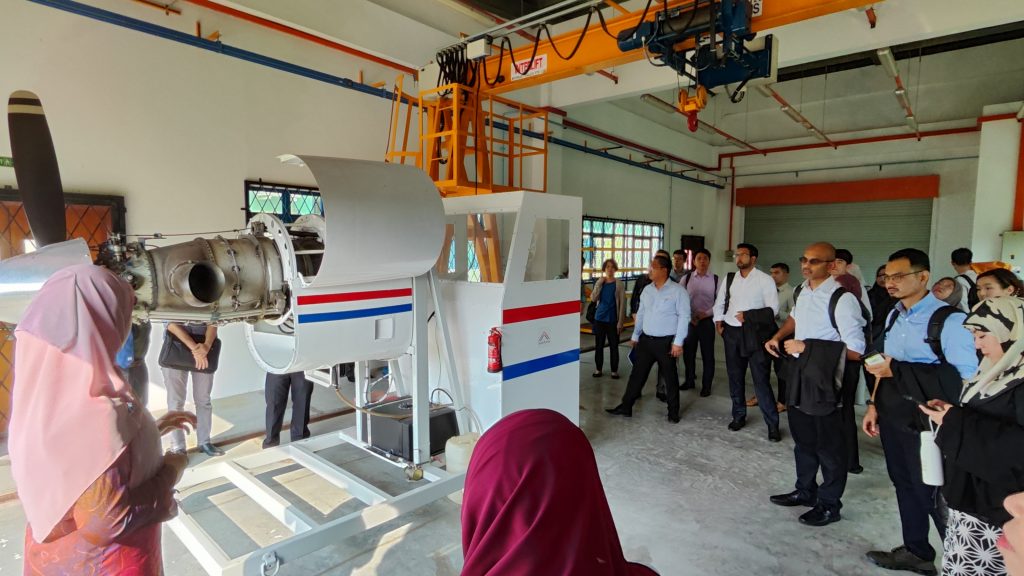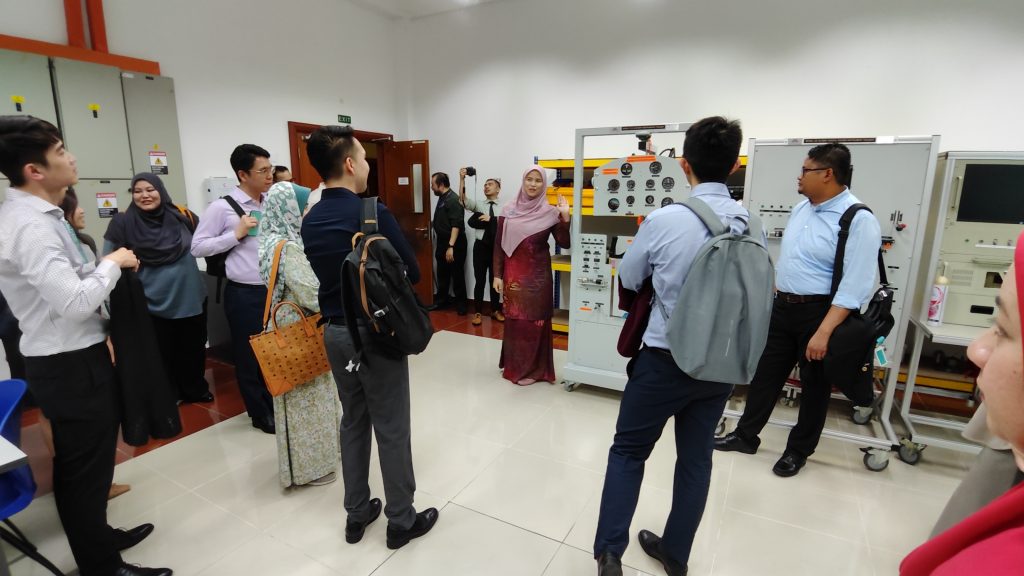 Established in the year 2009, the Leadership Development Programme (LDP) is INTAN's annual trilateral programme, jointly-organised with the Civil Service Institute, Brunei Darussalam, and the Civil Service College (CSC), Singapore. The programme among others aims to serve as a platform for the exchange of context, perspective, knowledge, and experiences between the three countries to face the future landscape on civil service matters.
Every year, the programme is exclusively designed based on an overarching theme that revolves around the latest current governance and/or bilateral issues in the public service, with objectives to focus on leadership development strategy. The programme enables participants to discuss cross-boundary issues experienced by the three countries and utilize the platform to upgrade leadership skills, enhance career-development qualities while forging a network of public officials within the region.
The composition of the programme includes field visits, discussions, and dialogues sessions, as well as social and cultural activities.