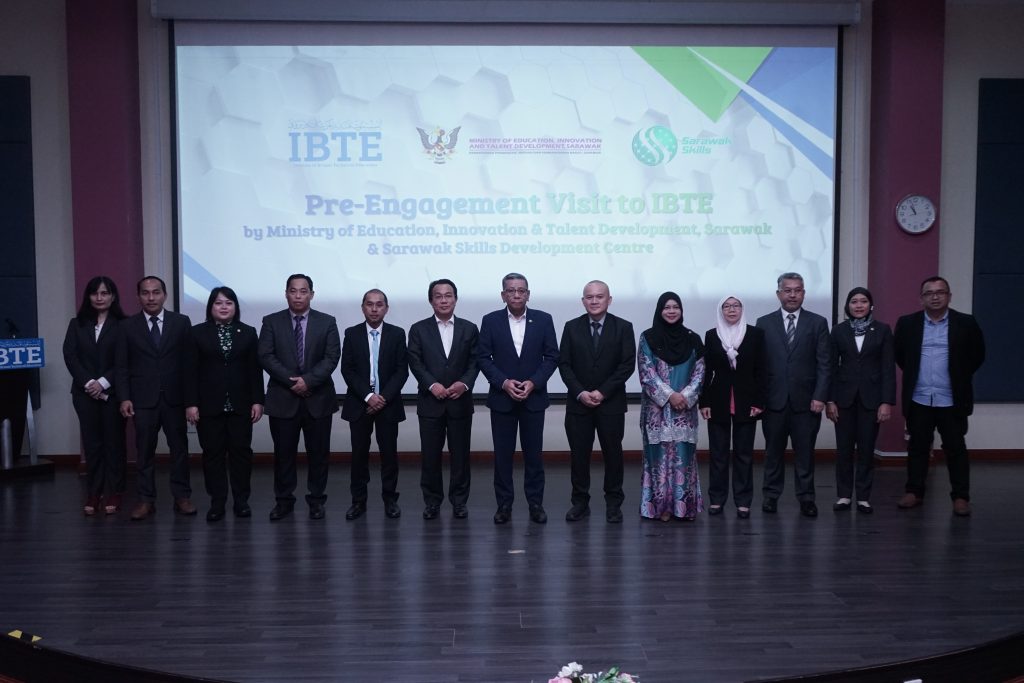 Delegates from Ministry of Education, Innovation and Talent Development Sarawak (MEITD) and Sarawak Skills Development Centre, Malaysia did a pre-engagement visit to Brunei Darussalam from 31st January to 2nd February. The objectives of the Pre-Engagement visit are to promote the 3rd BIMP-EAGA TVET Symposium and possible collaboration with institutions.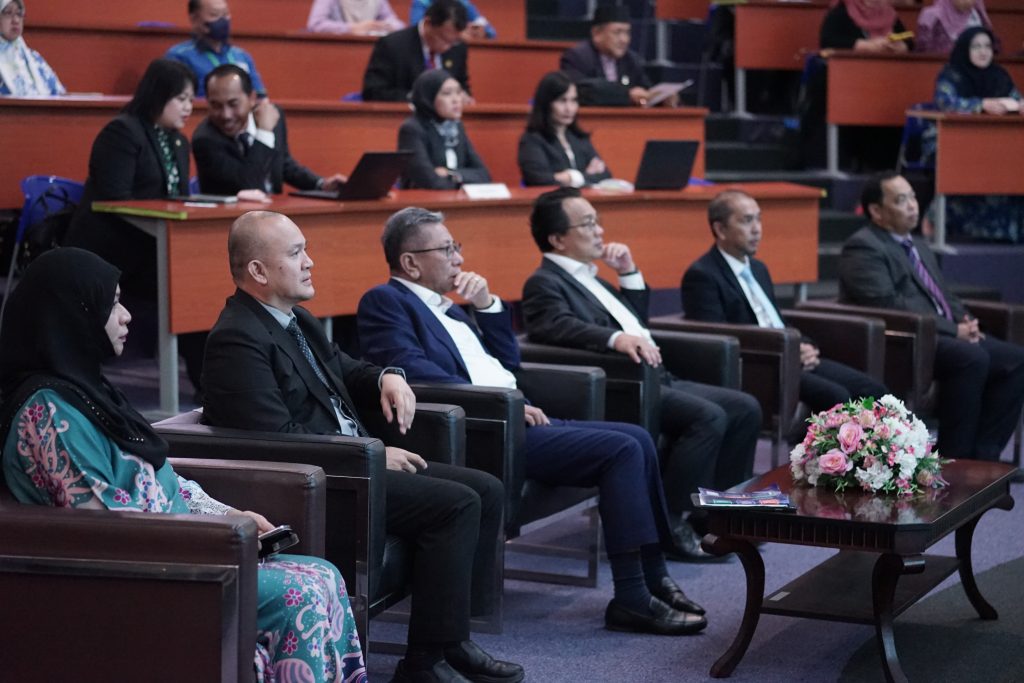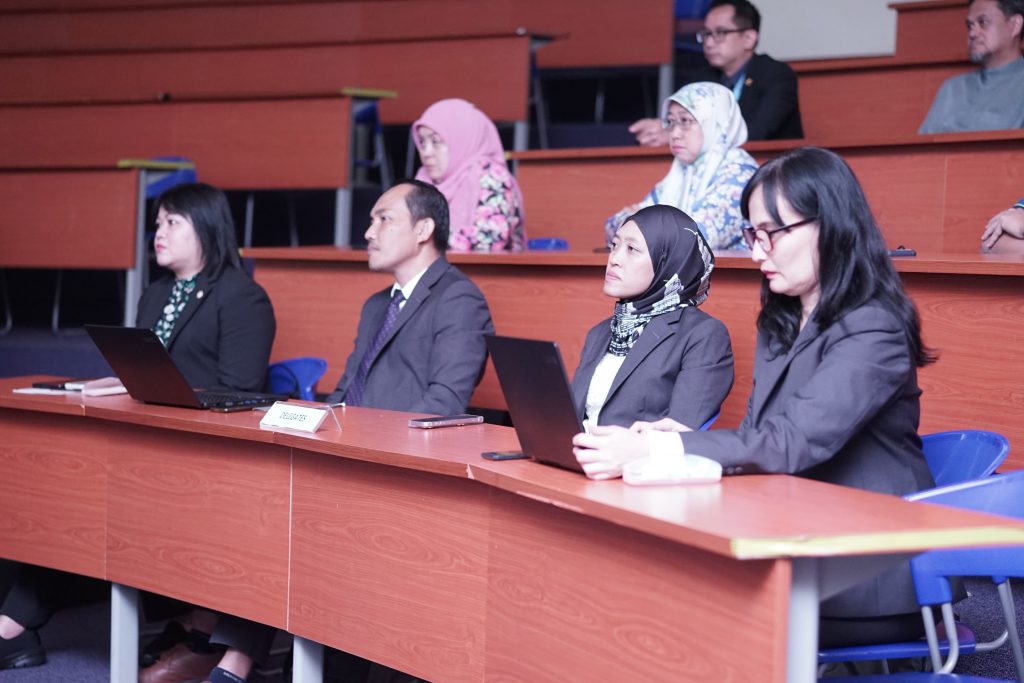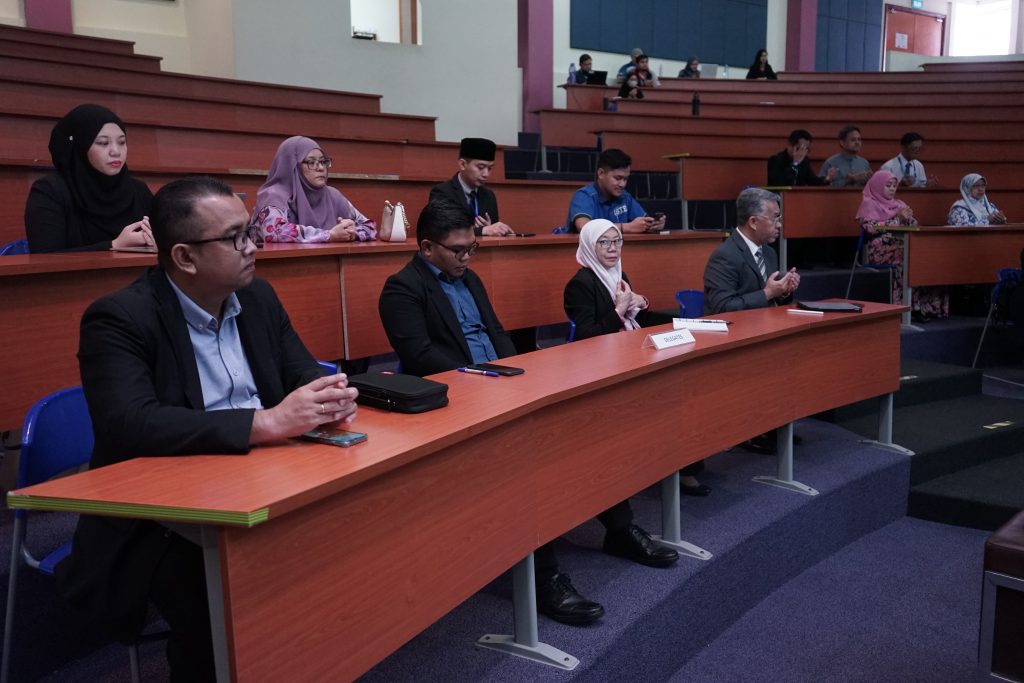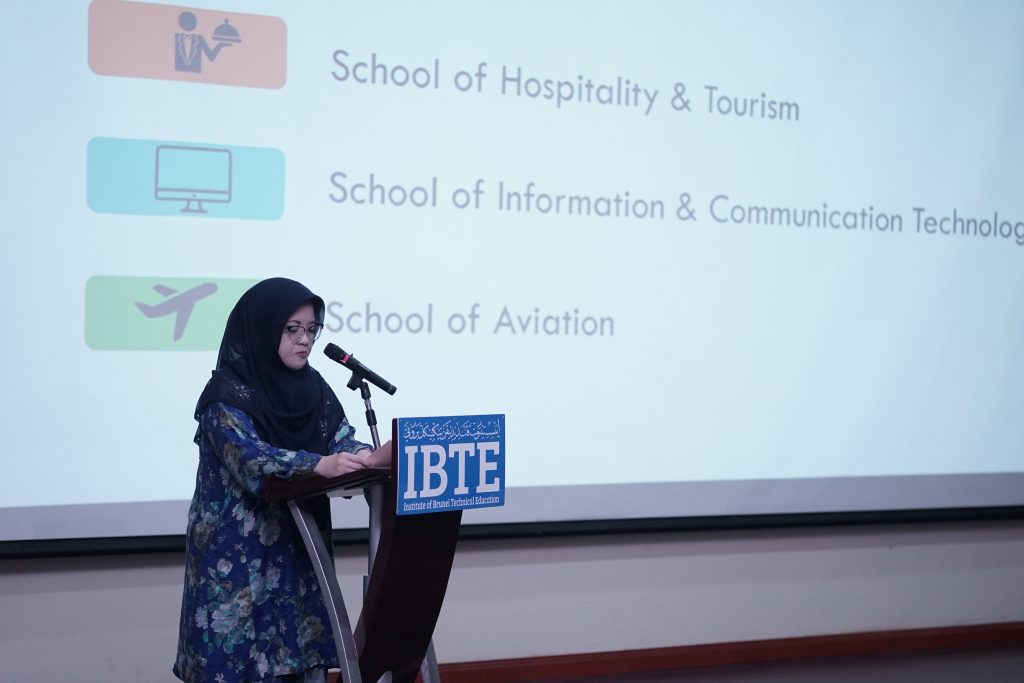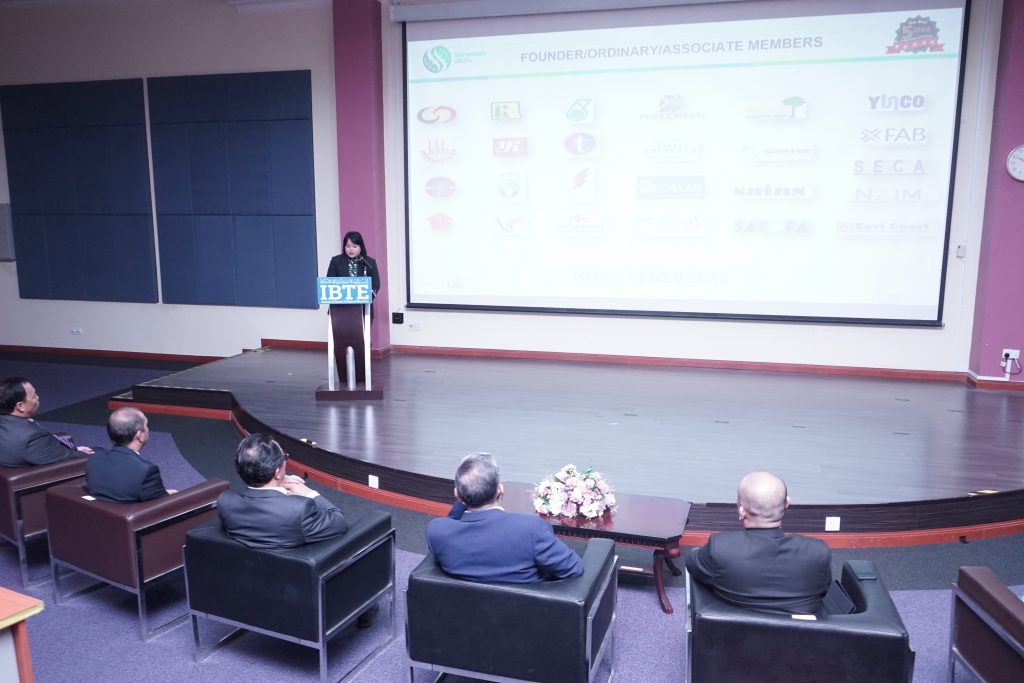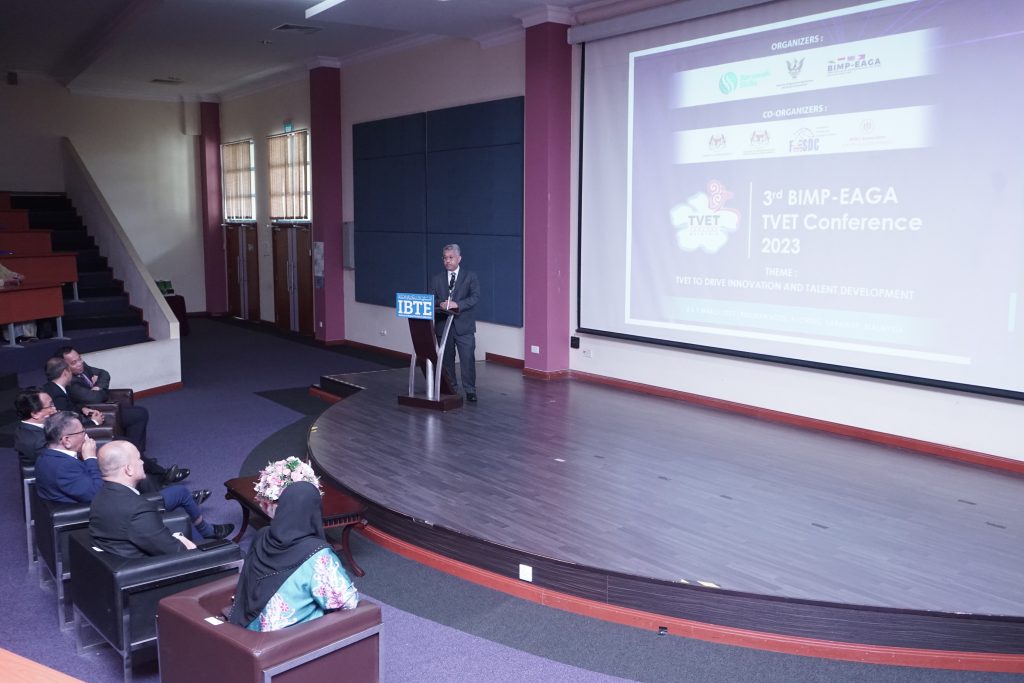 The delegates visited IBTE on the 31st January to the IBTE Sultan Saiful Rijal Campus where they toured the School of Aviation, School of Information and Communication Technology, and School of Hospitality and Tourism followed by lunch at The Longhouse Training Restaurant.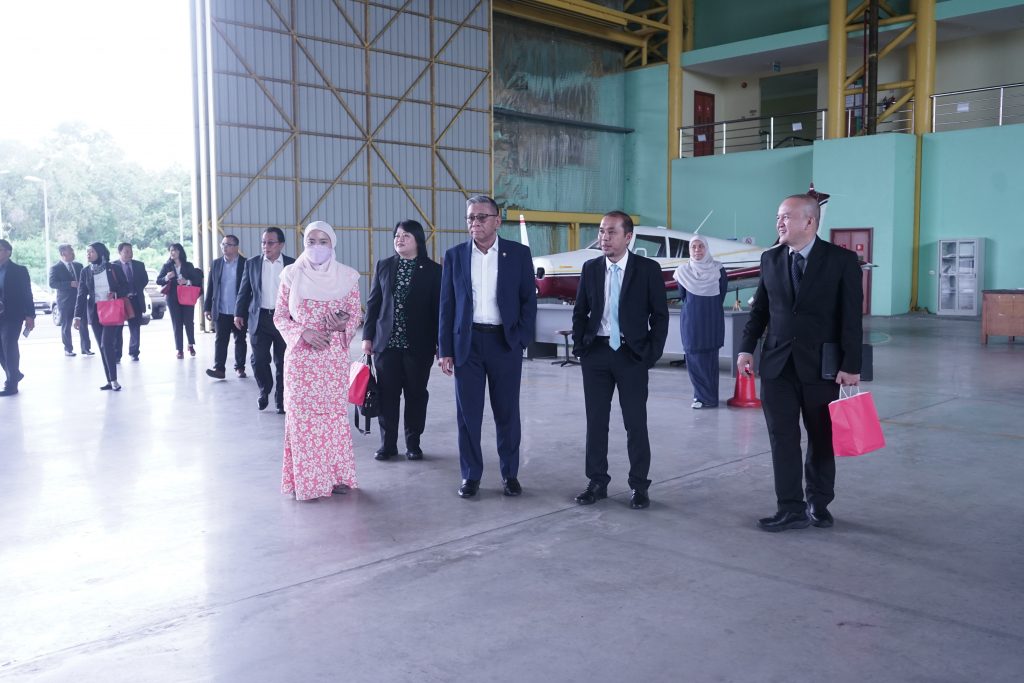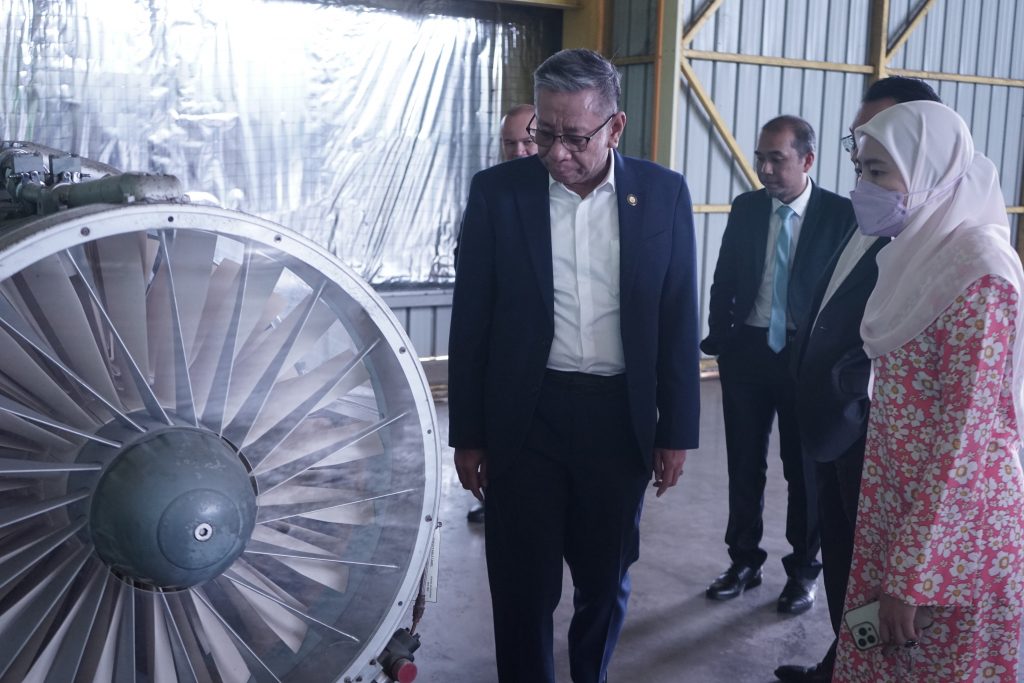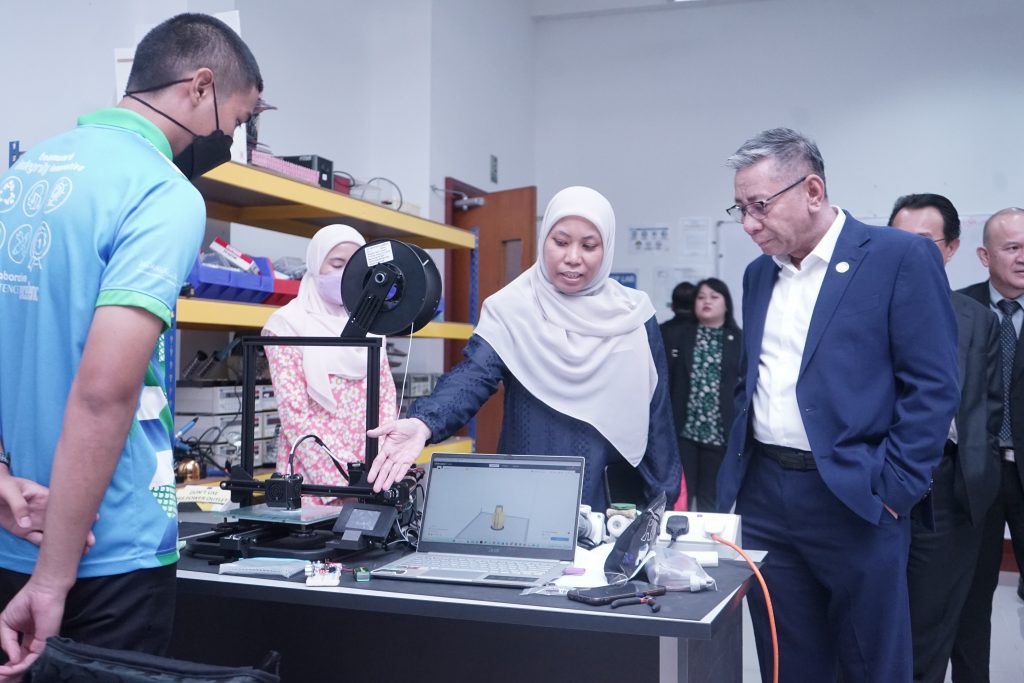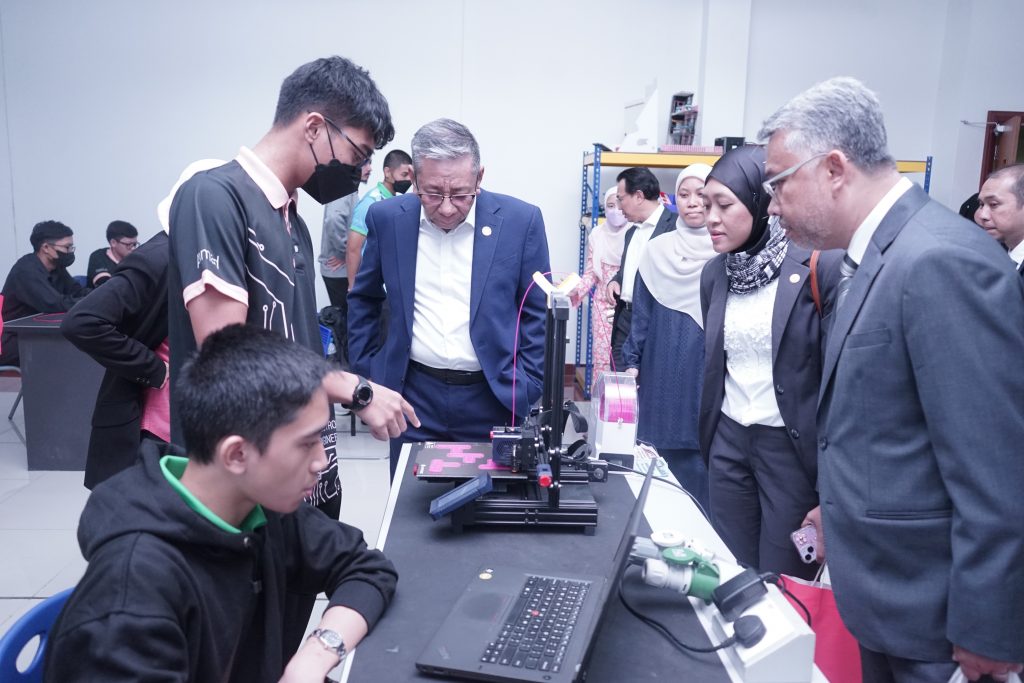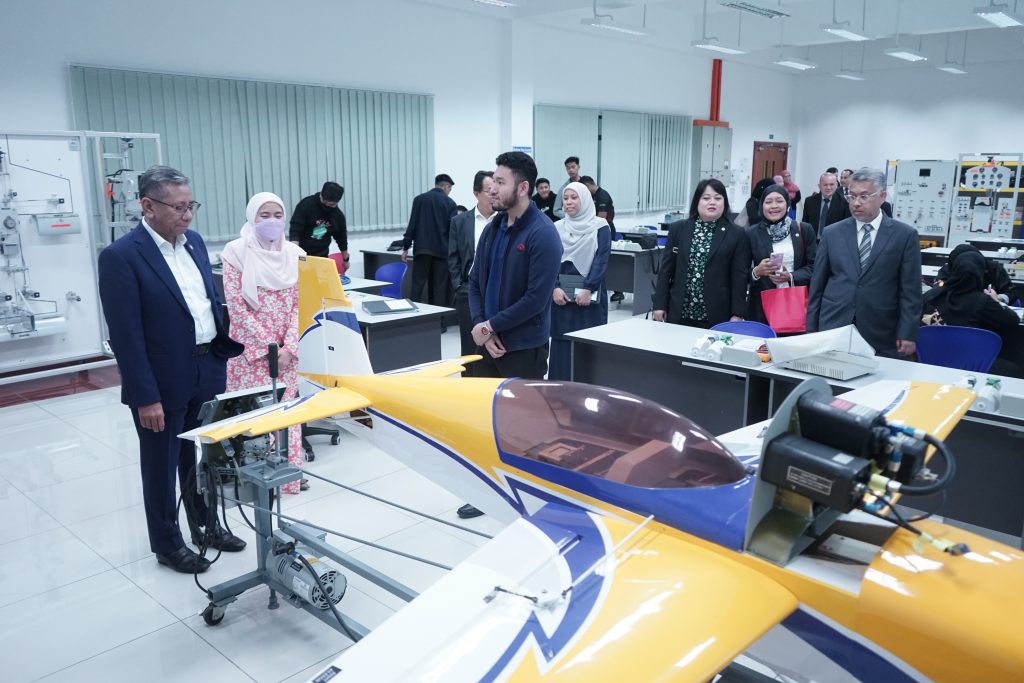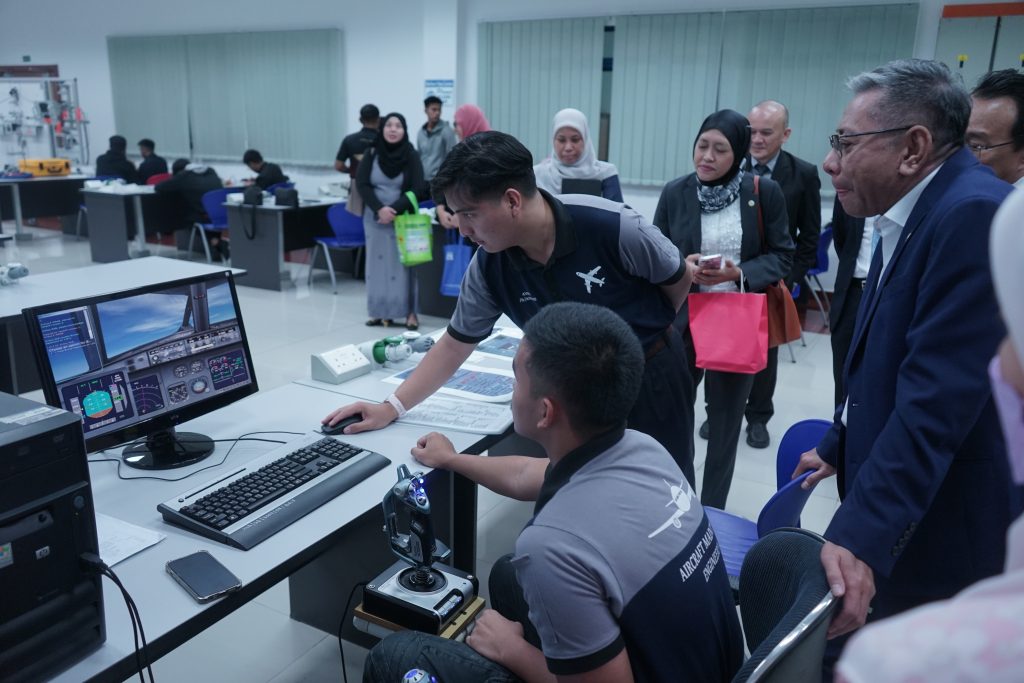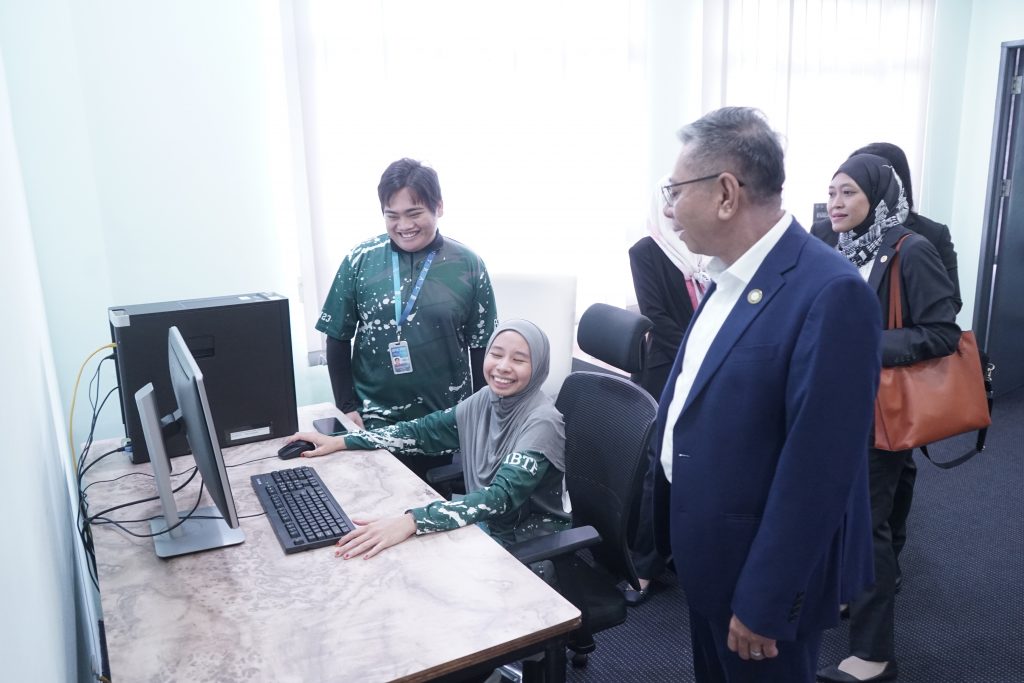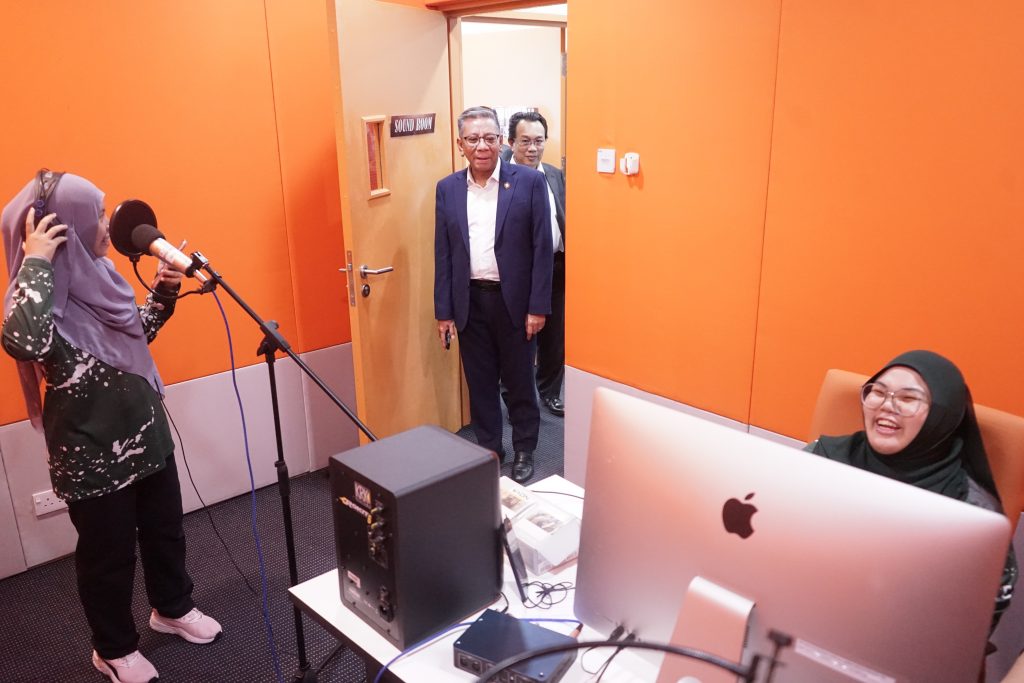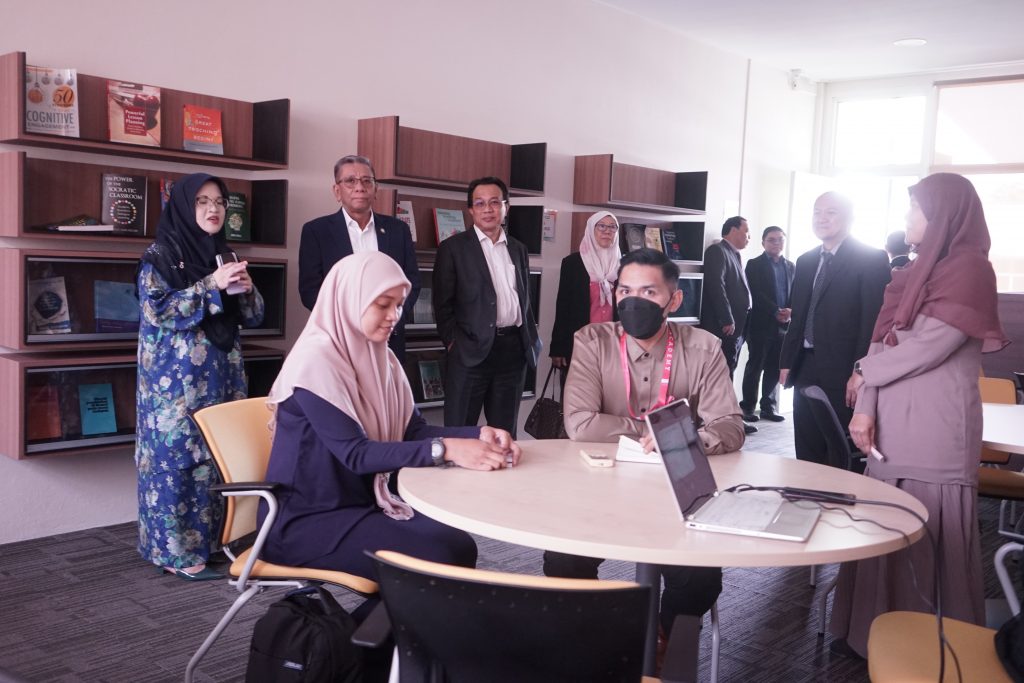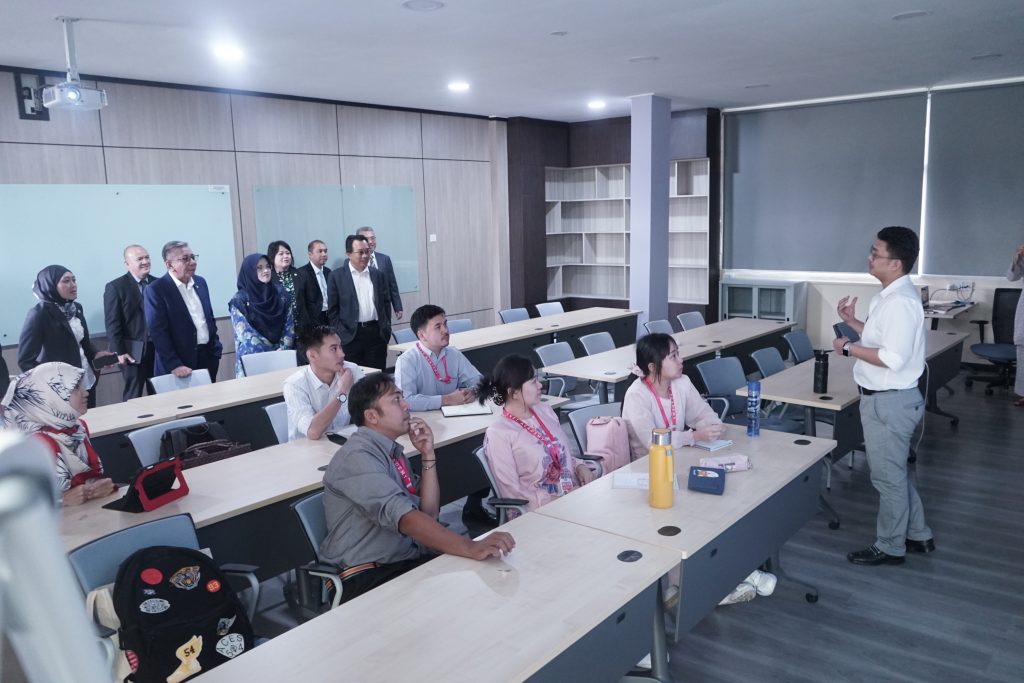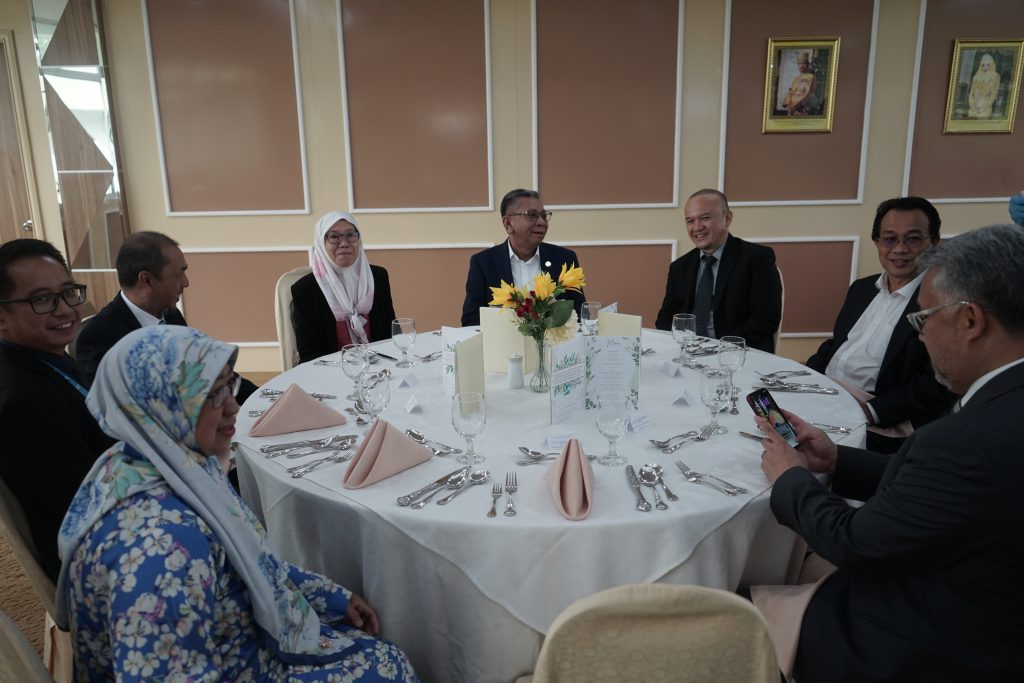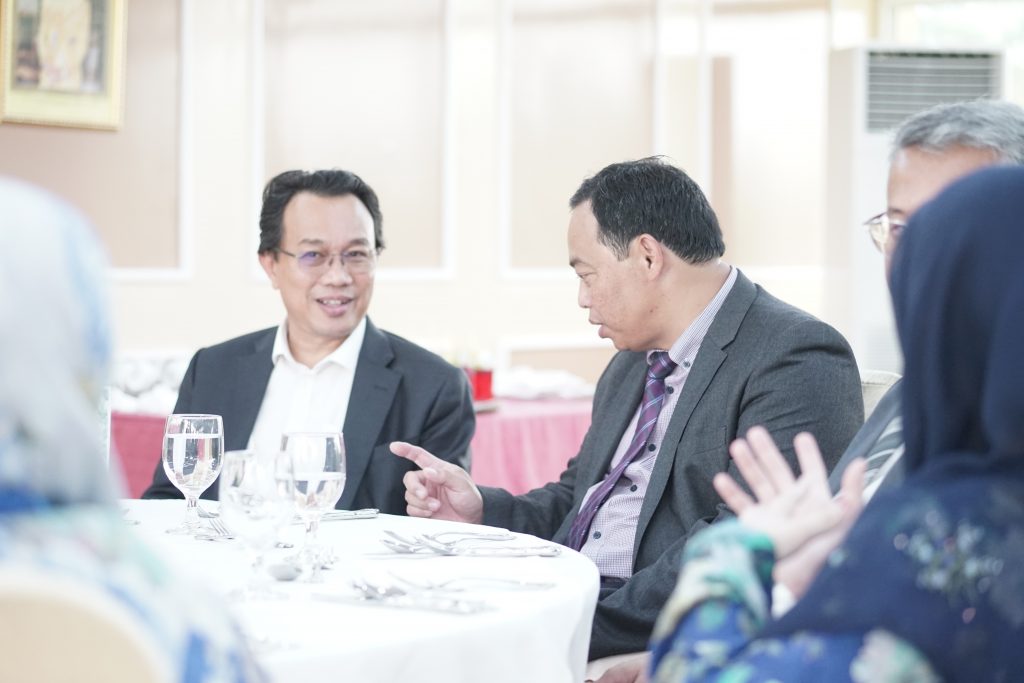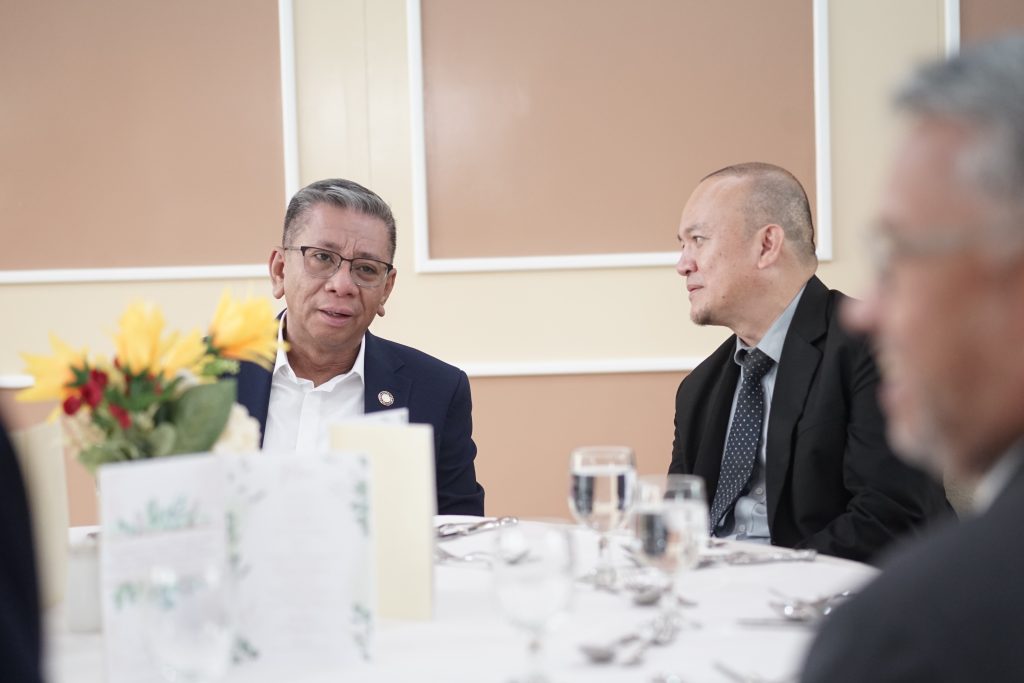 The delegates also visited Mahakarya Institute of The Arts Asia, SEAMEO-VOCTECH, Laksamana College of Business and Politeknik Brunei.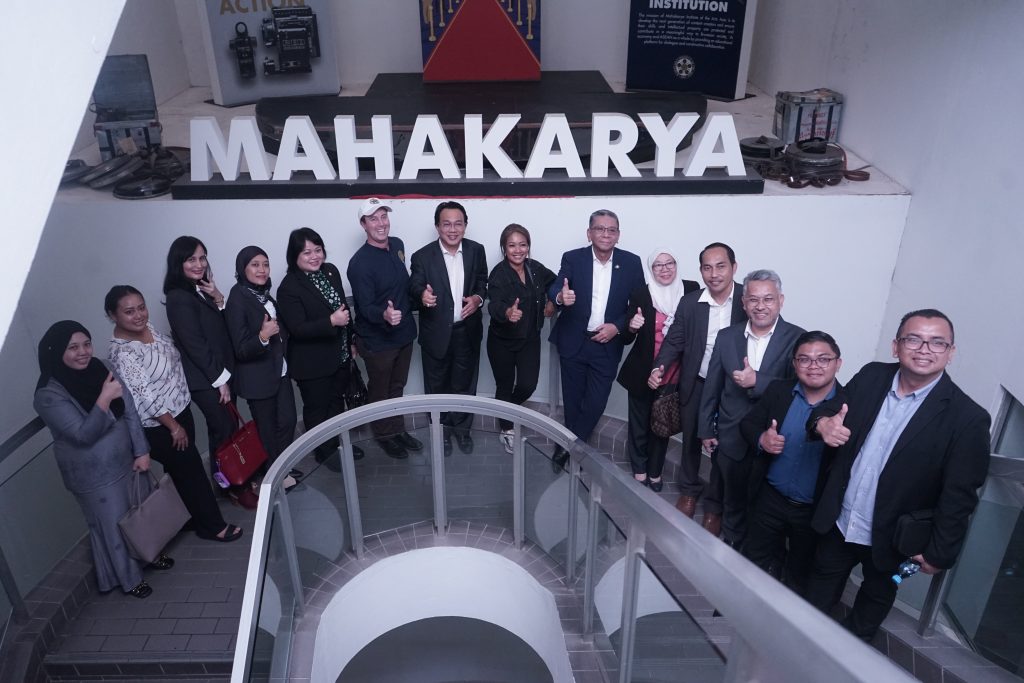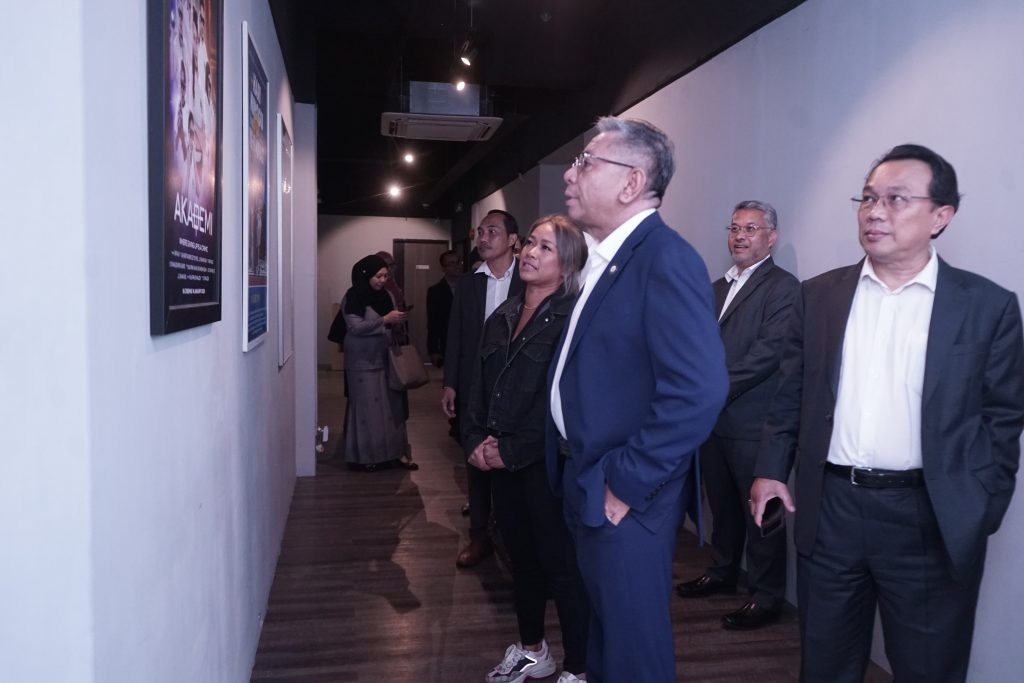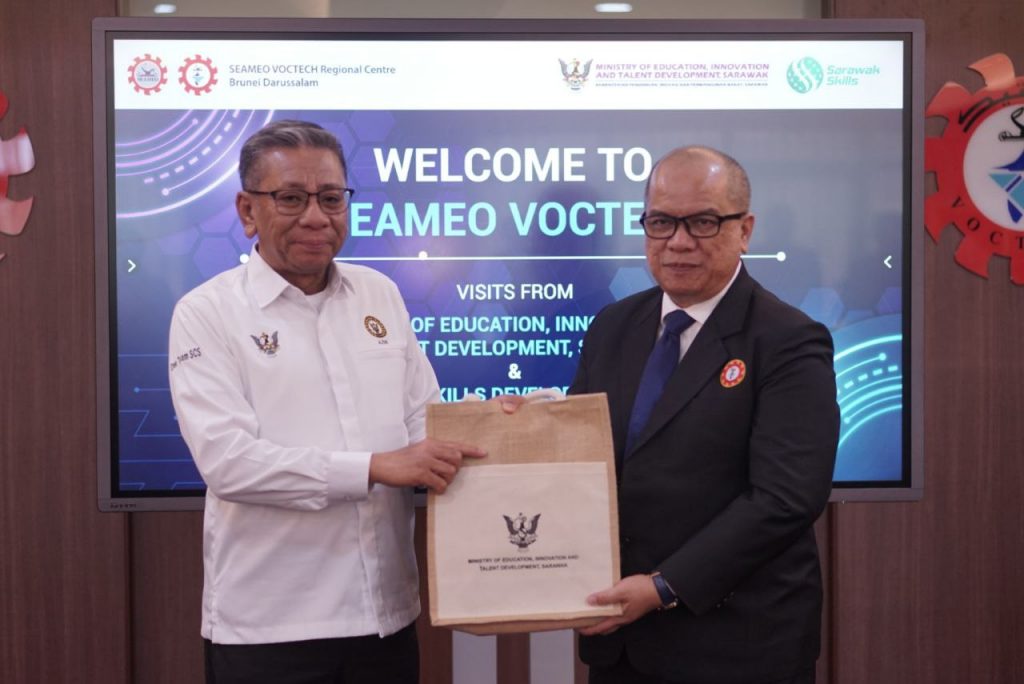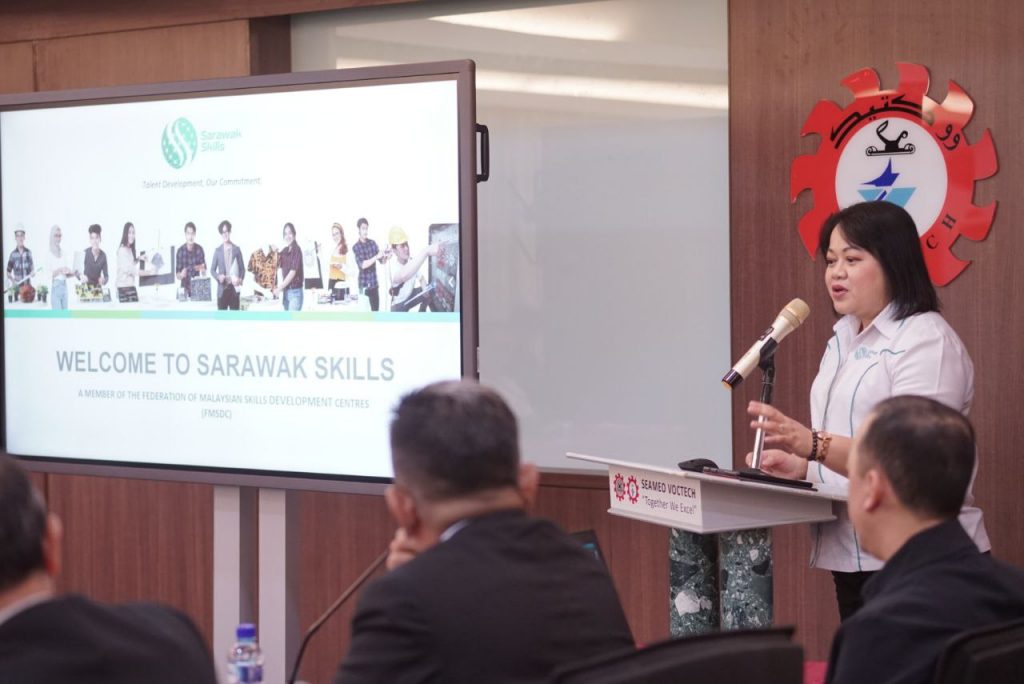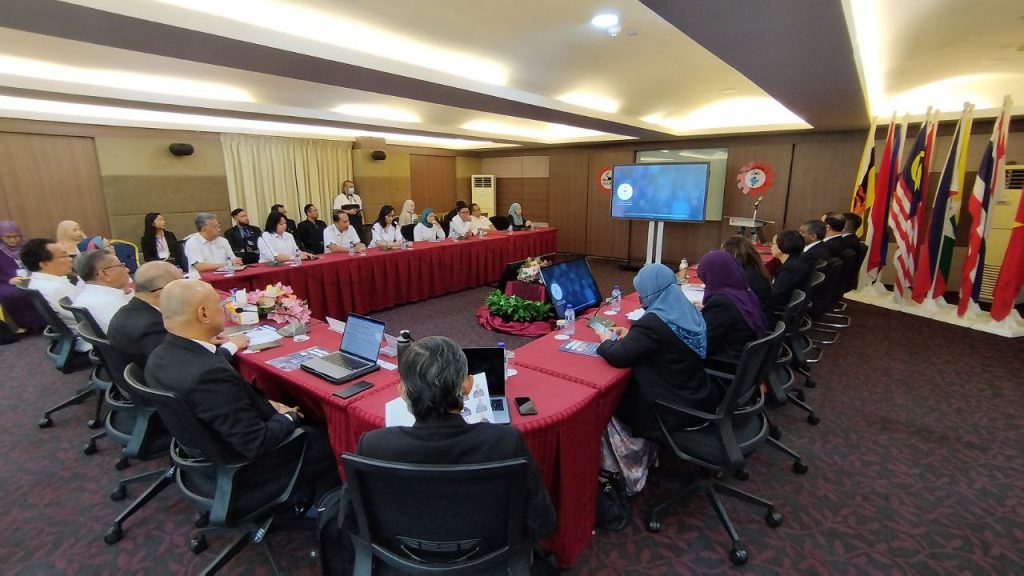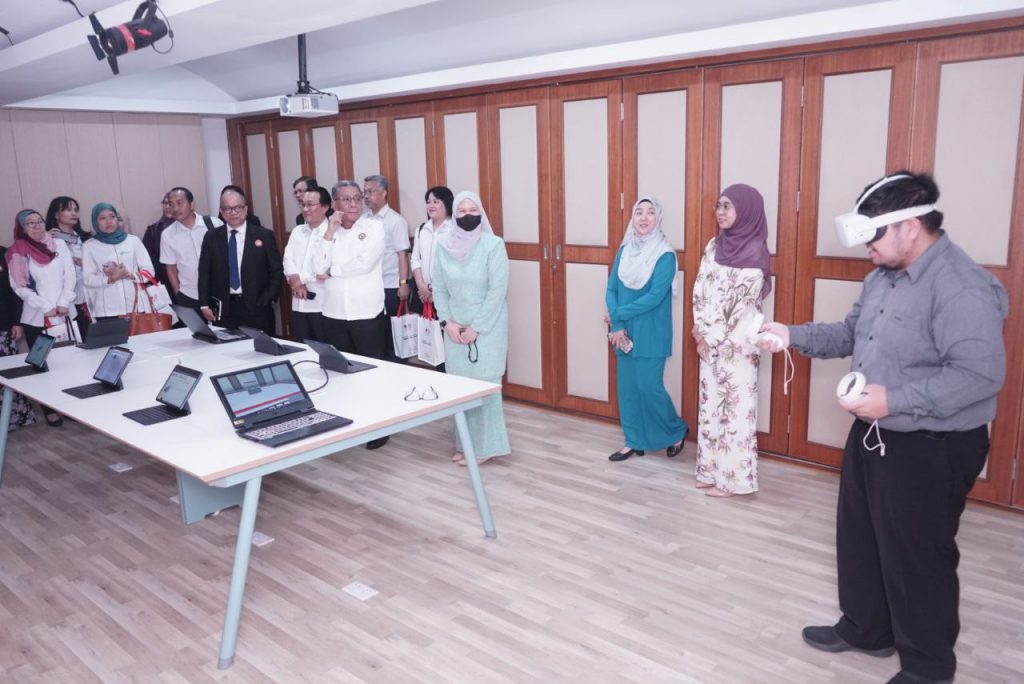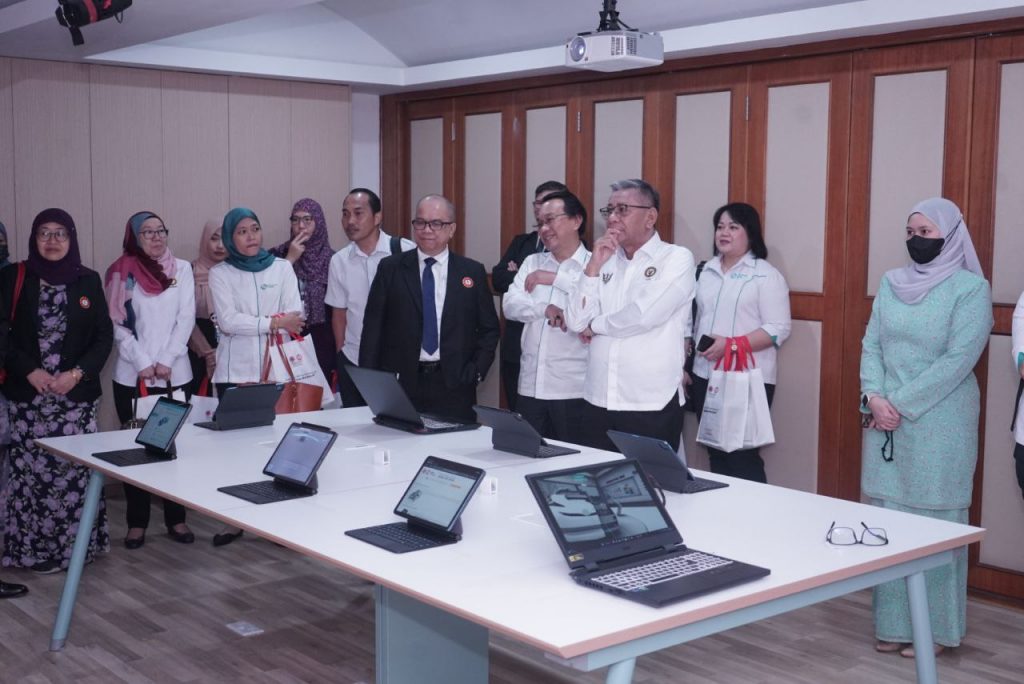 BACKGROUND OF MEITD AND SARAWAK SKILLS DEVELOPMENT CENTRE
The Right Honourable Primier of Sarawak established the Ministry of Education, Science and Technological Research (MESTR) on 8 May 2015. In order to ensure a supply of capable talents for the future workforce, MEITD works with the Ministry of Education, Malaysia to complement efforts to promote STEM education, MEITD improve English language proficiency and facilitate the establishment of conducive learning environments.
Established in June 1994, Sarawak Skills works closely with its major stakeholders namely the Government and various sectors of the industry to produce a qualified and competent workforce through continuous learning and development. The industry plays a leading role in managing and determining the direction of the centre through its representatives in Management Council. Sarawak Skills has strong support from the industry, with more than 70 members from the broad-spectrum industry.
BIMP-EAGA
The Brunei Darussalam-Indonesia-Malaysia-Philippines East ASEAN Growth Area or, BIMP-EAGA, is a cooperation initiative established in 1994 to spur development in remote and less developed areas in the four participating Southeast Asian countries.
There are eight (8) Priority Sectors in BIMP-EAGA, namely: Agribusiness, Transport, Trade and Investment Facilitation, Information and Communication Technology (ICT), Power and Energy, Tourism, Environment and, Socio-cultural Development and Education.
The clusters and working groups serve as the operating units that translate the strategic trusts of BIMP-EAGA's priority sectors into projects. Eight clusters support the five strategic pillars of Vision 2025.
The Socio-Cultural and Education Cluster has two working groups: Human Resources Development (HDR) and Socio-Cultural and Education. The Human resources development ensures the subregion will have a highly skilled and competent workforce to support development initiatives.
IBTE are members of the BIMP-EAGA HDR Working Group and the Director of Technical Education/CEO of IBTE has been elected as Chairperson of the Human Resource Development Working Group from 2022 until 2025.